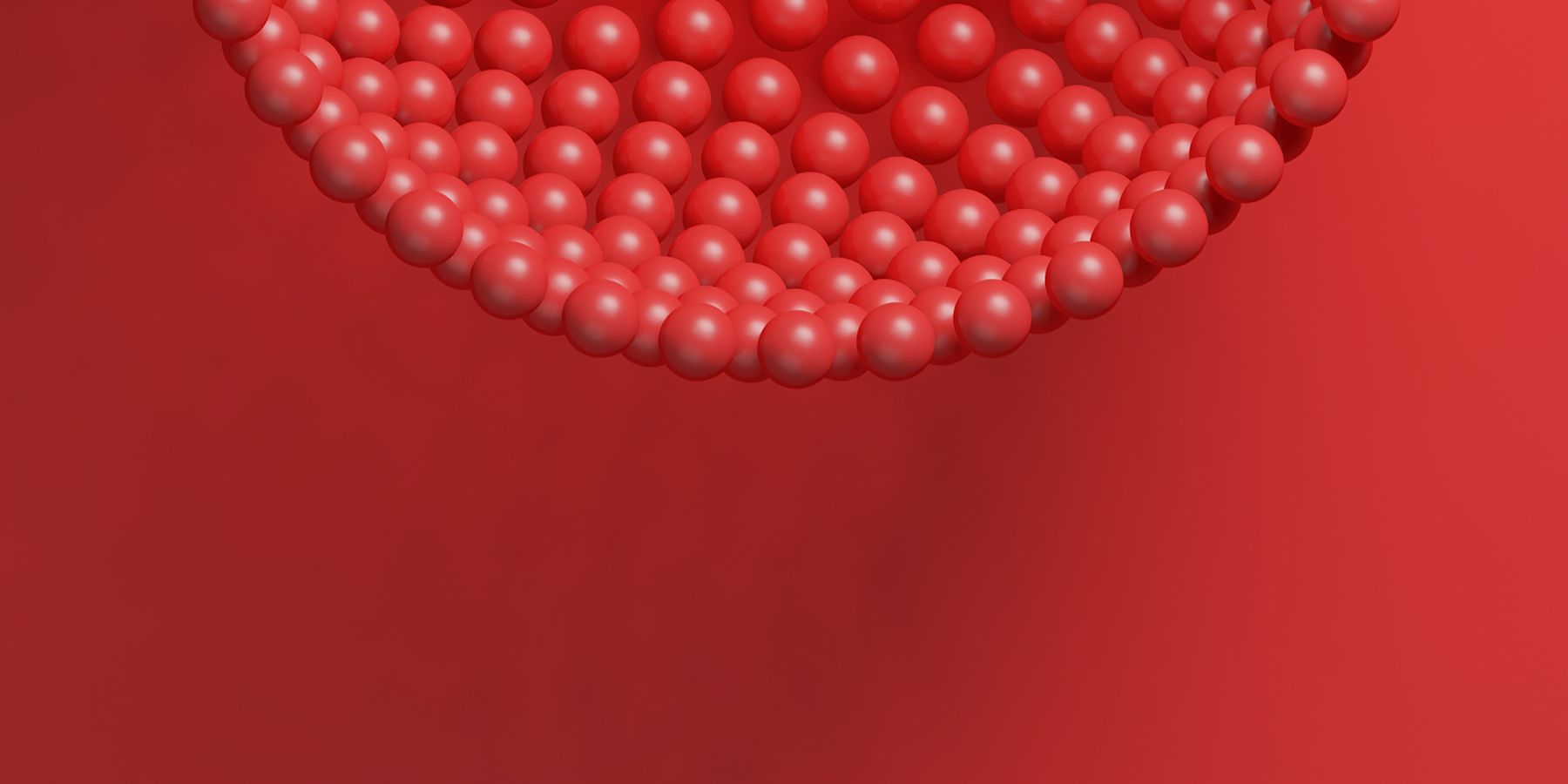 Automation and Robotics
Automation solutions for the digital age and beyond
Adapt to the digital age with the power of automation
From streamlined workflows to reduced carbon footprint, automation and robotics are proof that the digital age is advancing rapidly. Opportunities in automation can be overwhelming, and initiatives can be difficult to manage and implement. High resource costs, poorly constructed processes and competitive forces can all impact the ability to automate.
Utilising our powerful ecosystem of experience and expertise, we deliver automation and robotic solutions at all levels of your organisation. From simple back-office workflows to full, complex processes across integrated business functions.
Our tailored solutions empower organisations to handle disruption and become the disruptor, navigating the digital age and beyond.
Automate roles and processes
Our automation process
Discover
Opportunities for automation and optimisation
Automate
End-to-end business processes
Monitor
Analytics, bot exceptions, track ROI, SLAs, KPIs
Optimise
Continuous improvement to transform apps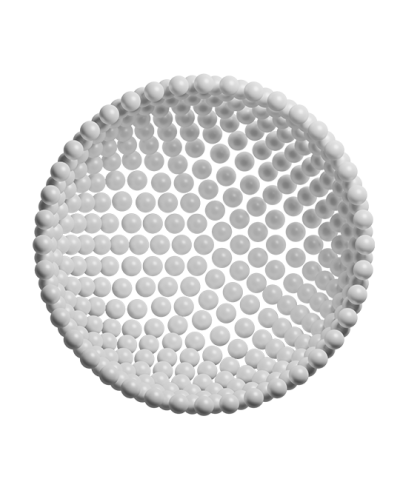 Move limitlessly
Increase productivity, quality and competitiveness. Reduce costs by embracing the power of automation.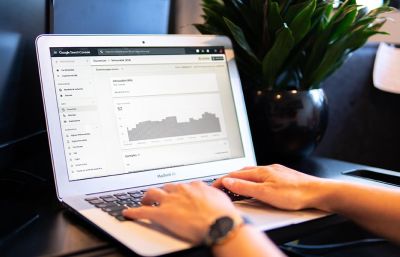 How ROCK can help
Data and Automation capabilities
Business process automation
Automate complex processes and functions, from purchase orders to your recruitment process. Improve customer and employee satisfaction as well as operational efficiencies. All whilst enhancing visibility, transparency and compliance.
Robotic process automation
Leverage the power of robotic process automation to achieve seamless customer experience and streamline business processes. Benefit from rapid ROI, enhanced operational control, scalability and security.
 Self service
Empower your users by automating tedious tasks; give them control over the insights so they can innovate. Enable IT teams to focus on maintaing SLAs and driving innovation.
A strategic partner
to global and national trailblazers
Assess what you can automate
Cost savings of between 40-75% can be achieved via automation. Leverage the promise of data and AI to transform the way your organisation operates.
Our free data and automation service identifies opportunities to optimise your processes and workflows. Together, we'll discover what you can achieve with data and automation.
We're a trusted partner to hundreds of global trailblazers.
Learn why: complete the form to schedule a free demo customised to your specific operational requirements.
Data and Automation
Data and Automation
Data and Automation
Data and Automation
Data and Automation
Data and Automation
Pioneer new ways of working and sow the seeds of organisational growth. Unlock the value of your data and shape your future.
---