Cyber Security
Thrive in the face of uncertainty
Embrace cyber security as an enabler of value
As an expert advisor, we will objectively evaluate your cyber security, testing your defences to make insightful recommendations on how to protect your organisation as your ecosystem and value chain expand.
Cyber security has never been more relevant. With the increasing risk of ransomware attacks, security and risk management leaders need to be able to define and address threats emerging in the digital age. Protecting your organisation is a business-critical priority. Complex technologies, emerging threats and tight regulatory compliance require a partner with strong expertise and resources.
ROCK's portfolio of cyber security services has been specifically designed for organisations aiming for digital transformation. Our experienced and highly certified team provide government and FTSE-grade cyber security services aligned with industry professional standards.
We defend against cyber attacks with proactive, industry-tailored threat intelligence that seeks to protect and enhance, transforming cyber security into a competitive advantage that can be unlocked across every organisational function.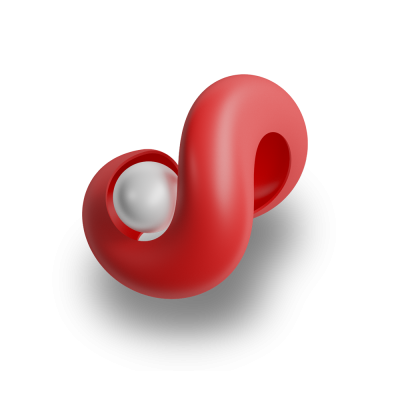 Omniscient cyber security
Red team services to test your defences objectively
Blue team services to fortify your walls
White team services to bolster your troops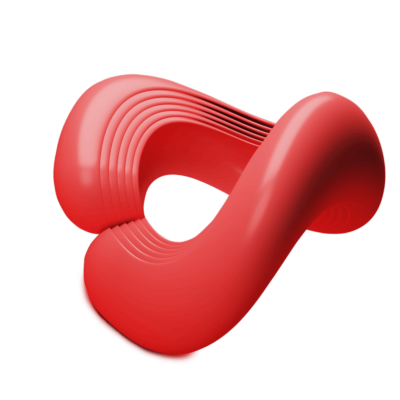 Our experience
Our cyber security team is made up of architects, engineers, analysts and developers. Bonded by the goal to protect our clients, we focus on translating cyber risk to enterprise risk. Interpreting threat and risk assessments within our clients' unique IT and sector environments, we help them enable value creation and protection through cyber security.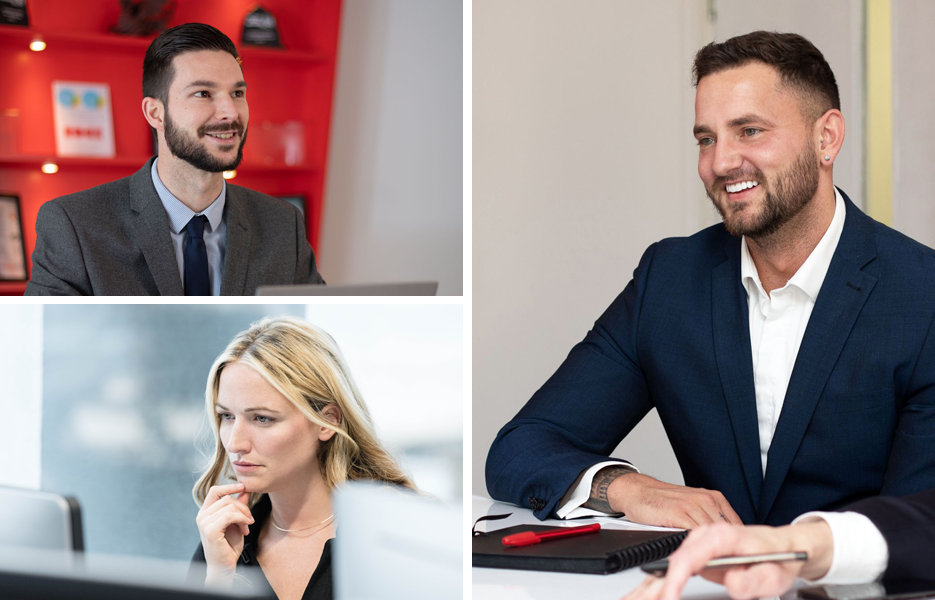 Our people
Our people are cyber security, technology and business experts focused on securing the world — surmounting our clients' security concerns and staying one step ahead of hacker sophistication. We tackle security challenges innovatively. The diversity of our expertise and our obsession with client success means we can strengthen every aspect of your organisation from all necessary angles.
Partner ecosystem
We are a trusted partner to the world's leading cyber security, software and hardware suppliers. Our thriving ecosystem means we can empower our clients with the most appropriate digital solutions.
Our performance fuels your success
Our passion for high performance fuels the success we share with our clients. Together, we navigate the digital age and beyond.
100%
Clients that have not been impacted by a security breach in the last 24 months
24%
Clients that joined us in 2020-2022 who cited a recent cyber security breach as one of their reasons for partnering with ROCK
95%
Cyber Security breaches are caused by human error, providing a compelling case for ROCK's cyber advisory services
Customer experience
Deliver a secure environment to create positive and reliable customer experiences that differentiate your organisation.
Increase customer confidence and trust to achieve greater levels of client retention.
Digital Transformation
Digital Transformation has created an increasingly competitive environment in which organisations can expand their capabilities and create new opportunities.
Embed agile security to adapt to the speeds and volume of data required for daily transactions while meeting the multiplicity of threats in the digital age.
Supply chain
The business landscape is becoming ever-more interdependent; an organisation's competitive advantage is the sum of all its connections. Partners must be selected with governance and fiduciary processes that are in alignment with your organisation.
Adapt cyber security technologies that assess behaviour in order to identify potential problems before they weaken your supply chain and your organisation.
Reputation and trust
In the world of the Internet of Things, there are few competitive advantages more critical than trust — cyber security is often the distinguishing factor.
Even a minor cyber security incident can go viral, causing rapid, widespread customer defection and huge impacts to your corporate image.
Compliance
A good cyber security compliance strategy ensures your organisation stays on the right regulations whilst considerably boosting your bottom line.
Encourage confident decisions, prevent major accidents, reduce business risk, foster stakeholder confidence and increase efficiency and productivity.
People and HR
Establish training and security awareness, building the right tools and competencies to implement strict risk management policies and procedures.
Improve employee awareness, knowledge, efficiencies and productivity to reduce user stress and build employee confidence in your organisation.
Innovation
While expanding new products and services, an organisation needs to strike the right balance between innovation and risk. A strong cyber security posture is essential to ensure innovation is not hindered.
Foster innovation in a secure environment.
Stability and uptime
When things go wrong, the ability to quickly identify and respond determines the quality and efficacy of recovery. It's no longer a question of whether a company will be attacked but of when.
Smart network surveillance, early warning indicators and multiple layers of defence are all critical components of true cyber resilience.
Profit
Cyber attacks often result in substantial financial loss, be that from theft of corporate information, financial information, of money, disruption to trading or loss of clients.
Increase profit through improved customer experience, good reputation, better products as well as enhanced buying power through access to better suppliers, and client and staff retention.
"My organisation was vulnerable (more vulnerable than we imagined). We were empowered with the latest cyber security tools and recommendations on how we can act better to bolster our own defences."
Assess your current level of protection
We'll analyse your cyber security posture in depth, empower you to respond to threat intelligence and defend your organisation.
We'll conduct a free assessment, identifying internal and external cyber security weaknesses; threats to business data, systems, software, clouds and networks to generate and inform proactive and preventative action.
We're a trusted partner to hundreds of global trailblazers.
Learn why: complete the form to schedule a free demo customised to your specific security requirements.
Cyber Security
Cyber Security
Cyber Security
Cyber Security
Cyber Security
Cyber Security
Thrive in the face of uncertainty. Create opportunities and protect value by embracing cyber security as a business-critical priority.
---