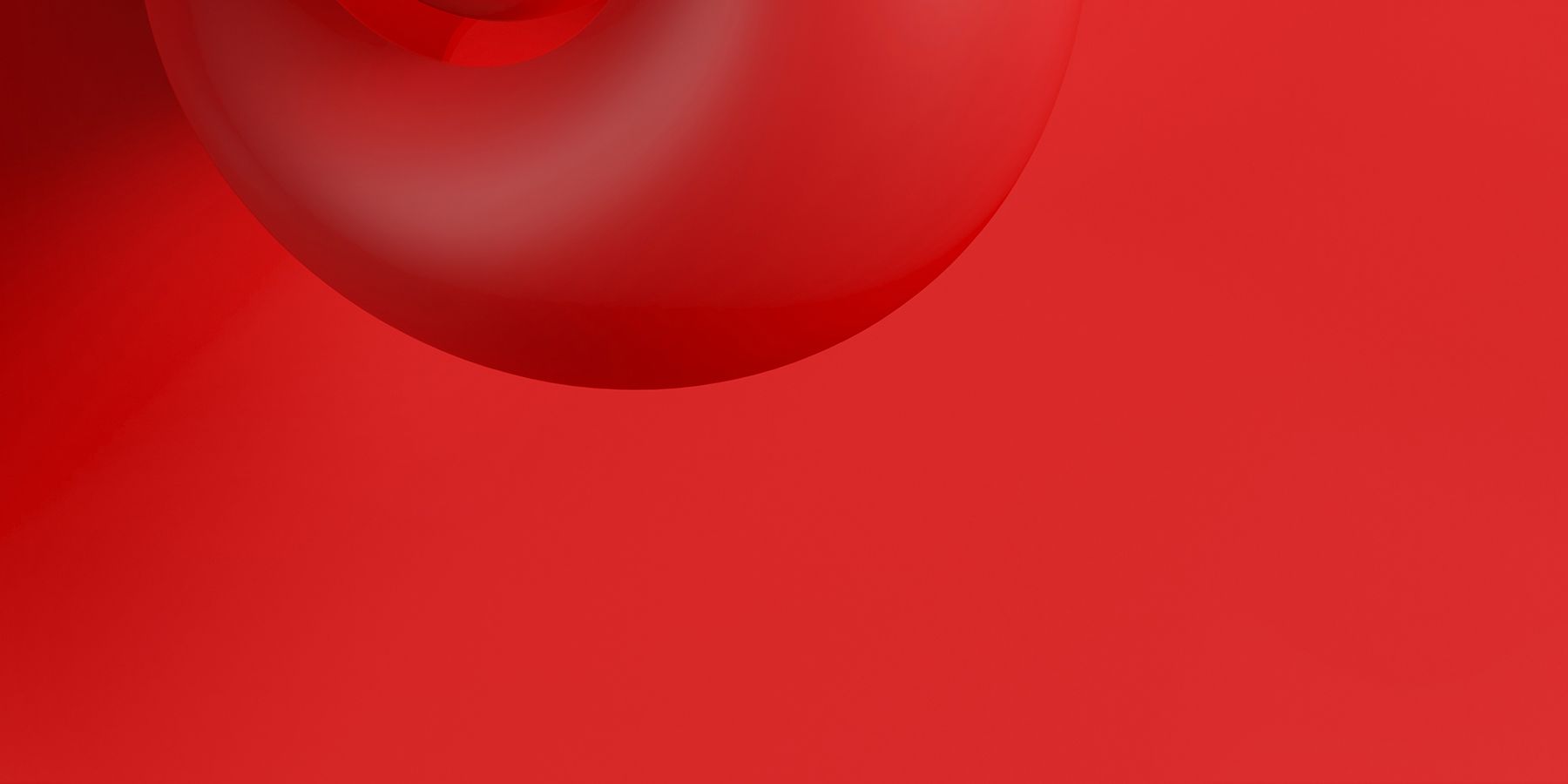 Cyber Advisory and Consulting
Cyber security as a creator of value
Cyber Advisory and Consulting
Embed cyber security into every part of your organisation to create and protect more value
Creating and delivering a successful cyber security strategy requires extensive expertise, methods, tools and resources. Objective security analysis often requires an independent voice to make expert, informed recommendations. That's where we can help.
As a strategic partner to our clients, we provide cyber security "white team" services. Focused on creating and implementing actionable insights, we help you create and protect more value; improving your organisational posture as a whole. Led by governance, risk and compliance we align IT security with enterprise risk.
We provide security awareness training, creating a culture focused on keeping your people and your business safe whilst reducing the risk of human-centric vulnerabilities. We empower our clients to achieve professional cyber security certification meeting regulatory and industry compliance standards.
Harnessing our ecosystem of expertise and experience
Assess current systems of governance, including confirmation of cyber standards, policies and procedures.
Each of these standards will be issued to a comparative analysis with digital infrastructure. Any non-compliance or development points will be identified.
Your expert technology consultant will then review systems and solutions in place to induct, train and maintain user awareness of business systems, updating and evolving as required.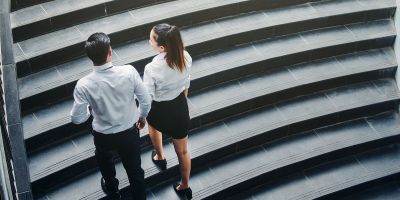 How ROCK can help
Cyber Security capabilities
Automated governance and compliance tracking
Utilise software based tracking and analysis of governance and compliance.
Risk reporting and management
Identify, analyse and manage risks and vulnerabilities.
Automated security reporting
Generate security reports and insights.
Strategy development and security architecture
Make security integral. Enable stability and agility.
BCDR consultancy
Create a business continuity and disaster recovery strategy that ensures sustainability.
Audit and review
Analyse, evaluate and test cyber security within systems, processes, apps, networks and other touch points.
Policy development
Align your policies and procedures with risk and compliance requirements.
GDPR compliance scanning
Assess whether your data handling systems meet general data protection regulation (GDPR) requirements.
Cyber Essentials certification
Scan and configure your systems to Cyber Essentials standards, gaining certification to increase stakeholder trust.
ISO 27001 consultancy
Create an information security management system that aligns with ISO standards.
PCI DSS scanning
Scan your payment and data systems to ensure compliance with the Payment Card Security Standards Council's requirements.
Technical IT security training
Empower your technical staff with training, build leading capabilities and gain reputable certifications.
Staff awareness training
Train your staff in cyber security best practice. Reduce human error.
A strategic partner
to global and national trailblazers
Assess your current level of protection
We'll analyse your cyber security posture in depth, empower you to respond to threat intelligence and defend your organisation.
We'll conduct a free assessment, identifying internal and external cyber security weaknesses; threats to business data, systems, software, clouds and networks to generate and inform proactive and preventative action.
We're a trusted partner to hundreds of global trailblazers.
Learn why: complete the form to schedule a free demo customised to your specific security requirements.
Cyber Security
Cyber Security
Cyber Security
Cyber Security
Cyber Security
Cyber Security
Thrive in the face of uncertainty. Create opportunities and protect value by embracing cyber security as a business critical priority.
---