Enterprise Networking
Work smarter, faster and more reliably
Communication, collaboration, innovation
The majority of organisations operating in the digital age are looking to embrace the potential of cloud transformation. For many, their enterprise networks are designed and built to serve the needs of a bygone era. High costs, poor performance and security issues mandate the need for change. That's where we can help.
As a strategic partner to our clients, we deliver Enterprise Networking solutions fit for the modern age: flexible, efficient, secure and scalable.
From SD-access to line of sight; WAN to voice, collaboration tools to emergency connectivity, we empower our clients with enterprise networking solutions to thrive in the digital age and beyond.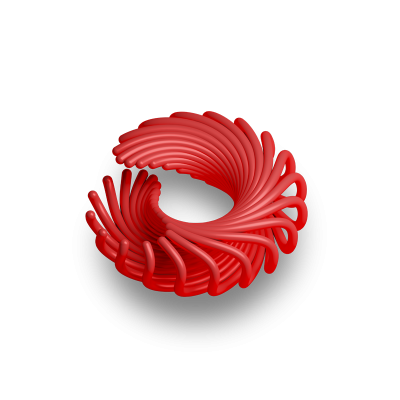 Deep connections, meaningful delivery 
Networking to better connect, secure and automate your enterprise, driven by digital transformation.
Telecoms solutions to promote inclusivity, flexibility and collaboration, anytime, anywhere.
Connective services that are reliable, scalable and secure. Connect your users like never before.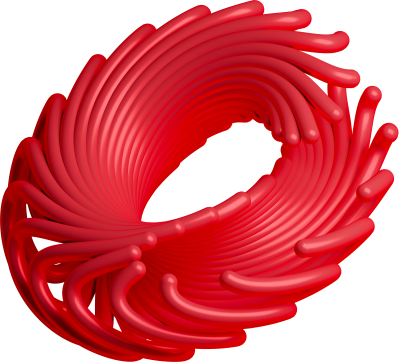 Our experience
Our enterprise networking solutions are built on a foundation of agility, efficiency and security. Our services improve user satisfaction, collaboration and communication. Our decades of experience ensure we can increase productivity and drive ROI.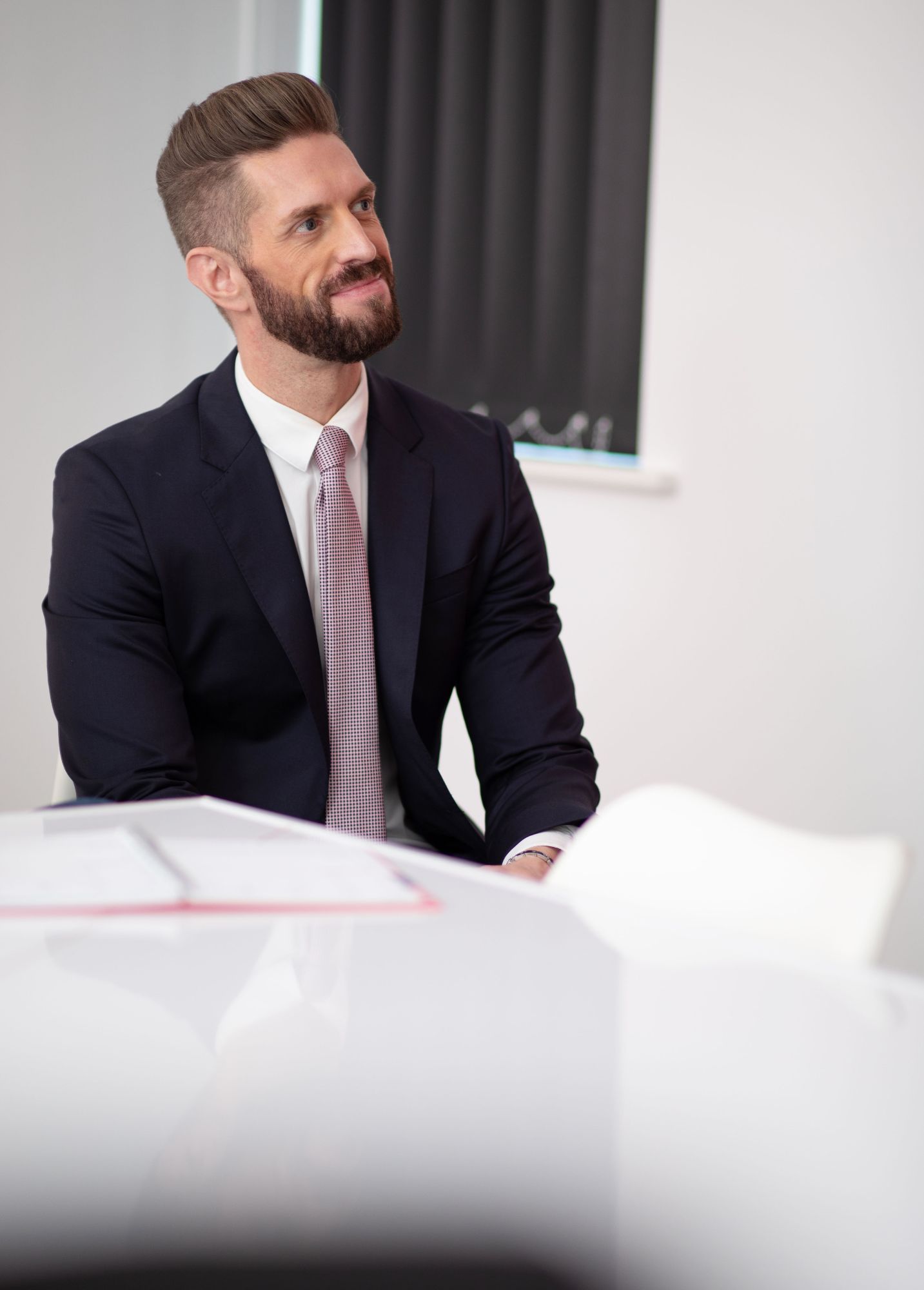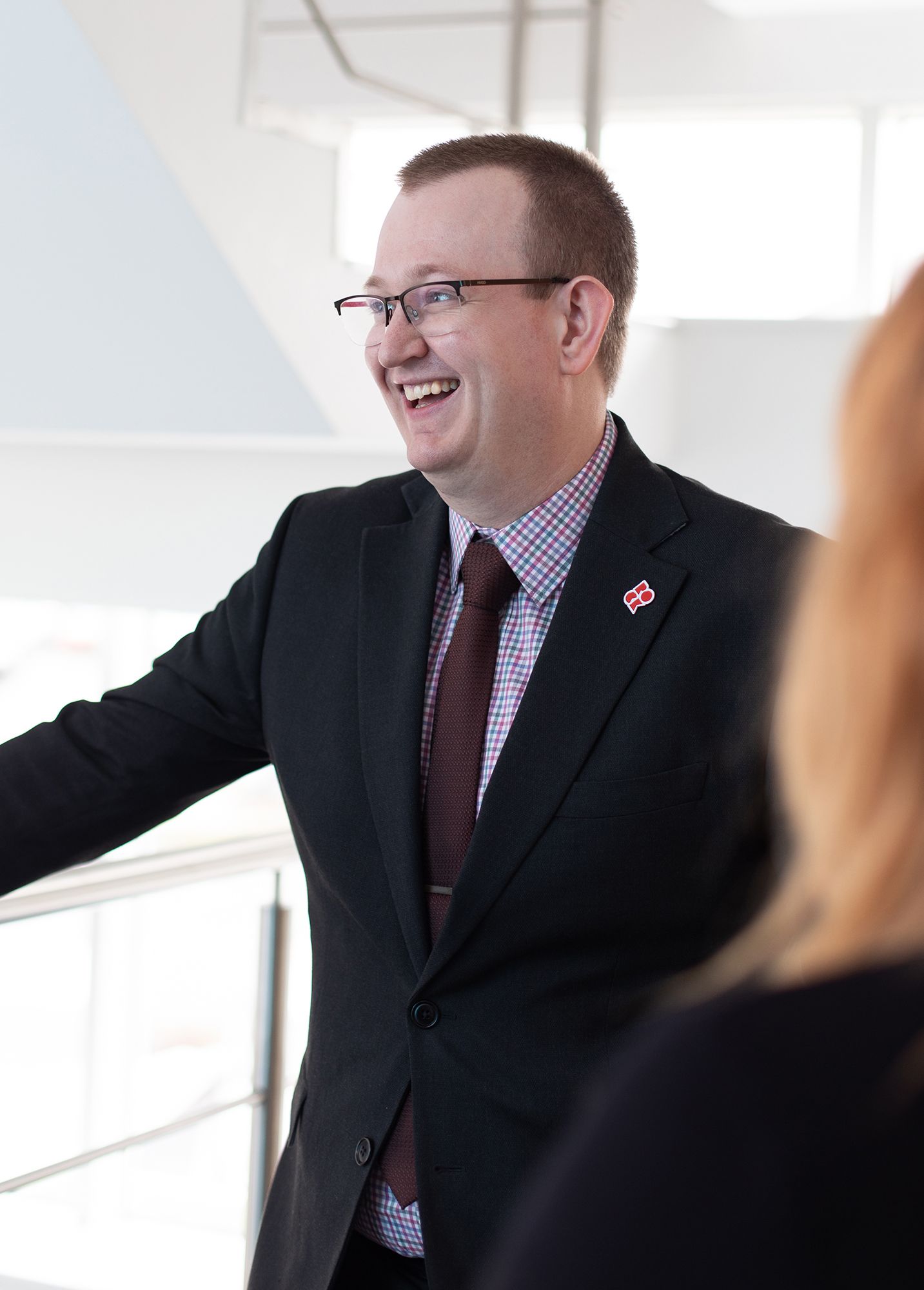 Our people
Our networking team consists of expert troubleshooters and interference analysts with a strong background in solution design; they're implementation and integration focused. Leaders in network protocols, public IP addresses and highly available applications in virtualised and container-based environments, we'll empower you with the tools to succeed.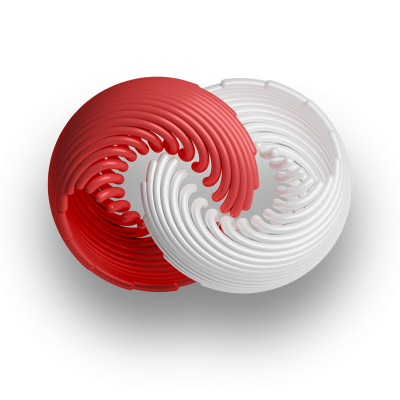 Partner ecosystem
We're a trusted partner to the world's leading network providers, meaning we can offer enterprise networking solutions and services that align with your organisational models, needs and aspirations.
Our performance fuels your success
Our passion for high performance fuels the success we share with our clients. Together, we navigate the digital age and beyond.
68%
Clients that predict AI will be feeding them insights and proactive remediation to take full advantage of their networks
23.8%
Percentage of ROCK's clients that reviewed their telecoms during the Covid-19 pandemic
94.5%
Clients reported that ROCK positively impacted their organisation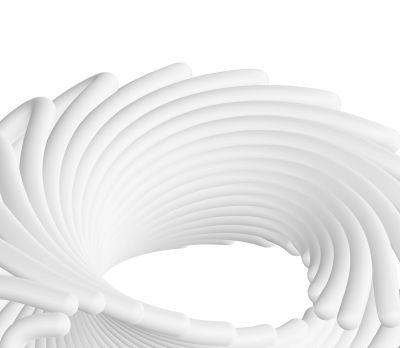 "Deciding to take the shift to the Cloud, our sluggish network just couldn't handle it. All problems of the past now with our new enterprise network, a major concern we know is now handled by experts."
Enterprise Networking
Enterprise Networking
Enterprise Networking
Enterprise Networking
Enterprise Networking
Enterprise Networking
Work smarter, faster and more reliably. Communication, collaboration, innovation.
---