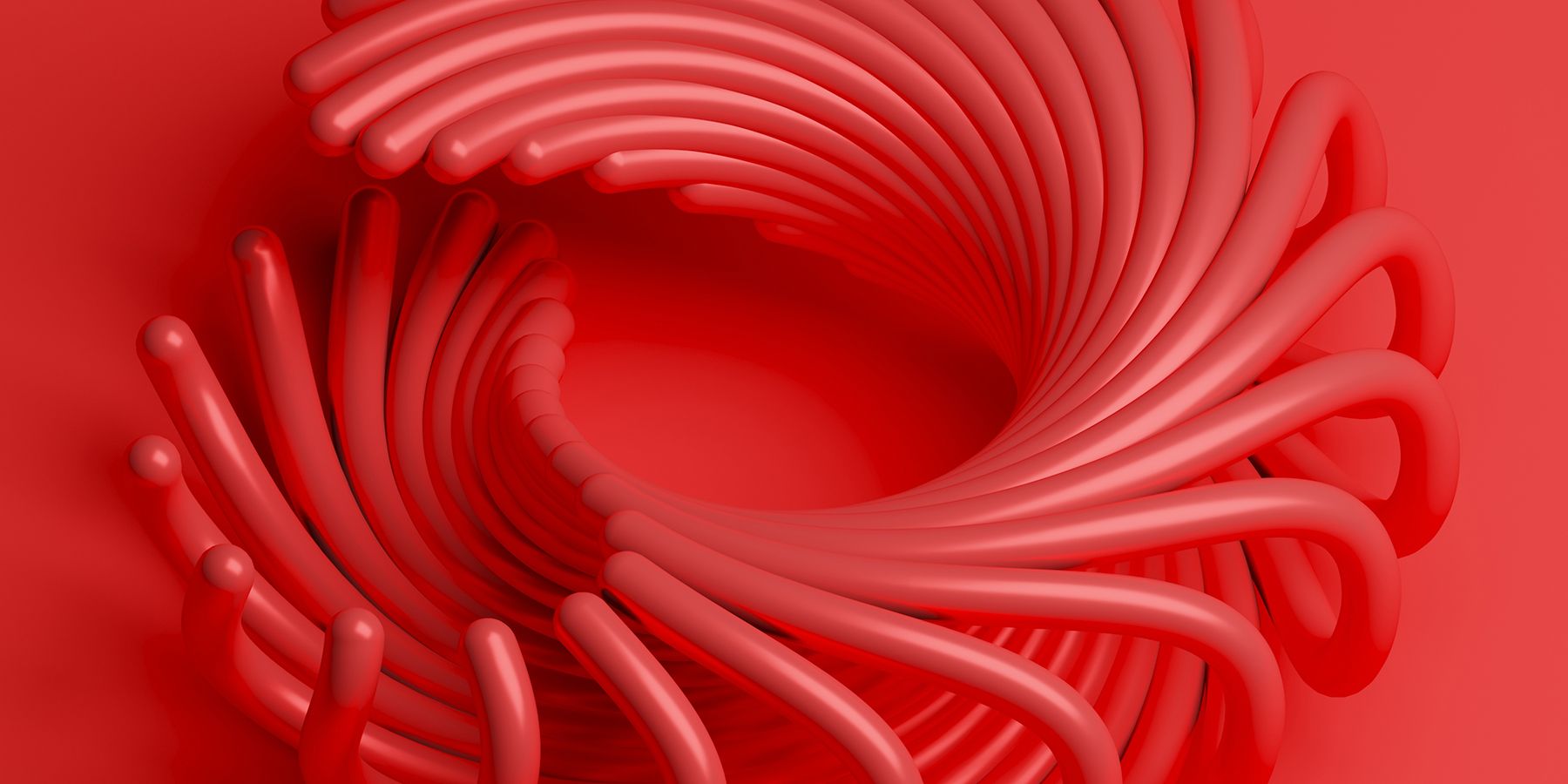 Connectivity
Connectivity solutions to thrive in the digital age
Benefit from the reliability, scalability and security your organisation needs to thrive
Reliable, flexible and secure connectivity is essential for any organisation in the digital age. Many organisations struggle with objective assessment of the solutions needed for high-performing, cost-effective connectivity to improve organisational performance.
Multiple providers, long service contracts, increasing costs and uncertainty result in a confusing connectivity landscape. That's where we can help. As a verticalised expert partner, we'll empower you with connectivity solutions that work, anywhere, anytime. We deliver more visibility and less complexity — ensuring our clients benefit from a wide variety of connectivity solutions made to help them overcome their specific business challenges.
Focused on security and performance, we help our clients navigate the digital age and beyond, safeguarding them with the best network and tech solutions.
Get connected anywhere, anytime
Connect to the internet
Copper or fibre broadband and leased networking possibilities to deliver optimal connections for your organisation.
Leased line
Broadband and fibre
ISDN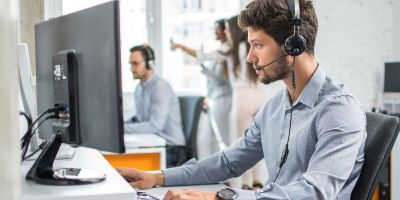 Connect your distanced sites
Connect your UK sites, that are over 28 miles apart, with Ethernet VPN, or globally with IP Connect and Managed WAN
Ethernet VPN
IP Connect
Managed WAN
SD-WAN
How ROCK can help
Enterprise Networking capabilities
Advanced enterprise connectivity
Software-defined networking with fast dedicated internet and data access, making use of MPLS, L3 BGP, P2P, Dark Fibre, ExpressRoute, automated IPAM, and more.
Remote worker solutions
Create a secure, productive and collaborative remote working environment for your workforce. Procure and utilise the right network setups, devices and software.
Internet and connectivity
High-speed, business-grade networks delivering performance advantages. Benefit from better digital user experiences.
Event / emergency connectivity
Reliable, rapidly deployed connectivity with the resilience to handle fluctuating capacity requirements. Make use of satellite, 4/5G, Wi-Fi, AirCast, Starlink, and other technologies.
Enterprise and next-gen Wi-Fi
Secure, fast, reliable Wi-Fi that delivers exceptional user experiences, increased output and better collaboration.
Line of sight (LoS) and campus connectivity
Make use of wireless LAN and WAN for secure, reliable connectivity and cost efficiency.
A strategic partner
to global and national trailblazers
Optimise your network performance
Enterprise networking has changed. Harness the power and promise of the Cloud; evolve your enterprise networks. Navigate the digital age and beyond.
ROCK's enterprise networking assessment will review your current network setup, paving the way for an intelligent, optimised enterprise network that supports your operations and objectives.
We're a trusted partner to hundreds of global trailblazers.
Learn why: complete the form to schedule a free demo customised to your specific enterprise networking requirements.
Enterprise Networking
Enterprise Networking
Enterprise Networking
Enterprise Networking
Enterprise Networking
Enterprise Networking
Work smarter, faster and more reliably. Communication, collaboration, innovation.
---