Digital Transformation
Optimise your performance, expand your capabilities
Make the leap and soar 
Leaders who embraced enterprise technology strategy, innovation and adaptation experienced five times the growth in revenue compared to those slower to respond in 2021. Digital transformation ensures organisations can modernise legacy processes, accelerate workflows, strengthen security and increase profitability.
Digital technology empowers organisations to rethink every aspect of their organisation and to envisage how entire value chains or business models can evolve.
As your strategic partner, we'll enable you to navigate the digital age and beyond, aligning your business and technology strategy to drive secure, cost-effective, environmentally friendly technology solutions that deliver on your objectives.
Burdened internal IT teams may struggle to achieve innovation and digital transformation, and that's where our expertise can make all the difference. As a fully verticalised provider, we can lead our clients on a voyage of upskilling and forward thinking, steering future-tailored technologies to increase productivity, agility, accessibility, inclusivity and security.
The digital transformation roadmap
Commitment
KPIs
Invest
Lighthouse projects
Assemble launch team
Reorganise with agility
Foster a digital culture
Sequence for speedy returns
Build capabilities
Adopt new operating model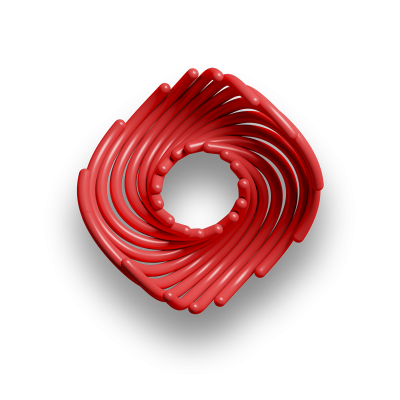 Transformation assured
Digital transformation services built on our ecosystem of expertise, partnerships, infrastructure, providers, innovation and experience to better serve your stakeholders and users.
Cloud platforms to augment opportunities, grow capabilities and boost success.
Communications and collaborations solutions to empower inclusivity and embrace the hybrid working model.
Our experience
Our decades of expertise and experience with the world's leading cloud providers enables us to foster a multi-cloud perspective, answering how and when to leverage cloud platforms to deliver value. Our experience empowers us to deliver strategic, integrated solutions that accelerate digital transformation.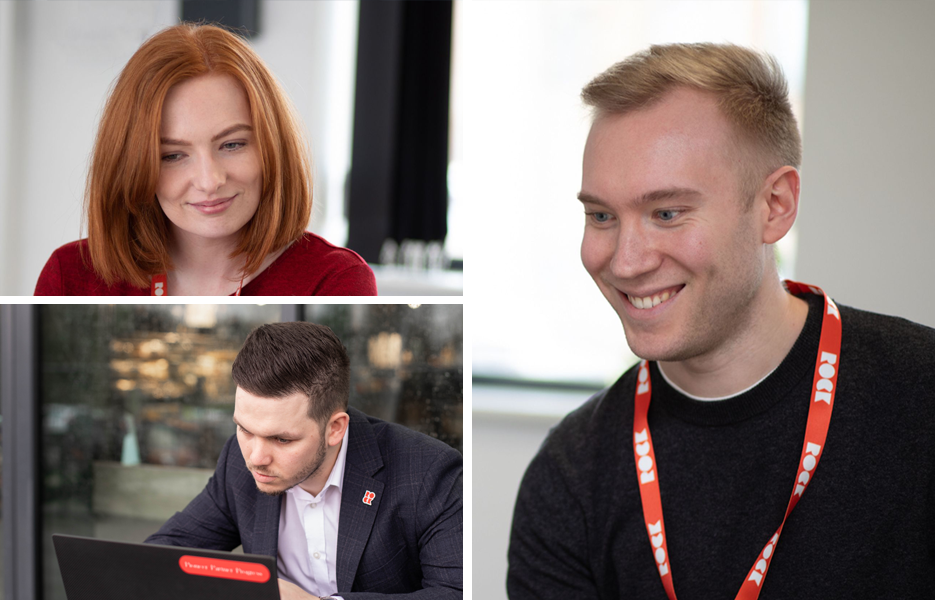 Our people
Our digital strategists focus on efficient, creative and innovative problem solving. They are inquisitive and insightful, with decades of experience across all industries and sectors, positioning them perfectly to create value with you, no matter your digital transformation challenge.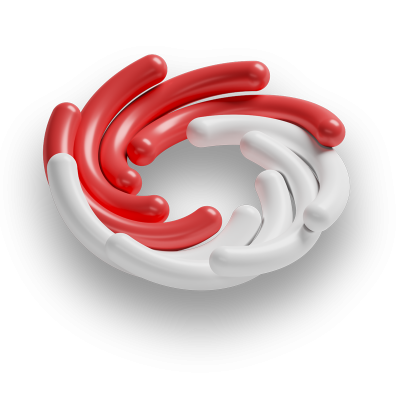 Partner ecosystem
We collaborate with, and have tier-one partnerships with, the world's strongest technology vendors, including Workday, VM Ware, Oracle, AWS and Microsoft. Your solution will leverage the power of the most relevant and cutting-edge technologies the world has to offer.
Our performance fuels your success
Our passion for high performance fuels the success we share with our clients. Together, we navigate the digital age and beyond.
10,000
Successful consultancy projects completed since 2008
94.5%
Clients reported that ROCK positively impacted their organisation
87%
Of ROCK's clients and senior leaders see digital transformation as an organisational priority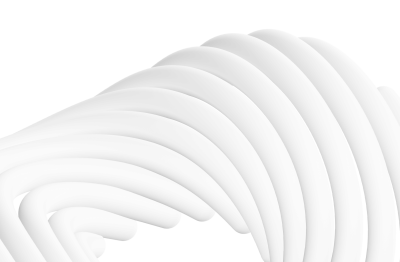 "We've been stagnant in our processes, with our systems being old and outdated. ROCK helped us look at all our systems as a whole, and helped us realise how behind we were."
Create your digital strategy
Organisations embracing digital transformation are growing five times faster.
Develop your digital strategy and transform your organisation to compete in the digital age and beyond. Upskill your technical capabilities; leverage our ecosystem of knowledge and technology alongside our industry insights to deliver on your objectives.
We're a trusted partner to hundreds of global trailblazers.
Learn why: complete the form to schedule a free demo customised to your requirements.
Digital Transformation
Digital Transformation
Digital Transformation
Digital Transformation
Digital Transformation
Digital Transformation
Building the future-ready generation. Optimise your performance, expand your capabilities.
---