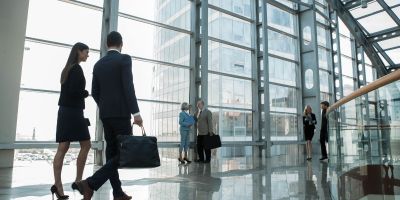 Financial Services and Insurance
Paving the way for secure, rapid innovation
Technology has become integral to financial services; imperative to creating a faster, safer, more intuitive service.
The value of automation coupled with the explosion of financial transactions completed via online banking, mobile payment etc. intensified the need for financial institutions to adapt to the latest security and technological developments. We position firms for growth and prosperity by harnessing our ecosystem of expertise and innovation.
Financial services
Technology is changing the way financial firms of all types and sizes can shape their customer experience. Innovation is key to remaining relevant and competitive. Data and analytics are paving the way for more intelligent products.
Not least is the need for a cyber security system that protects consumers' assets and information as they move through the digital landscape. Financial institutions need a cost-effective, optimised and secure IT strategy that offers functional and operational business support.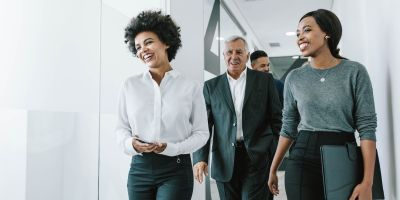 Banking
The digital landscape continues to redefine banking as we know it: banks are now at the forefront of information sharing and IT security technology. Financial institutions simply cannot compete without a broad secure information network.
Alongside this, consumers have come to expect seamless digital experiences, near-instant access to products and direct control over their finances. Trust remains the key driver of value in banking whilst customer experience drives a competitive advantage.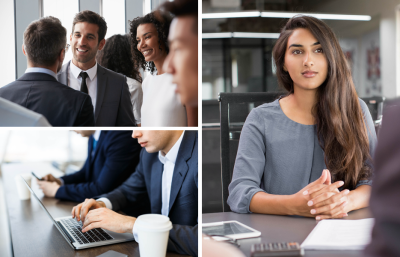 Insurance
Digital transformation and cloud-based services are revolutionising the insurance sector, placing it at the centre of digital disruption. Business and technology strategies are becoming indistinguishable. Commercial and individual buyers expect increasingly diverse products and services met with competitive prices.
The insurance industry must remain agile, innovative, proactive and technically imaginative; architects of a better future, one where risk and financial wellbeing are balanced.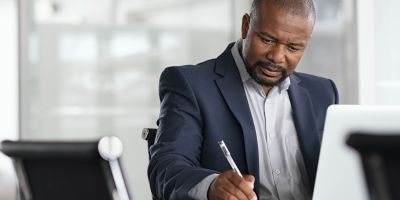 Asset and wealth management
Technology is transforming the asset management industry. Companies are leveraging their scale to provide diverse, innovative and cost-effective portfolios, accessible at any time via mobile apps. A rise in the number of investable assets, cost and fee pressures, rapidly growing customer bases in developing countries and a focus on sustainability has created significant changes in asset and wealth management.
It's our responsibility to ensure wealth management tools are available to everyone wanting to protect financial wellbeing. Digital platforms and emerging technologies are disrupting the way institutions and individuals manage their assets, creating infinite opportunities to innovate and improve services.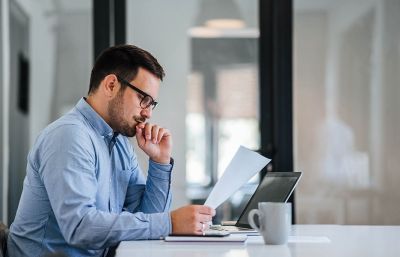 Fintech innovation
Fintech innovation has been at the forefront of technology disruption in recent years and looks set to continue doing so. Blockchain, Big data, AI, RegTech, Biometrics and APIs will be key to enhanced security, risk management, insights and value chains.
ROCK will harness the power of technology and its deep sector expertise to guide innovation — achieving results beyond imagination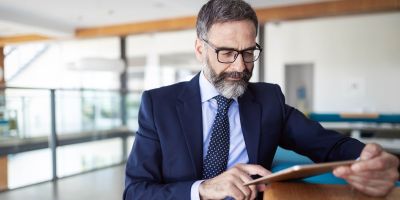 A strategic partner
to global and national trailblazers
Pioneering
anything technology
Working in strategic partnership, we'll harness the promise of technology to achieve innovation beyond imagination.
Financial Services and Insurance
Financial Services and Insurance
Financial Services and Insurance
Financial Services and Insurance
Financial Services and Insurance
Financial Services and Insurance
Paving the way for secure, rapid innovation.
---
Case Studies: Financial Services and Insurance
Insights: Financial Services and Insurance