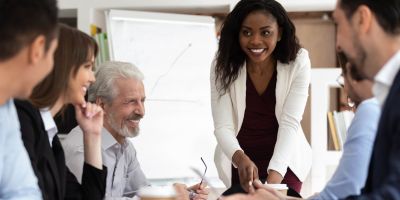 Professional Services
Let technology do the tedious work
Let technology do the tedious tasks so you can do what you're best at
We help professional services organisations deliver better customer experiences through digital transformation of client-facing and back-office processes. Intelligent technology infrastructure, better data management, automation of tedious tasks and integration of systems helps deliver an exceptional user experience for staff and customers.
Legal services
Like every industry across the world, the legal sector has had to adapt to survive the COVID-19 pandemic. Moving outside of the traditional office environment has seen the industry embrace Software as a Service (SaaS) and the Cloud. To take full advantage of the tech benefits long term, the legal services must continue to welcome the promise of tech: legal dictation, AI, contract review software, and chatbots, for example, improve efficiency, productivity and profitability.
We have conducted innovation labs with some of the world's leading organisations, developing innovative solutions to support digital transformation.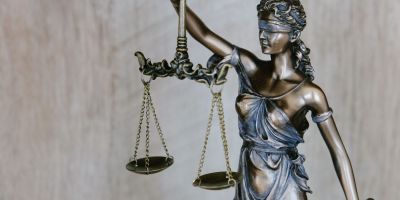 Recruitment
Digital transformation is helping the recruitment industry hire top talent, increase diversity and improve the candidate experience efficiently. At ROCK we can empower you to harness the power of technology to reduce time-to-fill and increase ROI.
Technology continues to evolve at rapid rates. We will work as your strategic IT partner to implement emerging technologies, AI solutions and data-driven intelligence, allowing you to access new talent markets, drive HR strategies and meet KPIs.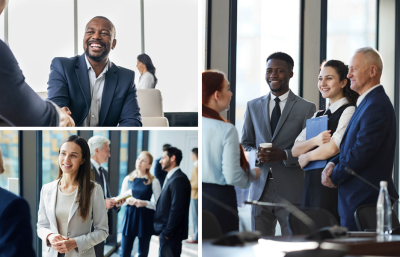 Business support and administration
Business support services are benefitting from remote collaboration and productivity tools, specialist lines of business software, reliable connectivity infrastructure and intelligence-creating data. Organisations are empowered to create proactive strategies and market decisions, meeting and exceeding business objectives.
Cloud, predicative data, AI, social media and web analytics ensure business vigour, delivering significant efficiency, security and productivity capabilities.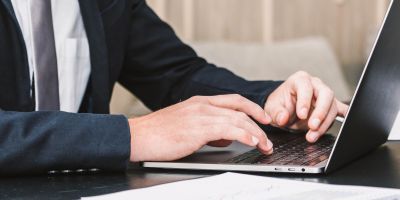 Conference and events
Digital technology is reshaping the events industry: the Internet of Things empowers planners to create personalised attendee experiences while collecting real-time consumer data. The COVID-19 pandemic has seen event and conference planning quickly adapt to virtual and hybrid events; the challenges bringing with it opportunity to reach entirely new audiences worldwide.
Technology will continue to fuel innovation in the events sphere. Those who choose to embrace it are gaining a competitive edge. Radio-frequency identification, chatbots, automation, AI, and augmented and virtual reality will lead innovation in the events industry. ROCK will ensure you stay ahead of the technology game, soaring ahead of the curve.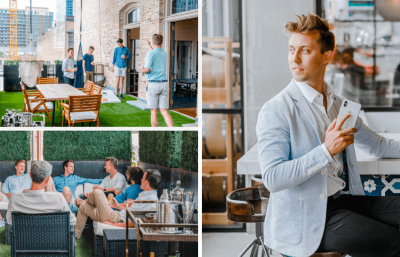 A strategic partner
to global and national trailblazers
Pioneering
anything technology
Working in strategic partnership, we'll harness the promise of technology to achieve innovation beyond imagination.
Professional Services
Professional Services
Professional Services
Professional Services
Professional Services
Professional Services
Let technology do the hard work for you.
---