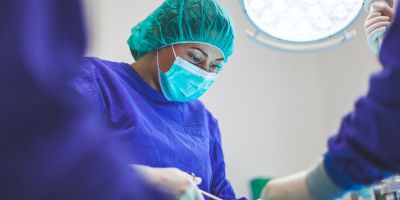 Healthcare
Together, we'll make a difference. Every day.
Leverage the power of technology to deliver better healthcare services
The way healthcare is delivered is changing quickly, and legacy systems can prevent progress. Cloud solutions, interoperability, IT service management and data security are key.
We combine our deep industry insights with our expertise in technology to help our clients revolutionise the way they deliver health and social care.
NHS
The global COVID-19 pandemic has accelerated the need for digital transformation and the adoption of healthcare technology solutions. Increasingly interconnected and data-rich ecosystems are required to revolutionise NHS IT infrastructure and core systems.
Digital healthcare technology, artificial intelligence (AI), virtual and augmented reality, 3D printing, robotics and nanotechnology will shape the NHS' future.
ROCK will empower you to utilise the power of data and AI to create impactful change at scale, placing human-centric innovation at its heart.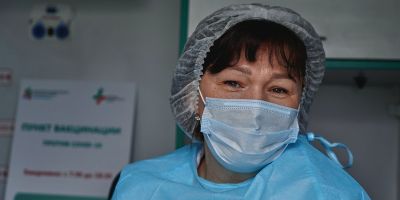 Pharmaceutical
The digital revolution will transform the pharmaceutical industry. The discerning customer will need to be satisfied by value, which the industry can demonstrate using data to inform, reassure and convert, and ultimately, increase revenue.
Mobile technology, AI, cloud and the Internet of Things all have disruptive potential. The secret to success lies in knowing what to scale and how to compete with new technologically advanced players who have the head start on applications, fitness devices and online communities.
We'll help you harness the power of technology to transform and innovate.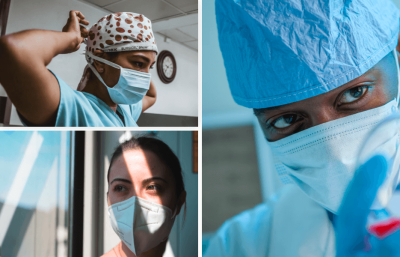 Social care
Technology is crucial to transforming social care; the integration of social care and health care is vital. COVID-19 placed unparalleled demands on the sector and on public services as a whole.
However, the industry must seize the opportunities presented, riding the wave of technology to deliver the care of the future. IT solutions can bring greater efficiencies and effectiveness to the quality of care, empowering staff with the tools to do their jobs well whilst integrating systems, reporting trends and data modelling.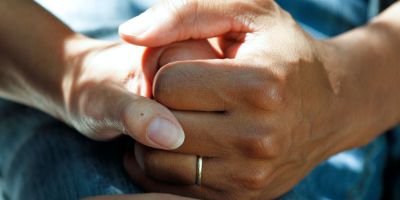 A strategic partner
to global and national trailblazers
Pioneering
anything technology
Working in strategic partnership, we'll harness the promise of technology to achieve innovation beyond imagination.
Healthcare
Healthcare
Healthcare
Healthcare
Healthcare
Healthcare
Together, we'll make a difference. Every day.
---