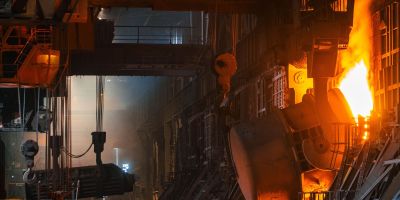 Industrial Services
Drive sustainability and innovation in the digital age
Embrace digital transformation for better visibility, efficiency and productivity
We help the industrial services industries increase supply chain visibility; improve global collaboration; innovate with rapid build, test and deploy of emerging technologies; and create efficiencies with predictive and preventative asset maintenance models.
Transport and logistics
COVID-19 has accentuated the need for the transport industry to adapt to changing consumer demands. Innovation and data will drive the future of mobility and ecommerce will be the differentiator between those who thrive and fail. Gen Z want options; customer experience is king
ROCK will work as your technology partner to ensure your digital strategy is aligned and fundamental to your business strategy, streamlining sales operations, and introducing high-spec infrastructure to increase productivity and profitability.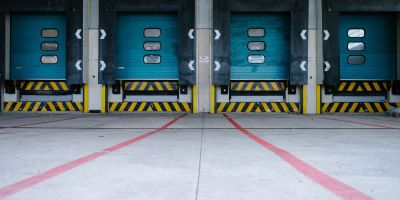 Technology
The technology industry evolves at a rapid rate. Innovation and problem solving are central to success. Thriving organisations are creating diverse ecosystems of technology that allow for the rapid build, test, and deployment of new and emerging technologies.
Highly trained, skilled, well-equipped staff are required; as is high-spec architecture and reliable cyber security.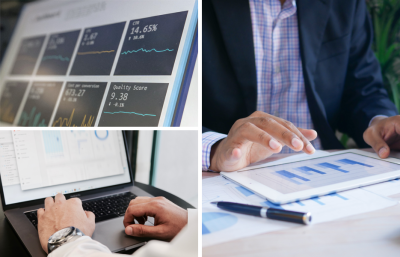 Energy and utilities
The transition to a low-carbon society will be fuelled by both mature and emerging technologies. Energy efficiency has become an international priority. GreenTech is the future. The energy and utility sector is highly competitive; the need to deliver more dynamic products to commercial clients and individual households has become imperative.
Predictive asset maintenance, digital relationship building technologies, remote team optimisation, reliable networks and smart data management solutions are the building blocks success is built upon.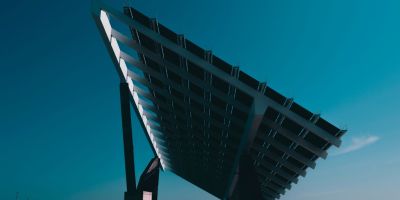 Maintenance
The landscape of the maintenance industry is changing: additive manufacturing, the Internet of Things (IoT), data automation, augmented reality and supply chain collaboration will transform the sector.
We will work with you, converging IT with operational technology to revolutionalise industrial processes. Emerging technology such as cloud, big data and IoT will heighten scalability, quality and cost-efficiency.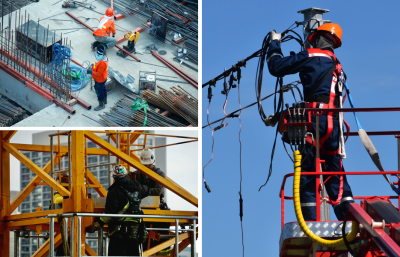 A strategic partner
to global and national trailblazers
Pioneering
anything technology
Working in strategic partnership, we'll harness the promise of technology to achieve innovation beyond imagination.
Industrial Services
Industrial Services
Industrial Services
Industrial Services
Industrial Services
Industrial Services
Drive sustainability and innovation in the digital age.
---