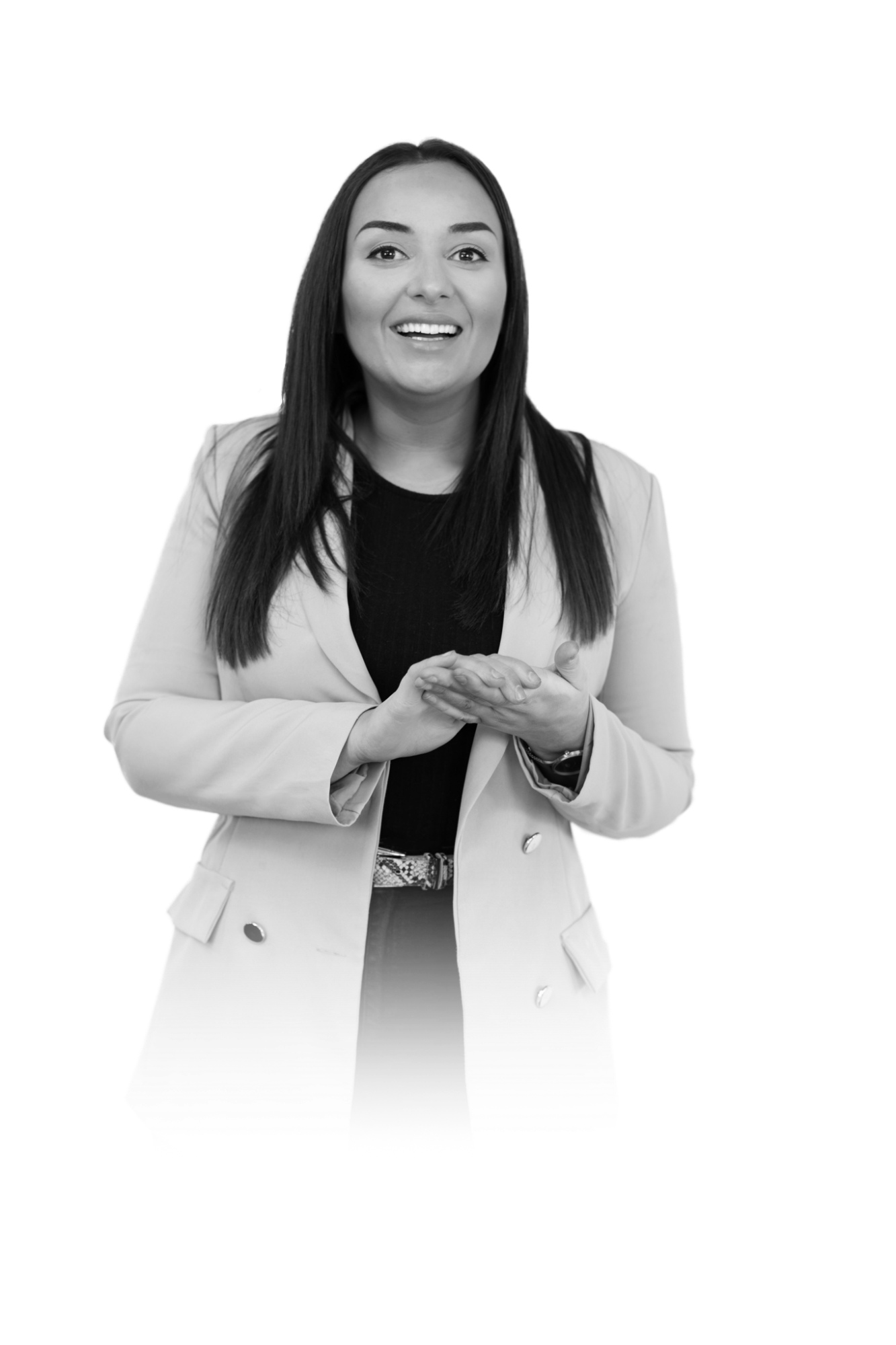 Client Obsession
We are fanatical about our clients' success and providing greater value to society. Working in strategic partnership, we build transformative pathways to navigate the digital age and beyond.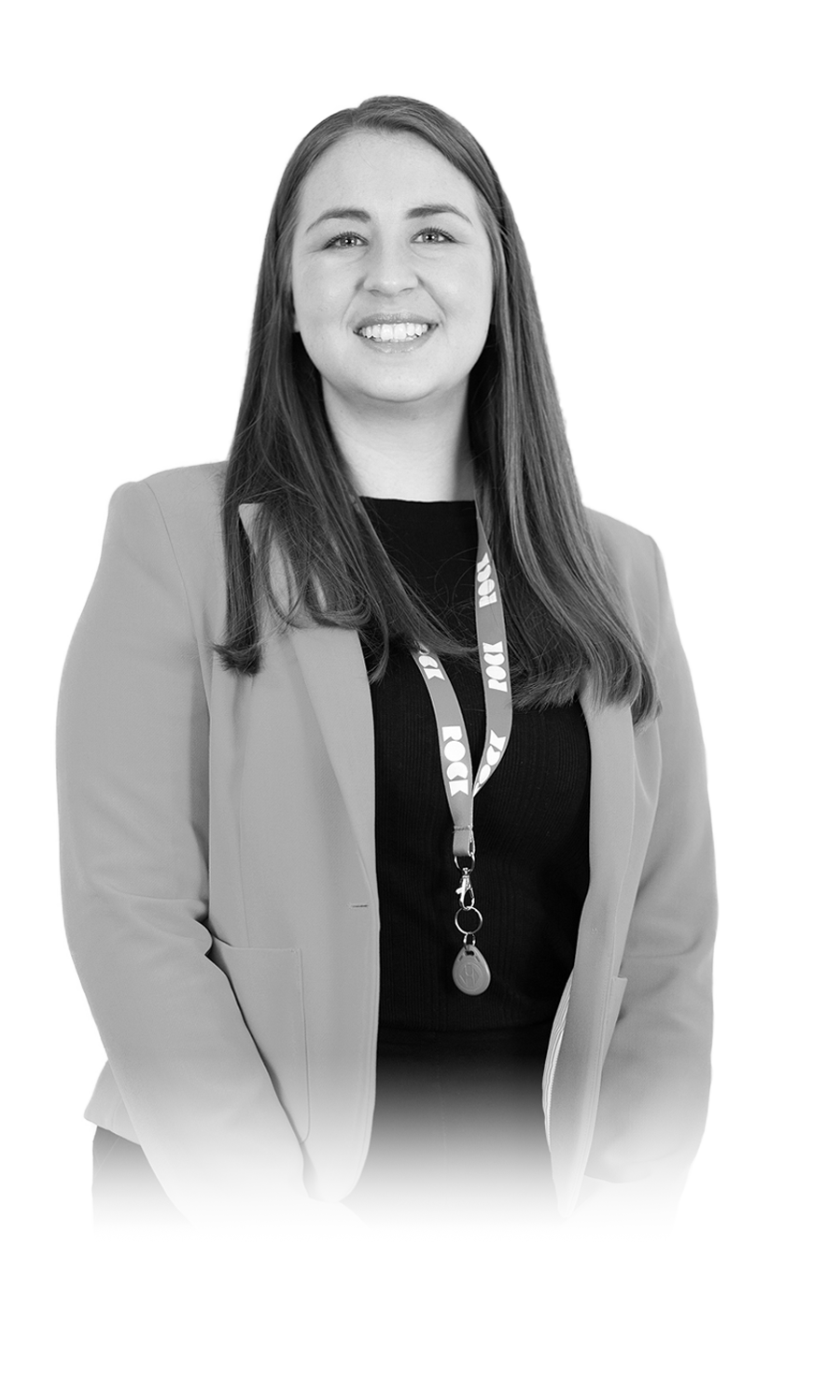 Innovation Beyond Imagination
In a world increasingly shaped by technology, innovation is key. Problem solving, creativity and outside-the-box thinking enable us to innovate and achieve results beyond our clients' imagination.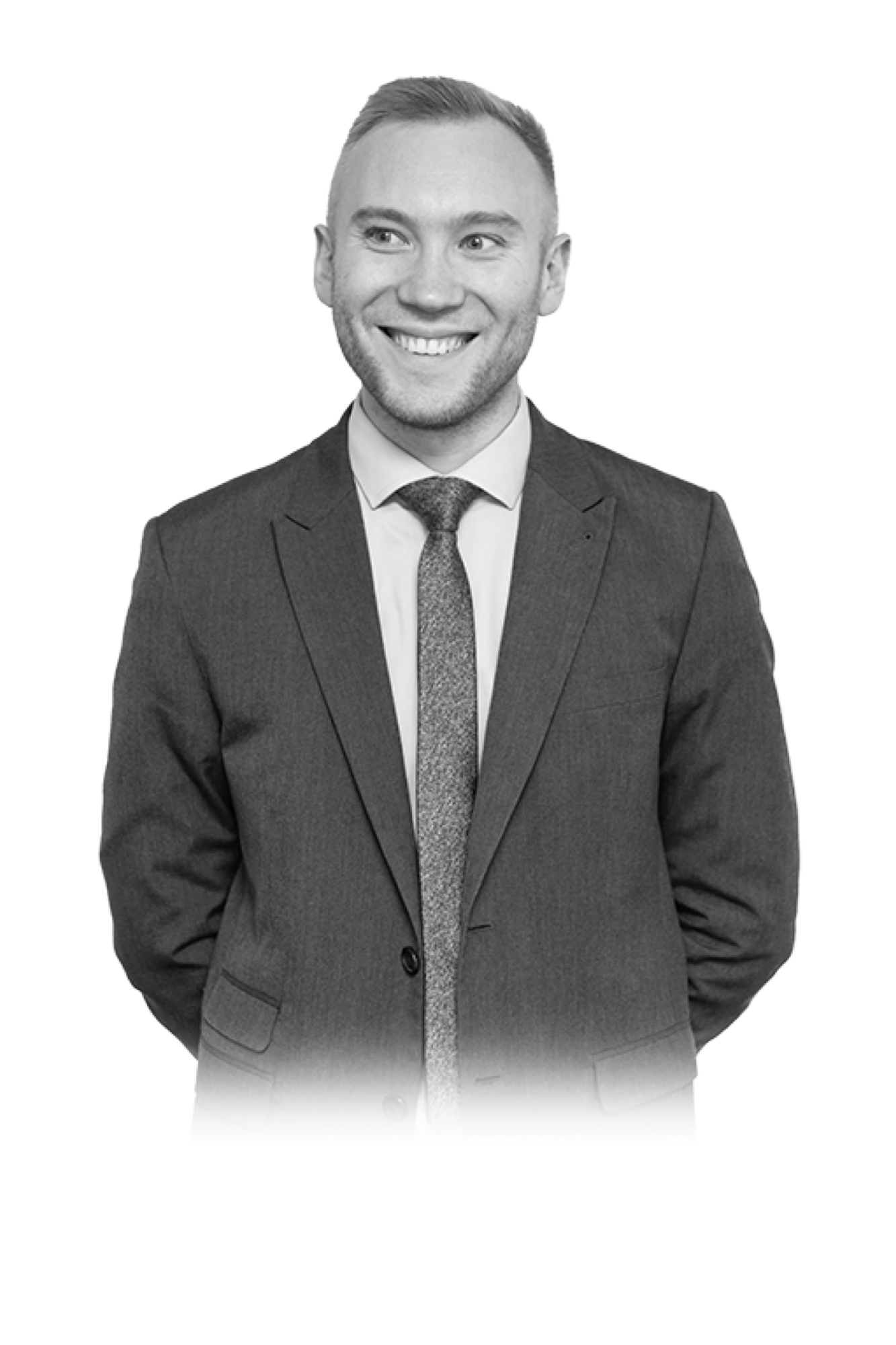 Warrior Spirit
We are inspired by greatness: high performance is in our DNA. Our success is a direct result of our determination, drive and commitment to our clients' success.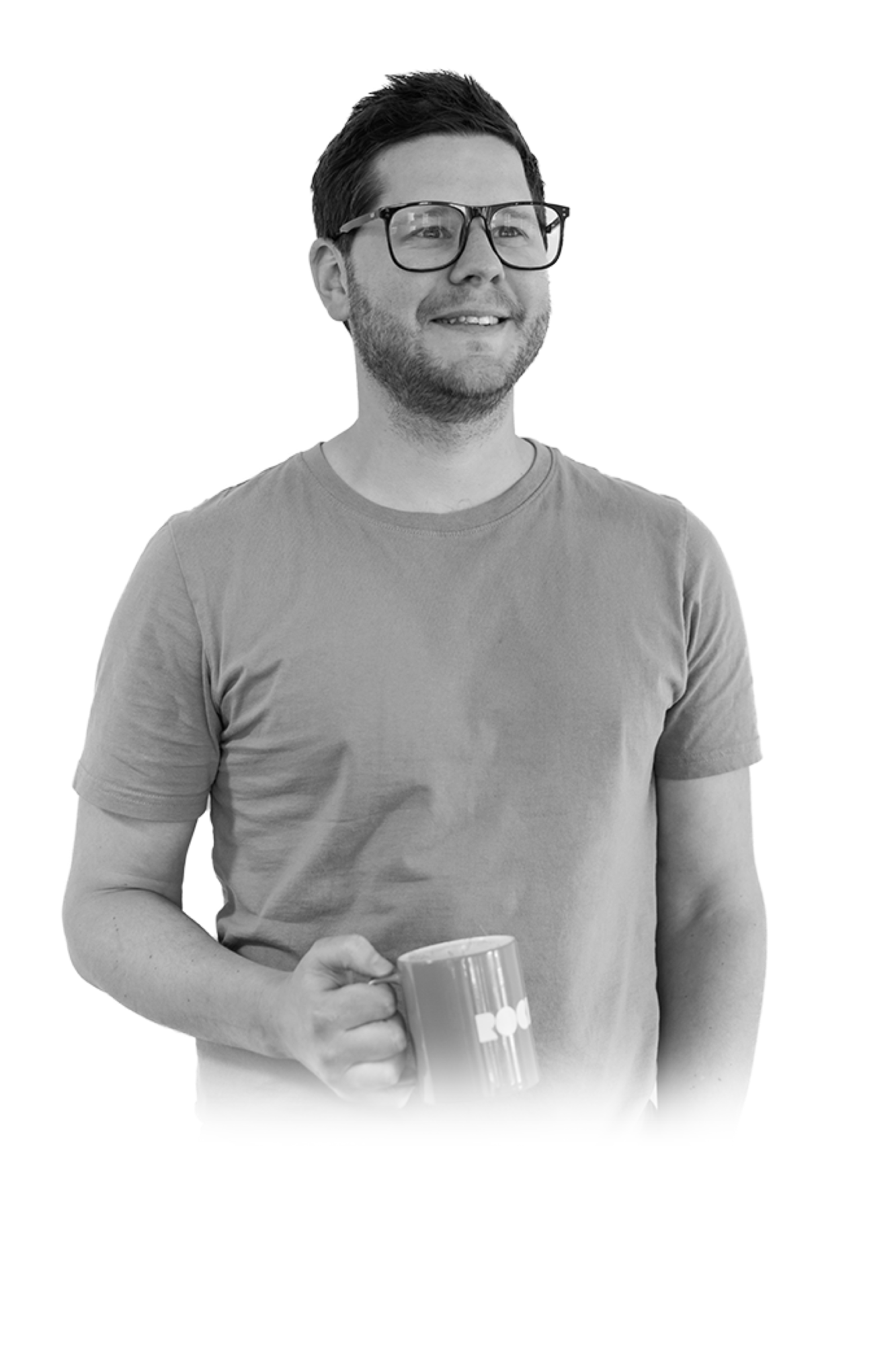 One Team
Embracing our diversity, our vast range of perspectives and our unique talents, we work together as one team, focused on one goal — success. Collaboration, transparency and inclusivity make us stronger together.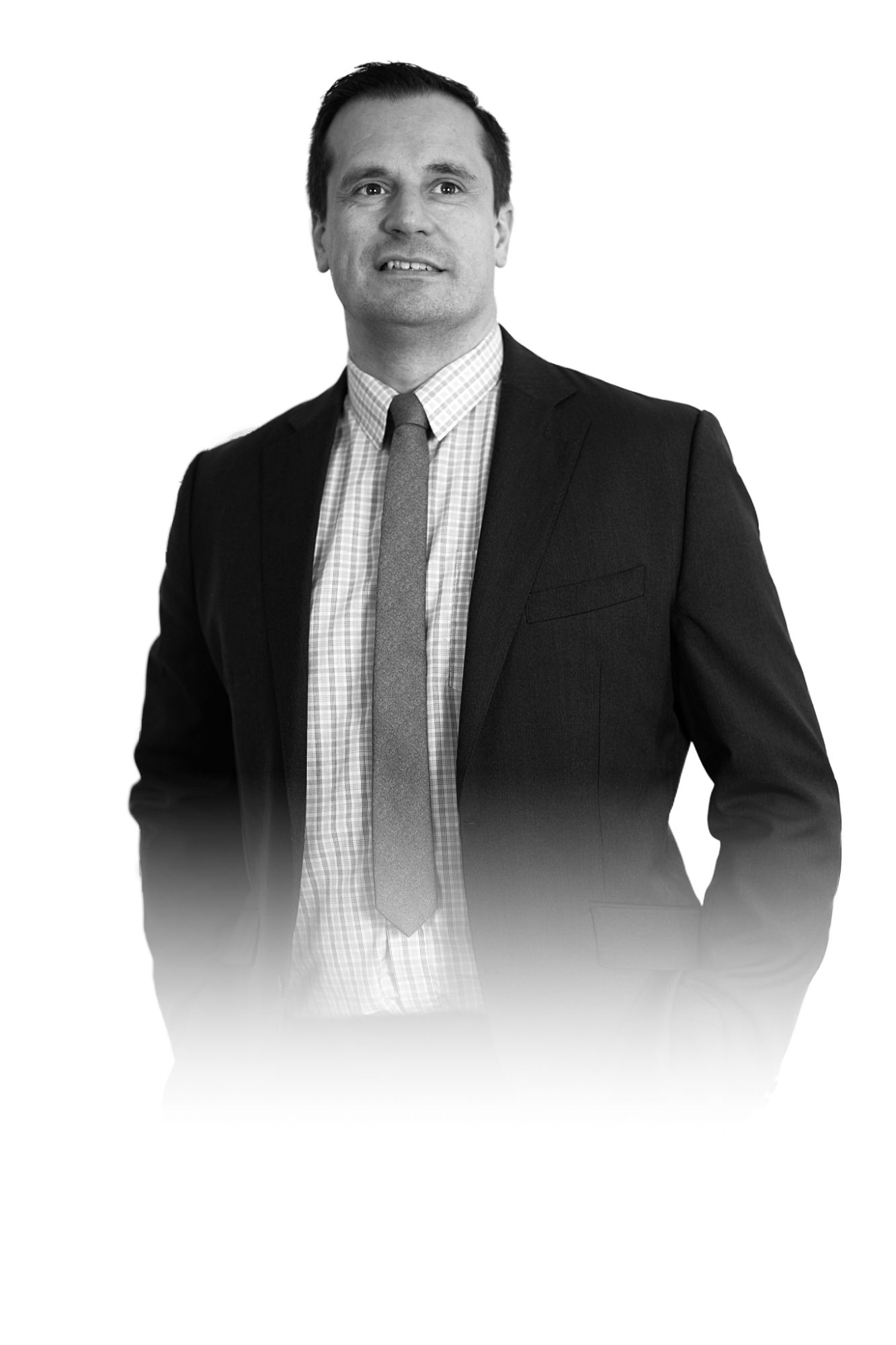 Exceptional People
We employ some of the most technically and commercially gifted people in the industry. Our people are the lifeblood of ROCK. We are problem solvers, innovators, creative thinkers and never say no-ers.