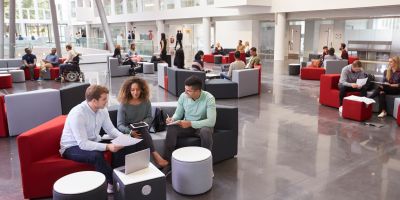 Education
Breaking down barriers and creating equality of opportunity
Education is the most powerful weapon to change the world.
We're passionate about using technology to improve the world. Never has there been more of an opportunity to do so than within our educational institutions. We'll harness the power and promise of technology to inspire, educate and nurture the next generation, empowering them to fulfil their potential.
Technology-related needs of schools, colleges and universities vary widely. Our diverse ecosystem of IT and sector expertise will ensure you're empowered with the right solution for you.
Schools
Pupils' technology knowledge far outstrips any generation that has come before them. Our young people, now more than ever, know the power of effective and engaging technology.
The implementation of considerate and reliable education technology can increase pupil engagement, improve the learning experience, consolidating and extending the power of our inspirational teachers. The implementation and maintenance of appropriate technology can be a challenge in terms of expertise and budget.
We'll empower you and your staff to embrace digital learning platforms, reducing teaching pressures, improving results, especially when implemented alongside expert training, at low cost and with measurable ROI.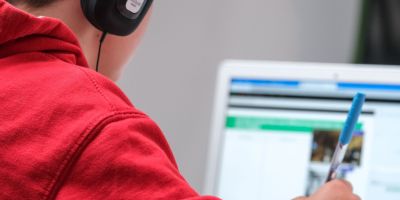 Colleges
Colleges are integrating educational technology to make digital skills for students and staff more accessible. The disruption technology has sparked within the education sector has opened a wealth of opportunities, and options, which can be difficult to navigate. Further education is facing understandable challenges in predicting and responding to the way the labour market is changing.
One thing is for certain: Technology skills remain amongst those most in demand in the UK and across the globe. Learners must be empowered with the skills to adapt and thrive in an unpredictable digital world. As EdTech and digital skills become more prominent, ROCK can help you ensure your technology infrastructure is future ready, reliable and cost effective.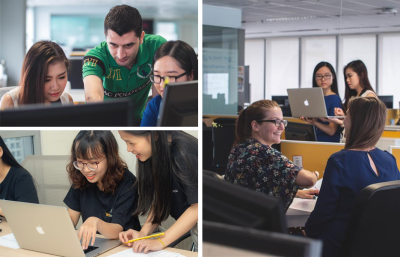 Universities
Digital learning platforms are increasing the flexibility and availability of the learning experience, yet it's difficult for institutions to match students' expectations.
We're at the forefront of emerging tech and can source and implement digital solutions that address specific institutions' challenges whilst meeting and exceeding the expectations of students most ingrained in the immediacy and reliability of digital society. We'll help you seek new ways to become more efficient, utilising and maintaining intranets, applications and network infrastructure as required.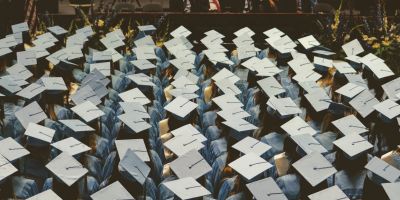 A strategic partner
to global and national trailblazers
Pioneering
anything technology
Working in strategic partnership, we'll harness the promise of technology to achieve innovation beyond imagination.
Education
Education
Education
Education
Education
Education
Breaking down barriers and creating equality of opportunity.
---