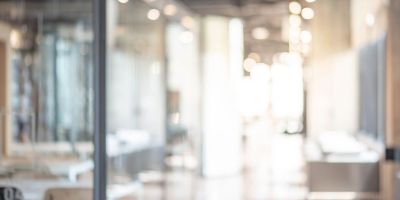 Privacy Policy
ROCK privacy statement
It is ROCK's policy to ensure that all personal information is handled securely and with respect, in accordance with relevant regulations and legal obligations such as the UK Data Protection Act 2018, the Irish Data Protection Act 2018, the EU General Data Protection Regulation (GDPR) and the UK GDPR.
We do not sell or rent any information, whether gathered on line or via our normal working relationship, without express permission.
Whenever you give us your personal data on our website, its collection and use will be in accordance with this privacy policy.
Which personal information do we gather?
ROCK collects personal data on its website in two ways: directly and indirectly.
Directly – for example, when you provide personal data to sign up to our newsletter.
Indirectly - for example, through our website's technology.
We may collect and process the following personal data:
Name
Job title
Contact information, including email address
Demographics such as postcode, preferences and interests
Other information relevant to customer surveys and/or offers ​​​​​​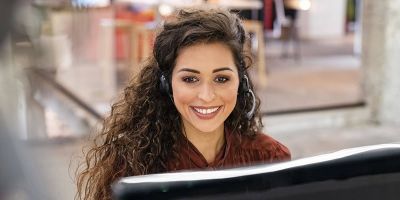 How do we use your personal information?
Our most regular use of your personal data will be in contacting you regarding our products and services and for operational tasks associated with these such as order processing, invoicing and renewals. Other uses may include:
To manage our contractual and/ or employment relationship
Recruitment
Facilitating information
Operating and managing our business operations, for example in collecting their data as part of surveys, data analytics, marketing research or other purposes.
Complying with legal requirements
System monitoring
Website improvements
Website customisations
Internal record keeping.
To improve our products and services.
We may periodically send promotional email about new products, special offers or other information which we think you may find interesting using the email address which you have provided.
From time to time, we may also use your information to contact you for market research purposes. We may contact you by email, phone, fax or mail.
We may use the information to customise the website according to your interests.​
Security
We are committed to ensuring that your information is secure. In order to prevent unauthorised access or disclosure we have put in place suitable physical, electronic and managerial procedures to safeguard and secure the information we collect online. We endeavour to hold all personal data securely in accordance with our internal security procedures and applicable law.
How we use cookies
We analyse your IP and browser information to determine what is most effective about our website, to help us identify ways to improve it and to determine how we can tailor our website to make it provide a more positive and relevant user experience.
You may choose to accept or decline cookies, modification options found in your browser settings.
Please see our cookies policy for more details.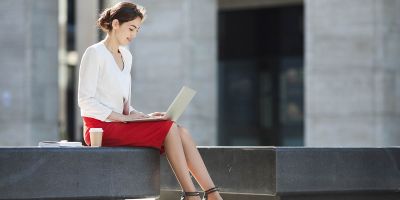 How do we share your personal data?
We will not sell, distribute or lease your personal information to third parties unless we have your permission or are required by law to do so. We may use your personal information to send you promotional information about third parties which we feel may be of particular value to you.
We may share your personal information internally and externally with suppliers, advisors, or business partners for ROCK's legitimate business purposes, and only on a need-to-know basis. Such purposes may include managing our relationship with you and other external parties, compliance programs, or systems and networks security. We do this to improve efficiencies, makes cost savings, and improve internal collaboration.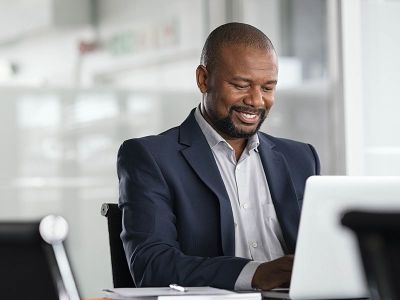 How can you control your personal information?
You may choose to restrict the collection or use of your personal information in the following ways:
If you have previously agreed to us using your personal information for direct marketing purposes, you may change your mind at any time by writing to or emailing us at

[email protected]

You may request a record of the personal information we hold about you under the Data Protection Act 1998. Please send any requests to 27-28 Old Field Road, Bocam Park, Bridgend, CF35 5LJ. A small fee may be payable.
​​​​You can also unsubscribe from all direct marketing communications by clicking the unsubscribe option at the bottom of all direct marketing communications.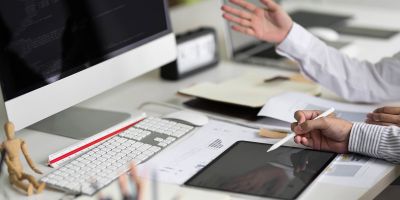 If you believe that any information we are holding on you is incorrect or incomplete, please write to, or email us, as soon as possible, at the above address. We will promptly correct any information found to be incorrect.
This privacy statement is effective as of January 31st, 2022. Please note that this privacy statement will regularly be updated to reflect any changes in the way we handle your personal data, or any changes in applicable laws.