Pioneer
Partner
Progress
Technology services for the future
We help clients across the world solve their technology problems,
evolving their capabilities to navigate the digital age and beyond.
Pioneer
Exploration. Evolution. A culture of Innovation. Utilising our ecosystem of industry and technical expertise, we help our clients innovate and thrive in the digital age and beyond.
Partner
Collaboration. Honesty. Trust. We work seamlessly as strategic partners to our clients to solve complex problems and remove the burden of technology and change.
Progress
Develop. Advance. Accomplish. Forging transformative pathways, we deliver technology solutions that make real, distinctive and impactful organisational improvements.
Pioneering
Anything Technology
Working in strategic partnership, we'll harness the promise of technology to achieve innovation beyond imagination.
A strategic partner
to global and national trailblazers
Innovation
is at the heart of all we do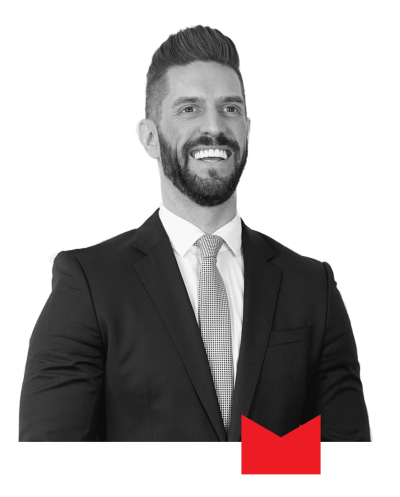 "Technology is changing the way the world works, yet it's our people who are the true change makers. The creative, the innovative, and those who never give up in the pursuit of the extraordinary. We all care deeply about the promise of technology and how we can use it to make lives better at work, in our communities and in the world."
Rob Dance, CEO
About ROCK
Our Promise
Transformative impact. Delivered.
Innovation beyond imagination
We are constantly embarking on a range of adventures to better understand our planet, the solar system and beyond. We will help you create innovative, evolutionary pathways that have a transformative impact.
Exceptional people
We choose to work with exceptional people and organisations who share our True North values. United, we can change the world.
Diversity, inclusion and equality
Diversity, inclusion and equality are the critical building blocks for innovation. From our people to our clients, we embrace the unique. It is our differences that make us stronger together.
Anything Technology
We deliver "Anything Technology", a broad service offering and capabilities that create options for our clients, leading to breakthrough value.
Client obsession
Our start, middle and end point is our clients. Their success is our success. Together, we create value and significant business transformation.
Strategic partnership
We are passionate, enthusiastic, authentic, credible, and will connect with you strategically and emotionally. As one of the UK's leading IT consultancy, our relationships with our clients are built on trust, honesty, passion and integrity.
Ecosystem
We will utilise our ecosystem of business partnerships and technology expertise to ensure you can compete with vigour on a global scale.
Client Transformation
We help organisations shape a clear strategy linked to holistic value creation and we will help to deliver a real transformative impact.
Community
We focus on using technology to move towards a society that is more sustainable, more inclusive and fairer.