IT Infrastructure
Lay foundations for success in the digital age
Intelligent IT Infrastructure
It can be a challenge to build IT Infrastructure capable of handling the pace and adaptability required of the digital age. And yet, in the digital age, an organisation's performance often directly relates to the performance of its IT Infrastructure.
In strategic partnership with our clients, we design and implement IT Infrastructures that facilitate innovation and digital transformation. From backup as a service to branch office topology management, from data storage to disaster recovery processes, containers to cloud BUDR, our IT infrastructure services are resilient and flexible, designed to unlock your organisation's digital potential.
We will empower you with an intelligent IT Infrastructure that monitors, predicts, automates, optimises and learns, helping you navigate the digital age and beyond.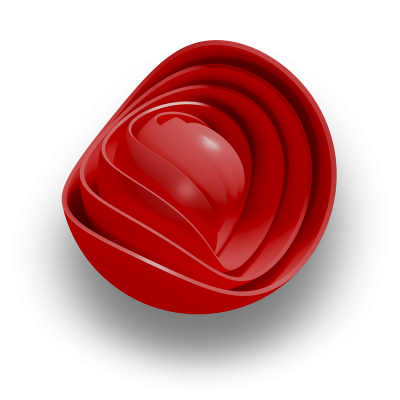 Progressive solutions for the digital age
An agile, adaptive infrastructure capable of responding to change, offering you the opportunity to be the disruptor rather than the disrupted.
Cost-effective infrastructure solutions that mitigate risk appetite to ensure organisational continuity and peace of mind.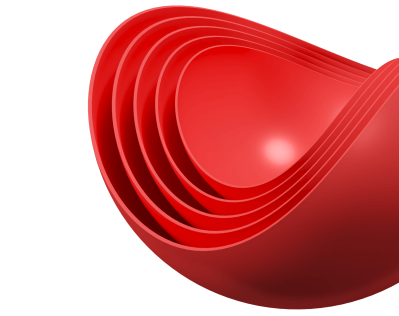 Our experience
We are unwavering in our belief that an agile, resilient infrastructure leads to success in the digital age. For over a decade, we have operated on the premise that technology is the cornerstone of growth for businesses. Our qualifications, decades of experience, and adherence to industry standards mean that our clients can be confident they are receiving world-class services.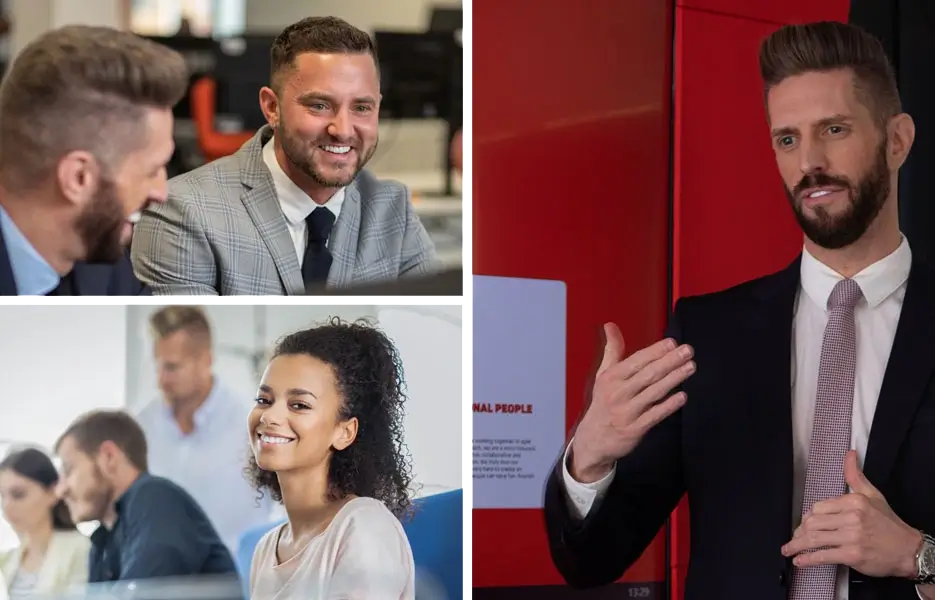 Our people
Our engineers design, build, manage and underpin our innovative services. Focused on security, problem-solving, systems design and integration, our infrastructural team are amongst the greatest technical minds in the country. At the cutting edge of the tech industry, we combine sectoral insights and the latest and greatest technologies to drive transformation.
Partner ecosystem
Our tier-one partnerships with the world's foremost IT vendors ensure we are able to empower our clients with the most appropriate infrastructure solutions for their unique organisational challenges, cost-effectively. These key relationships mean we can leverage the power and promise of technology.
Our performance fuels your success
Our passion for high performance fuels the success we share with our clients. Together, we navigate the digital age and beyond.
10,000
Successful consultancy projects completed since 2008
94.5%
Clients reported that ROCK positively impacted their organisation
40%
Average cost savings our clients see as a result of our services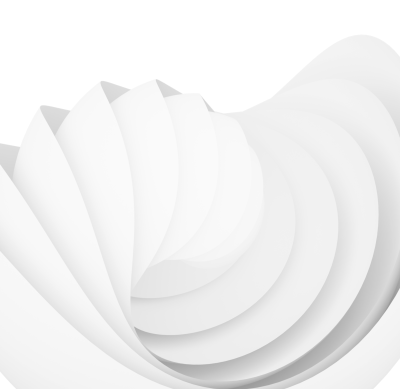 "Excellent service. Disaster recovery, cloud, automations, optimisations, all uniquely tailored to our organisation, not just a standard generic package."
Access your free IT Audit
Our clients see on average a 40% decrease in their IT costs. Cherish the peace of mind a cost-effective, solid IT infrastructure brings.
You'll benefit from a free IT assessment, gaining a holistic understanding of your organisation and its IT infrastructure. We'll empower you with insights so you can achieve your objectives, securely.
We're a trusted partner to hundreds of global trailblazers.
Learn why: complete the form to schedule a free demo customised to your specific IT infrastructure requirements.
IT Infrastructure
IT Infrastructure
IT Infrastructure
IT Infrastructure
IT Infrastructure
IT Infrastructure
Lay the foundations for organisational success. Agility, flexibility and resilience to stand tall in the digital age.
---