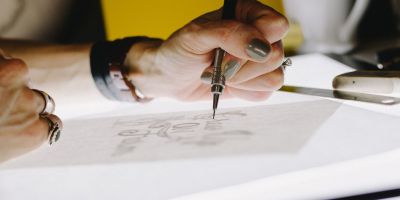 Creative and Arts
Creativity can solve almost any problem
The creative act, the defeat of habit by originality, overcomes everything. 
Technology has become ubiquitous in the creative industries, often as a means to enhance creativity and contribute directly to creative culture itself. Technology has led to new forms of artistic expression, and even new genres like digital art, establishing entirely new ways of marketing and selling creative products, tools, apps and services. In this new digital economy, the ability to create social experiences and remain innovative is key to being competitive.
Media and content
Digital content creation, monetisation and dissemination is being disrupted at a rapid rate. Consumers expect seamless user experiences and content on demand. Network infrastructure, cyber security, creative software and device performance are amongst the main concerns of day-to-day operations in the creative industry whilst innovation is the key driver of value for media platforms.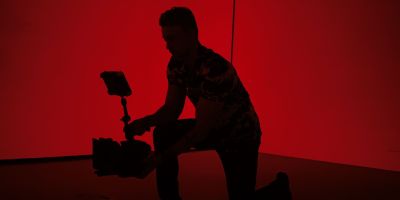 Arts and culture
Limited sources of funding, rapid platform change, globalisation and shifting consumer expectations are challenging the arts and culture industries. IT service management and digital transformation consulting can create operational efficiencies, reducing costs and allowing the industry to innovate.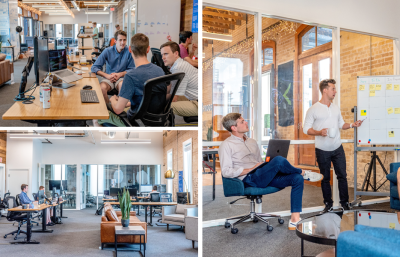 Events
Virtual and hybrid events, live streaming and other digital-physical platforms are becoming ever more popular. Events planners and services are now capturing new markets on a global scale. Exceptional, reliable user experiences are key, facilitated with high performing, reliable technology infrastructure and applications.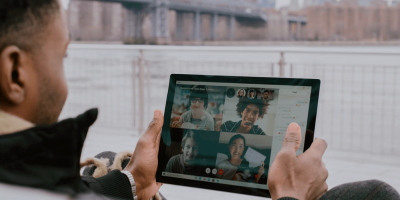 Marketing, advertising and PR
Marketing and advertising are becoming data-driven, tech-centric disciplines. Customers expect personalised, relevant experiences no matter where they encounter a brand.
Organisations are embracing technology to gain valuable insights, improve productivity and convert their audience. Software development and systems integration are providing intelligent data and insights whilst automation is reducing workloads.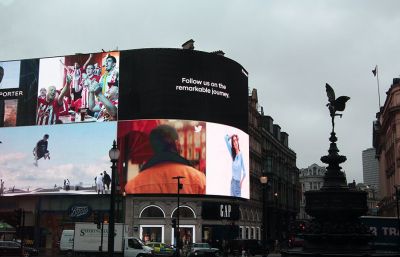 A strategic partner
to global and national trailblazers
Pioneering
anything technology
Working in strategic partnership, we'll harness the promise of technology to achieve innovation beyond imagination.
Creative and Arts
Creative and Arts
Creative and Arts
Creative and Arts
Creative and Arts
Creative and Arts
Creativity can solve almost any problem.
---
Case Studies: Creative and Arts
Insights: Creative and Arts