Careers
Kick-start the journey of a lifetime
Together, we'll pursue
our dreams courageously
We employ exceptional people who are driven by success and a desire to change the world: outside-the-box thinkers, never-say-noers and utilise-tech-for-gooders.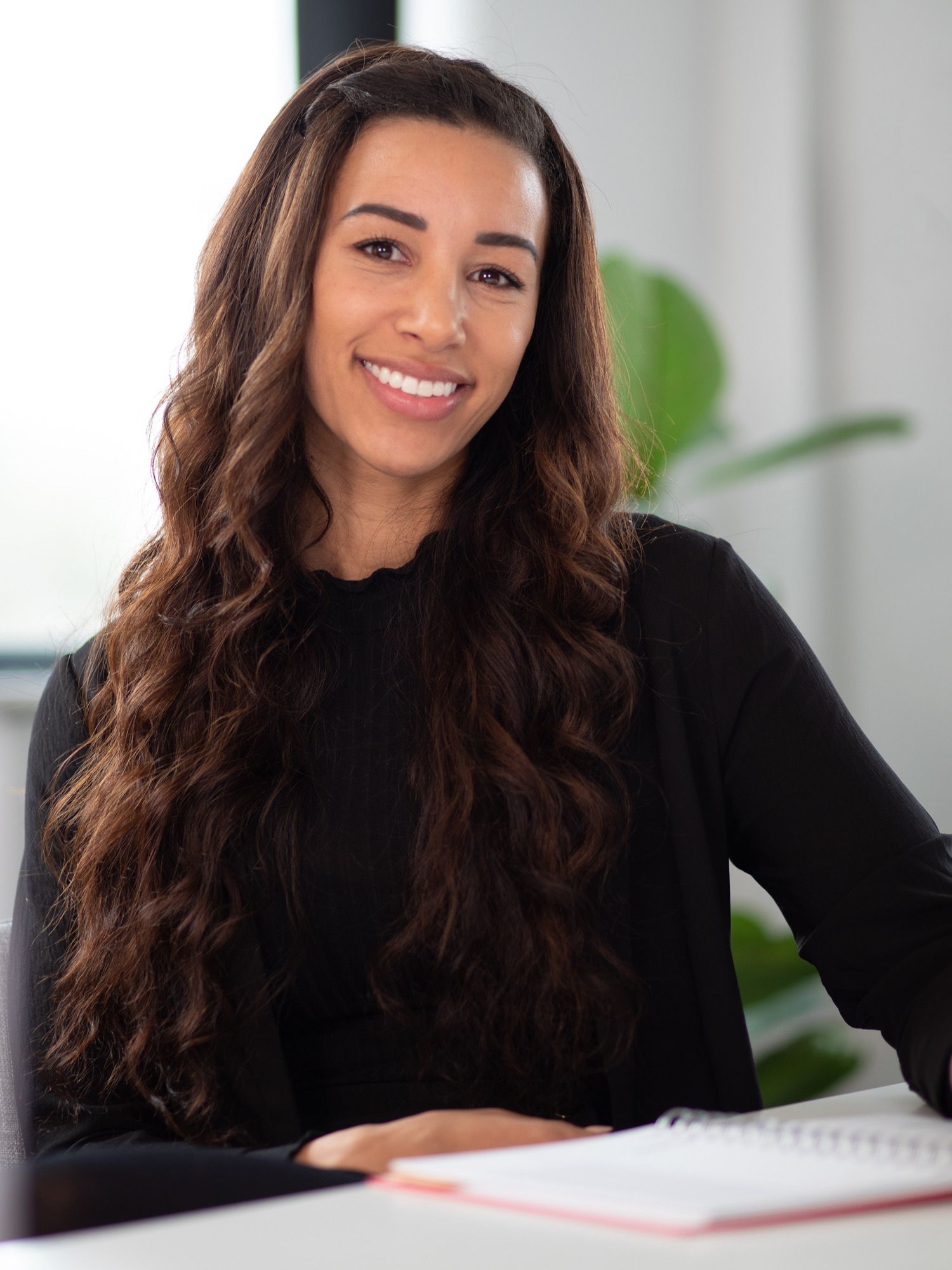 We are guided by our mission to have a transformative impact on our clients and abide by our True North values.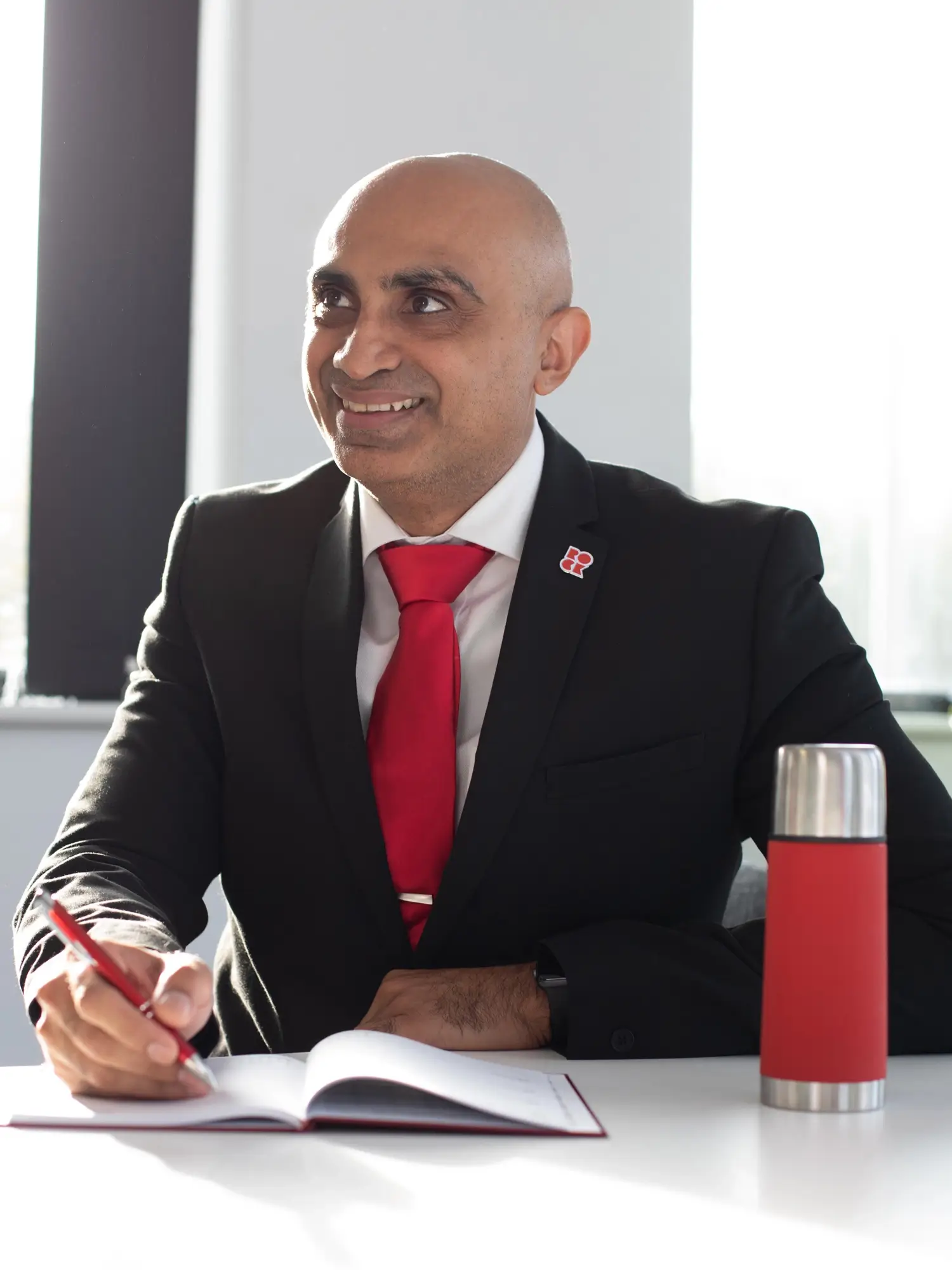 Client Obsessed
We're client obsessed, focused on empowering the organisations we partner with to digitally transform.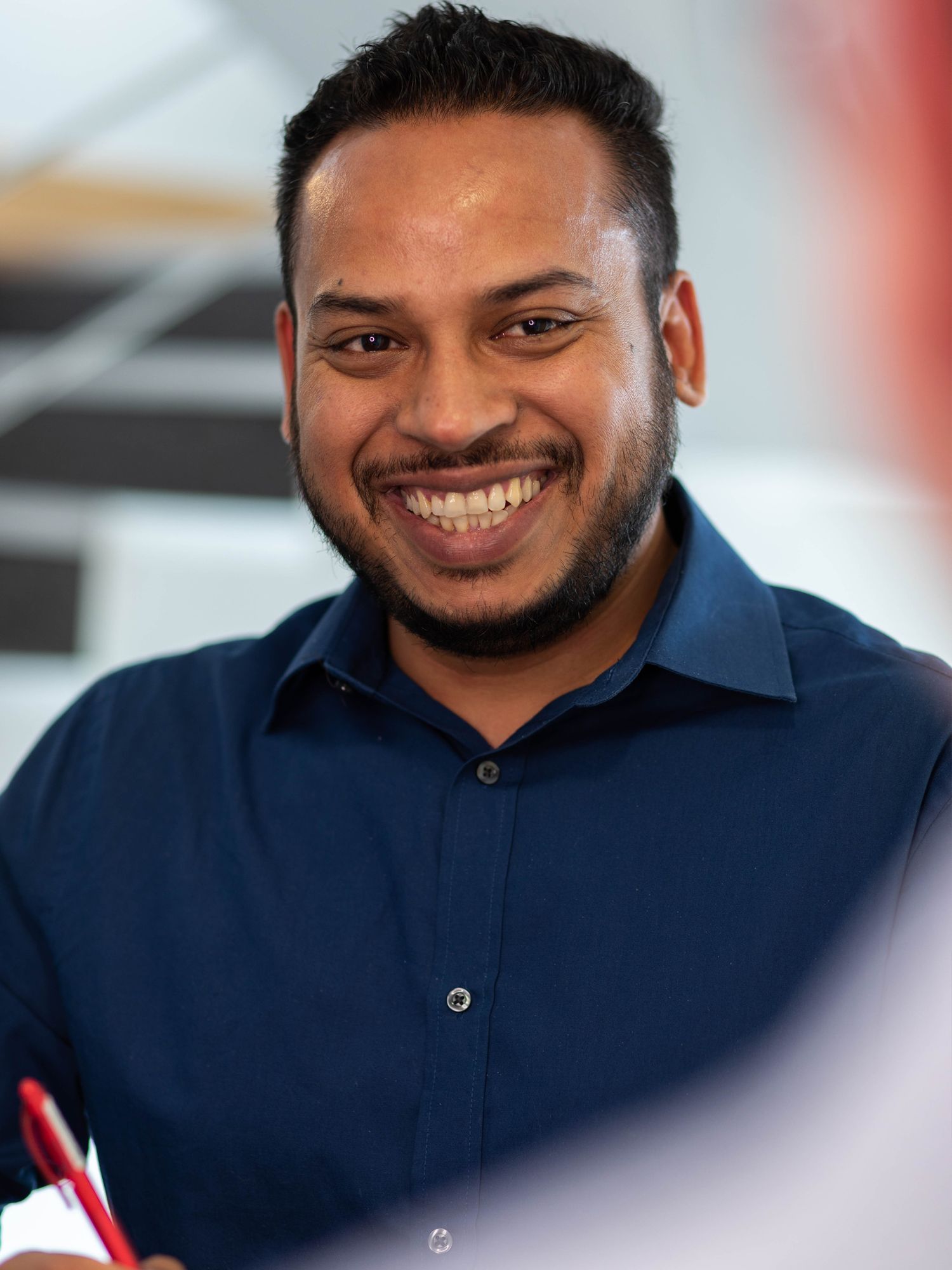 Innovation Beyond Imagination
We relish the opportunity to face challenges of all shapes and sizes via creative thinking and visionary execution, delivering results beyond imagination.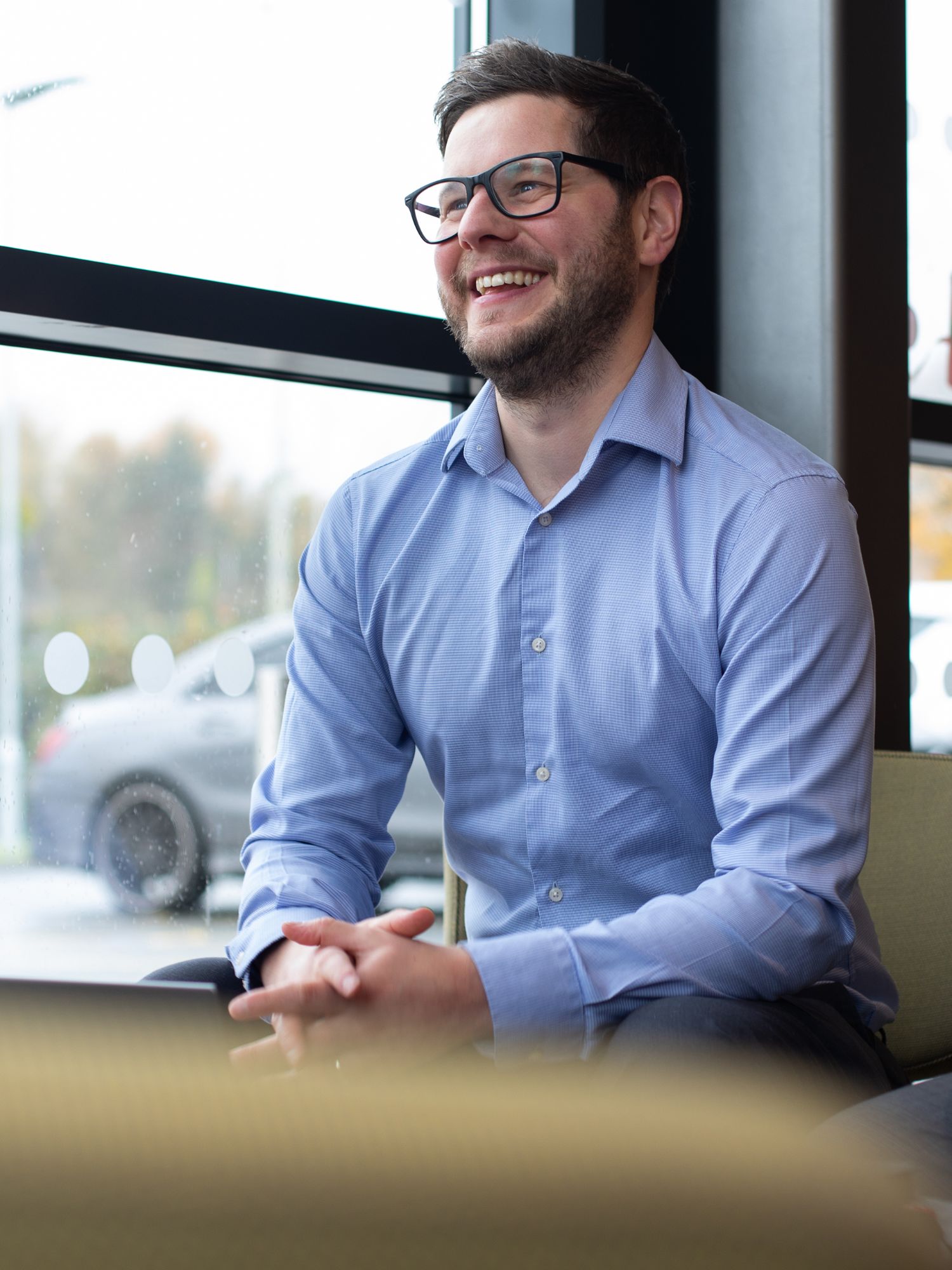 Warrior Spirit
Growth and progression are a result of our determination, drive and commitment to succeed.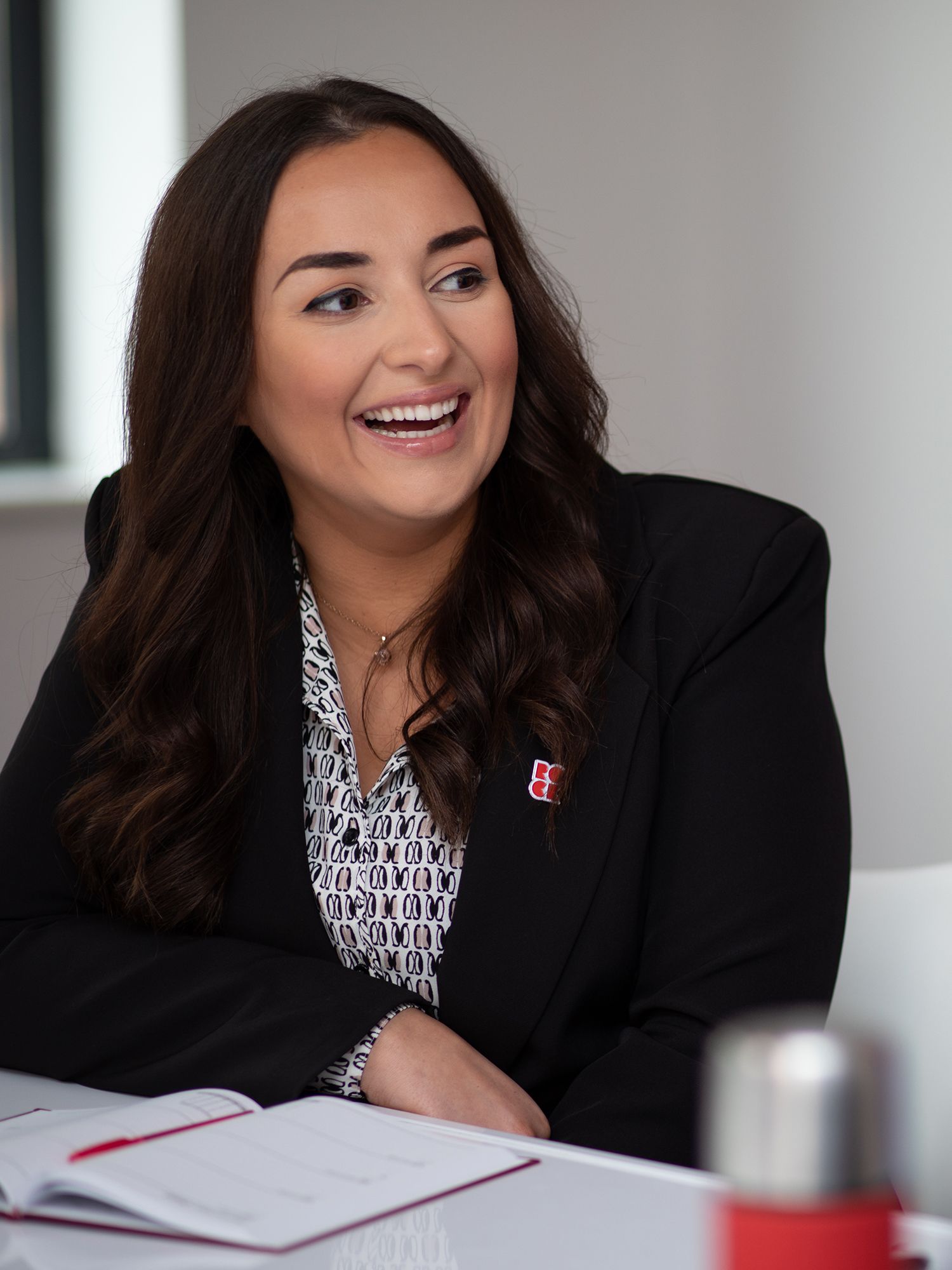 One Team
Collaboration, transparency, trust and respect make us stronger together.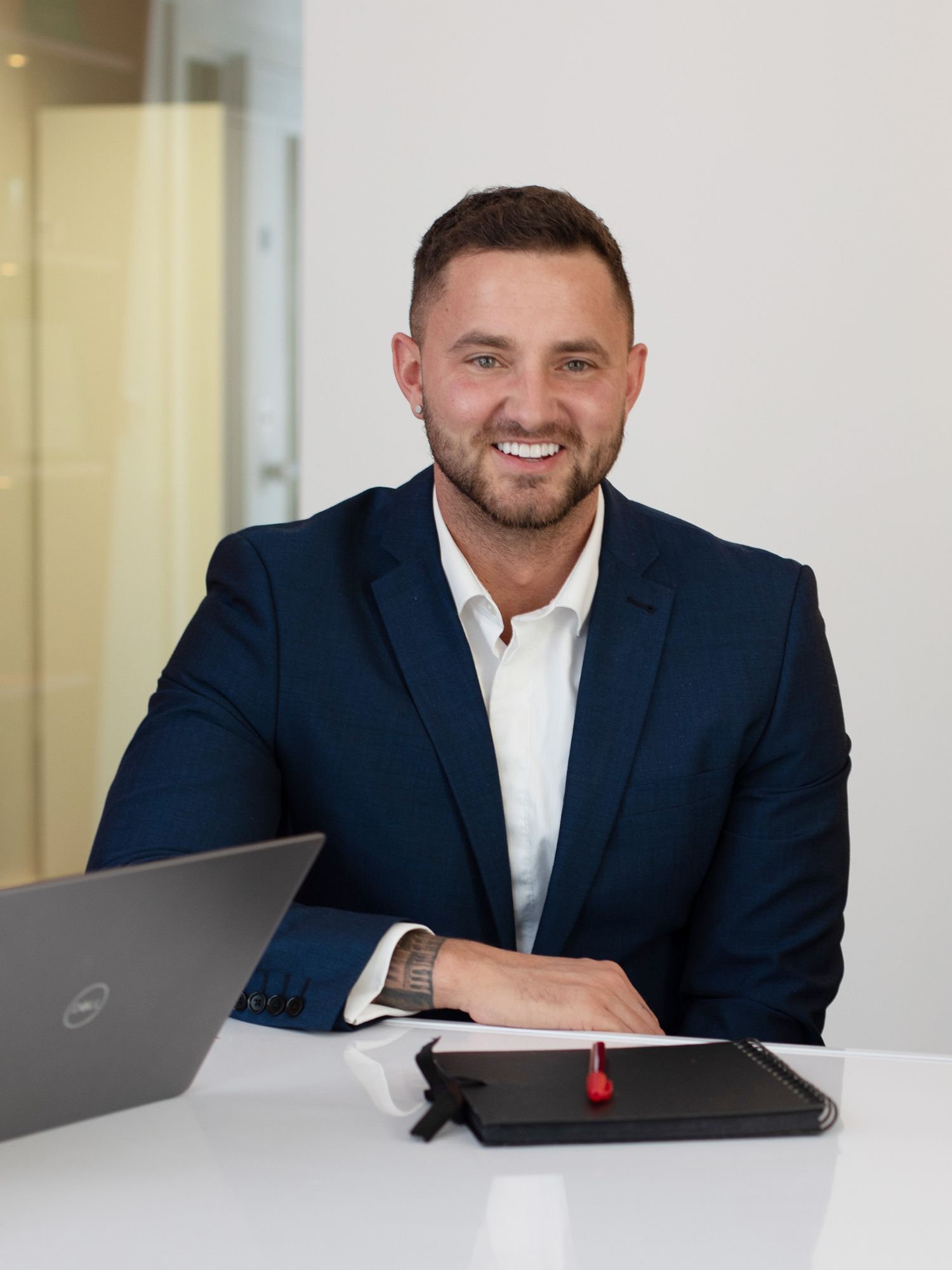 Exceptional People
Our team consists of exceptional people who work together agilely and effectively to achieve the extraordinary.
Reasons to join us
We're the best

We've won multiple national awards for best place to work in IT.

We work hard and play hard

We cultivate a culture that's fun, engaging and rewarding.

We're innovators

If you want to work for one of the most innovative and progressive IT companies in the world, you've come to the right place.

We care

We're passionate about using technology for good, and we're proud of our corporate social responsibility initiatives that benefit our community and the world.

We're diverse

We encourage our staff to be their true selves. It's our diversity and off-the-wall thinking that allows us to challenge norms and stay at the top of our game.

We're about to go global

Be one of the first 100 employees in a business that will one day soon employ hundreds of thousands of people.

We're interviewed by our CEO 

Our CEO is involved in most of our interviews, passionate about meeting people who are as excited as we are to achieve big things.

We're tech

The tech industry is the biggest and fastest growing in the world, and alongside that comes the greatest number of opportunities to make an impact on humanity.

We work with our CEO  

Our founder/CEO sits in the office, just like everyone else. He has huge amounts of experience and is massively invested in supporting all those around him. 

We encourage progression 

There's no ceiling on progression at ROCK. In fact, 78% of people progress within the first 12 months of working for us. The sky's the limit!

We love big ideas

We're hugely innovative and everyone is given the freedom to spend time innovating and trialing new ideas. Innovation is in our DNA. 

We set our own priorities

Money was, of course, a driving factor when our CEO founded ROCK. Now, the one and only passion is building a winning team and having fun whilst doing it.

We're led by our values

Our True North values are what we use to recruit and manage our staff and are front and center of all of our decision-making processes.

We're client obsessed

We want our clients to be successful, and we want to remove the burden of technology and change for them. We aspire to have a transformative impact on our clients and are structured appropriately to do this.

We are supportive

Our team will always go out of their way to support you. ROCK is structured to ensure you are supported and developed. It's our people that make the real difference.

We have fun

From the ROCK summer Olympics to our Halloween dress up, there's always a fun event going on around the office.

We want to make a difference

We call this "feel good by doing good" — we love it when our staff are involved in giving back to the community and making an impact.
Benefits
Fancy a break? We offer 25 days holiday and bank holidays on top.
We offer flexible working hours, and all our employees can take advantage of working from home each week, whilst certain teams are able to work from home full time.
Our employees are at the heart of everything we do. We offer a wellbeing allowance each year to be utilised on activities that promote mental and physical wellbeing, in addition to a Cycle to Work scheme.
We offer market-leading training for all of our employees; especially our sales and IT training programmes, which offer particular opportunities to develop skills and progress within the organisation.
We are unique. Our award-winning culture is employee centric, with exciting cash and bonus incentives, events and team bonding ever present.
We offer a pension with a market-leading provider; a company sick pay programme and death in service payment.
A large number of our team are involved in community initiatives, using work time to make a positive impact on our people, communities and the planet.
"ROCKstars" is our unique approach to having fun and this is a huge part of our success. We celebrate as many events and occasions as possible and this creates an electric working environment.
Promotion and pay is critically important to us. In 2021-2022 our salaries increased by an average of 17.77% and 78% of people were promoted within the first 12 months of starting at ROCK.
Our teams
who pioneer success