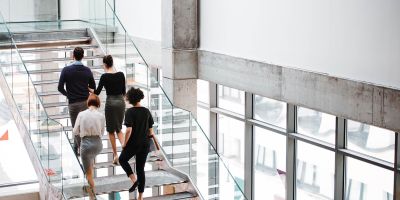 Operations
Create the foundations of shared success for our One Team and our clients
Our operations teams develop our efficient and innovative business processes
Combining various operational skillsets, our ops teams support our stable growth by empowering our people and refining our business functions.
Operations
Our Operations team is the glue that holds ROCK together. They support and optimise everyday business functions so our people can deliver the most value to our clients.
Our ops personnel are responsible for everything from developing management and achieving professional accreditation to collaborative working, ensuring our One Team can do their best.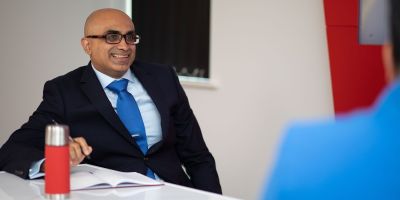 People Operations
Our People Operations team make ROCK a stimulating, engaging, dynamic and rewarding place to work; recruiting the best diverse talent the UK has to offer. They're responsible for managerial training, staff development and utilising our exceptional people to benefit the communities we work with.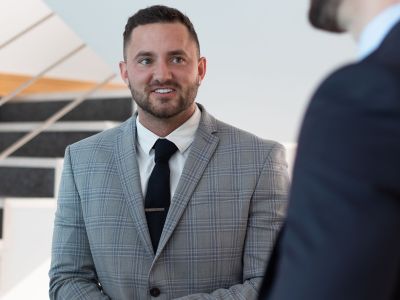 Finance and legal
Our Finance and Legal teams work behind the scenes to ensure the productive and efficient running of ROCK.
Whilst the finance team are responsible for financial management and oversight, our legal team empower us with the knowledge we're working within the latest legal regulations.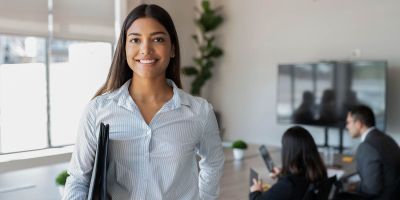 Executive
Our Executive team are agile and adaptable. They're experts in their chosen field with strong business acumen. ROCK's executive team are inspirational leaders who encourage and lead their teams to greatness.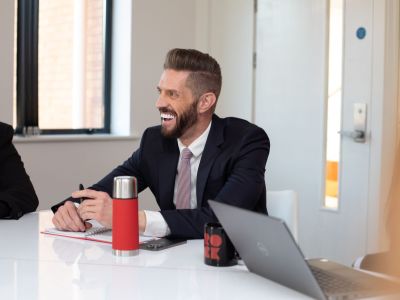 Company culture
Working at ROCK is stimulating, creative, collaborative and innovative. We're big on company culture, big on team work and big on success. We seek out diversity in all forms; diversity of thought is a mandatory attribute of all our people; we're built on the foundations of our problem solvers who always find the right way to approach a challenge. "No" isn't the answer. We champion the duality of originality and team work, guided by our True North values.
Our people
are at the heart of everything we do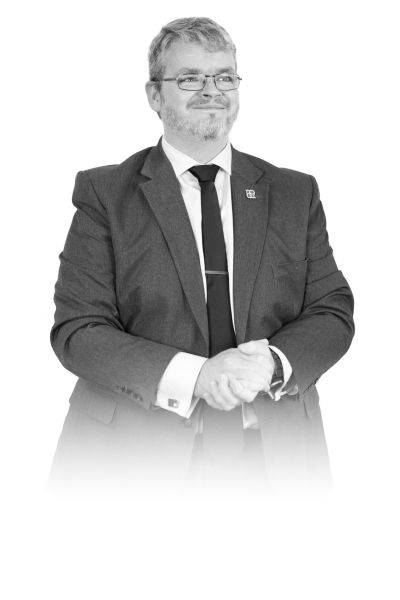 At ROCK, we are guided by our mission to have a transformative impact on our clients and abide by our True North values.
Join us