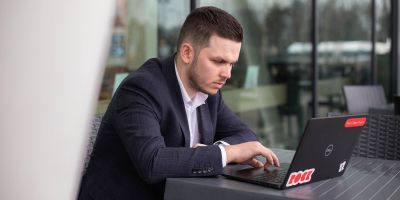 Commercial
Create value with the world's trailblazers and deliver on the promise of technology
Our commercial teams combine their unique talents, skillsets and creativity
One exceptional team exploring and cultivating new revenue opportunities, and helping grow and develop the company by creating value with our clients.
Business development
Our business development teams identify and nurture opportunities for us to build lasting strategic partnerships with organisations seeking to harness the promise of technology.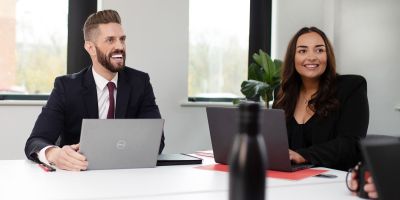 Account management
Our account management teams put our clients first. The teams are made up of solution designers, onboarding and client experience personnel. Our account managers know our clients inside out; they're big on service delivery and big on client success.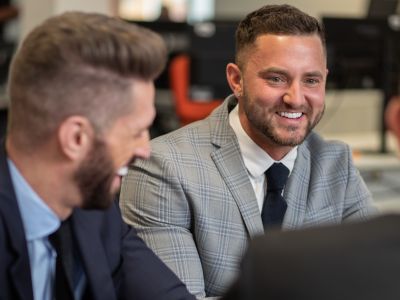 Marketing and Creative
At ROCK, we embrace the avant-garde, proud to employ creative geniuses who aren't afraid to challenge the norm. Marketing, Graphic Design, and our front, back and full stack developers make up ROCK's creative team.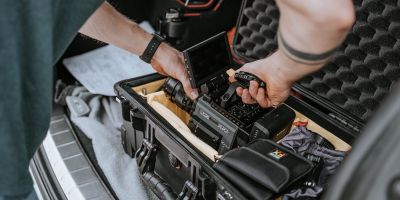 Company Culture
Working at ROCK is stimulating, creative, collaborative and innovative. We're big on company culture, big on team work and big on success. We seek out diversity in all forms; diversity of thought is a mandatory attribute of all our people; we're built on the foundations of our problem solvers who always find the right way to approach a challenge. "No" isn't the answer. We champion the duality of originality and team work, guided by our True North values.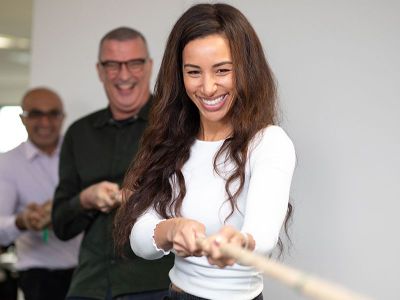 Our people
are at the heart of everything we do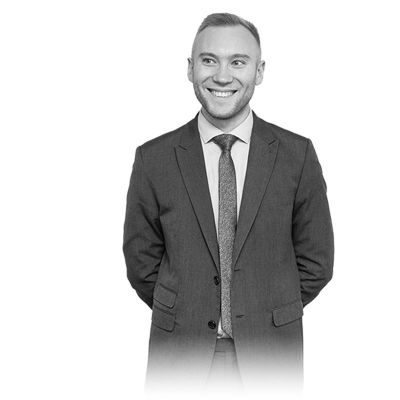 At ROCK, we are guided by our mission to have a transformative impact on our clients and abide by our True North values.
Join us