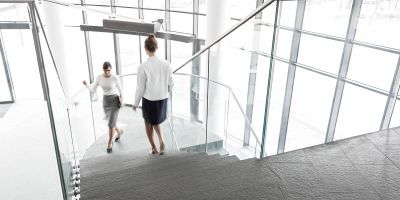 Our Partner Ecosystem
Pioneering tailored solutions for success.
Leading partners, exemplary results
We have over 50 tier-one partnerships with suppliers in the UK and beyond. Our clients benefit from cost-effective, tailored solutions. From household names to up-and-coming disruptors, old faithfuls to mavericks, our partners are at the forefront of the industry, so you can be too.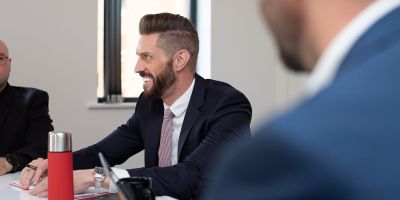 United, we make a difference
Our industry-leading partnerships and certifications ensure that our team benefits from the latest training in service and project management, as well as innovative direct and indirect training from our partners. Our affiliations and memberships demonstrate our commitment to the expertise and wellbeing of our people, to the quality of service delivery we offer to our clients and to our commitment to positively impact the planet.
Kiera Barrett, Operations Manager
"Leveraging ROCK's vast capabilities and partner network is so integral to what we do for our clients and the user community. With collaborative, innovative operations, we can solve every problem."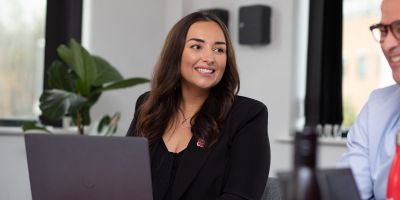 A growing
partner network
Critical partnerships
for organisations across all three sectors
Private sector
Helping the private sector become faster, smarter, more secure and more productive than their competition.
Public sector
Helping the public sector create human-centric innovation that provides greater value to society.
Third sector
Helping the third sector embrace technology to reduce costs, achieve carbon neutrality and become more adaptable.