Data and Automation
Sow the seeds of growth
Creating data-driven digital enterprises
Unlock the value of your data to forecast and shape the future. As your strategic partner, we will empower you to integrate systems, report analytics intelligently and automate processes to improve the quantity and quality of outputs, leading to faster ROI.
Transformation is built on the accuracy and intelligence of data, connecting people, processes and outcomes. It's vital to align data strategy and priorities with automation opportunities.
Sourcing your single version of the truth, we harness the power of data, constructing pathways that enable operational efficiencies and support business change. Together, we leverage data and AI to expand capabilities and transform ways of working.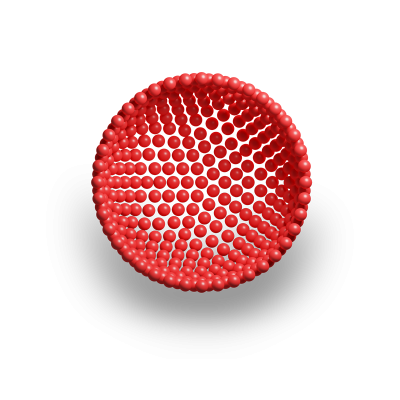 Automation, acceleration, advancement
Transform into a data-driven organisation with a single source of truth.
Accelerating change and removing workload burdens with AI.
Automation to improve outputs and ROI.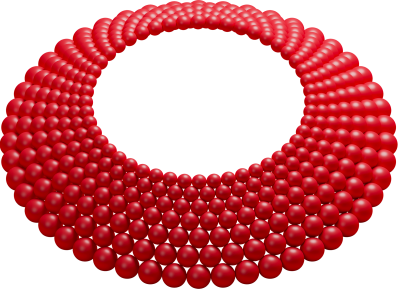 Our experience
Our decades of experience designing, implementing and testing data and automation hypotheses empower us with the confidence to deliver transformational projects with our clients. Guiding, leading and developing relevant architecture, we help our clients make the most of their data and automation opportunities.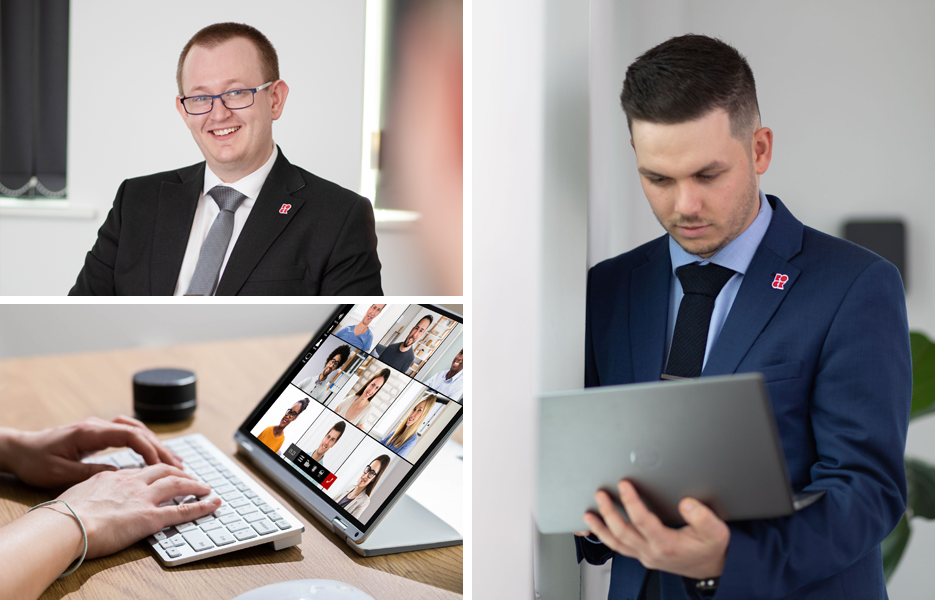 Our people
Our experts combine deep technical, analytical and programming skills to help your organisation face its unique challenges. Focused on problem solving, machine learning and critical thinking, we love the challenge big data brings.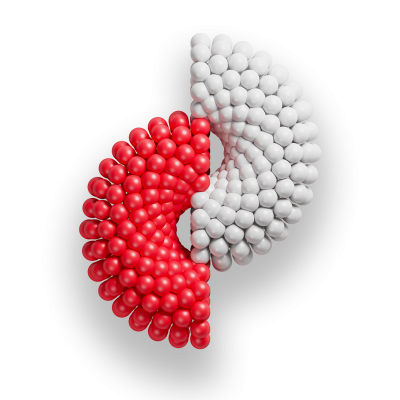 Partner ecosystem
We work with national and global trailblazers: from Ford to CALM, FA Wales to ASOS. Our ecosystem of expertise and our tier-one partnerships with the world's leading automation providers mean we can deliver solutions tailored to your needs.
Our performance fuels your success
Our passion for high performance fuels the success we share with our clients. Together, we navigate the digital age and beyond.
40-75%
Average cost savings empowered via automation and robotics
94.4%
Net Promoter Score, achieved by leveraging the power of data and automation
2008
The year our CEO built his first dashboard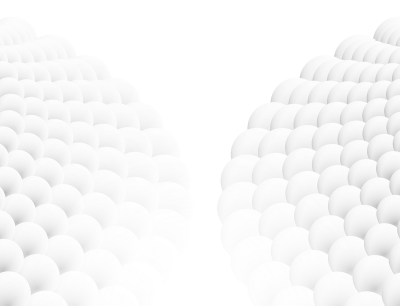 "ROCK didn't just offer a service, they partnered with us and explored what we wanted to achieve. Our reports on analytics and automating processes have surpassed any of our expectations in quality."
Assess what you can automate
Cost savings of between 40-75% can be achieved via automation. Leverage the promise of data and AI to transform the way your organisation operates.
Our free data and automation service identifies opportunities to optimise your processes and workflows. Together, we'll discover what you can achieve with data and automation.
We're a trusted partner to hundreds of global trailblazers.
Learn why: complete the form to schedule a free demo customised to your specific operational requirements.
Data and Automation
Data and Automation
Data and Automation
Data and Automation
Data and Automation
Data and Automation
Pioneer new ways of working and sow the seeds of growth. Unlock the value of your data and shape your future.
---