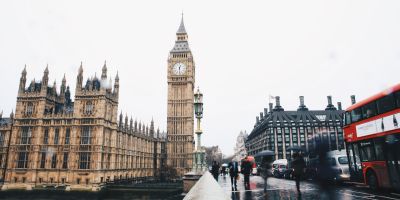 Government and Public Sector
Driving the transformation of government and public services
Never doubt that a small group of thoughtful, committed citizens can change the world; indeed, it's the only thing that ever has.
As leaders look to reshape their organisations and realise the power and possibilities of technology, the balancing of service delivery, societal pressures and citizens' evolving needs can be difficult.
Technology is the key to facing these pressures. Digital transformation delivers better user experiences, profound data insights and more reliable services.
Councils
Councils and local government organisations are facing unique challenges. Meeting the demands and expectations of citizens whilst working with disparate, often outdated systems, and insufficient digital capabilities and systems administration is a tall order.
The promise of digital transformation offers a window for lasting, impactful change. Cost-effective network upgrades, systems integration, IT training and empowerment and proactive IT service management solutions are resolving these issues, allowing our public servants to better focus on their communities.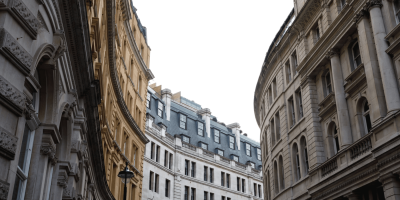 Public transport
Transport is changing, which is ever-more important as we look to address and tackle global warming. The focus on next-generation transport will revolutionalise the industry, shifting toward technology-centric disruption and digital transformation whilst enhancing customer trust and value.
User-centred mobility services, intelligent networks, automation and the digitisation of payments will see the modernisation of public transport. Public sector and private innovation will empower the transport industry to meet the demands of the 21st century traveller, creating integrated and reliable transport systems.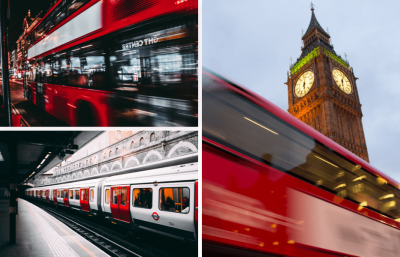 Government
We enable governments to drive large-scale, impactful and complex digital transformation. The impact of the Covid-19 pandemic has placed enormous digital pressures on our government. Together, we can create long-term user empowerment by improving citizen-serving capabilities with digital tools.
We embrace the power of disruption and new technologies like artificial intelligence, blockchain, cloud and quantum computing to create transformational trends.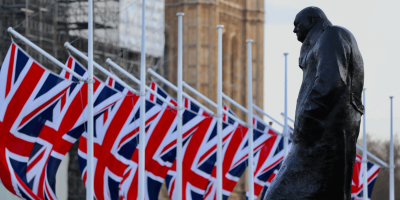 Blue light
We are passionate about enabling our blue light services to safely, securely and timely support the public. The global pandemic has vastly accelerated the implementation of digital healthcare; as face-to-face services resume, providers can seize the opportunity to digitally transform.
All blue light services deserve and should demand an IT infrastructure and technology solutions that allow them to meet population needs. We will leverage our ecosystem of proven expertise to create end-to-end, personalised IT Solutions.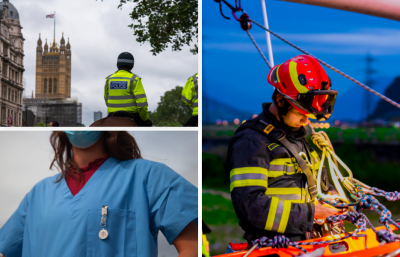 Defence, aerospace and security
The impact of Covid-19 coupled with economic challenges pose the greatest risk to the defence, aerospace and security sector. The growing sophistication and unpredictability of threats can be combated by agile navigation of the geo-political landscape in a solutions-focused and cost-effective manner.
There is a once-in-a-generation opportunity to shape the future; the ability to master change is vital. Technology strategy, innovation, customisation and collaboration will sustain and grow business value to meet global needs.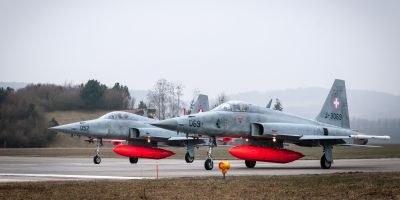 A strategic partner
to global and national trailblazers
Pioneering
anything technology
Working in strategic partnership, we'll harness the promise of technology to achieve innovation beyond imagination.
Government and Public Sector
Government and Public Sector
Government and Public Sector
Government and Public Sector
Government and Public Sector
Government and Public Sector
Driving the transformation of government and public services.
---
Case Studies: Government and Public Sector
Insights: Government and Public Sector