Application Services
Place innovation at the heart of your applications
End-to-end application services creating value at every stage of the application lifeycle
Complex application landscapes can cause stumbling blocks for many organisations. A mix of digital, SaaS and legacy systems can burden internal IT teams who may struggle to respond to changing business requirements.
The cost of managing multiple application solutions may also curtail the ability to scale and drive growth, with security as a major concern. Our application services empower our clients to reimagine their landscape, one in which speed, agility, insights and potential are unlocked and innovation is freed to drive transformation.
From the development of new applications, through modernisation, management and maintenance, we cover all stages of the application lifecycle. As your strategic partner, we offer expert, holistic application guidance. Our clients benefit from the peace of mind of improved security while reaping the advantages of streamlined processes and cost efficiencies.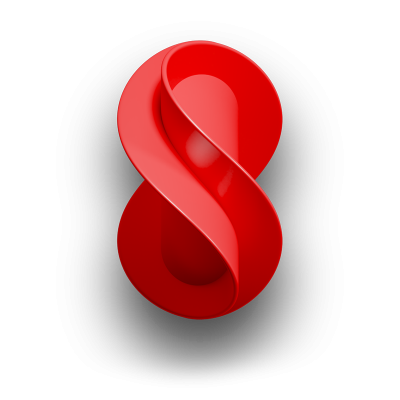 Empowering ingenuity
Application development to streamline operations cost effectively.
Microsoft 365 development to maximise the opportunities Microsoft can bring.
Software licensing tailored to meet your organisational needs and aspirations.
Our experience
We have been developing business application landscapes for over a decade, solving technology problems across all major industries and sectors. We put innovation at the heart of all we do, drawing on our deep industry and sector insights and combining them with our extensive technology and app development expertise to create value.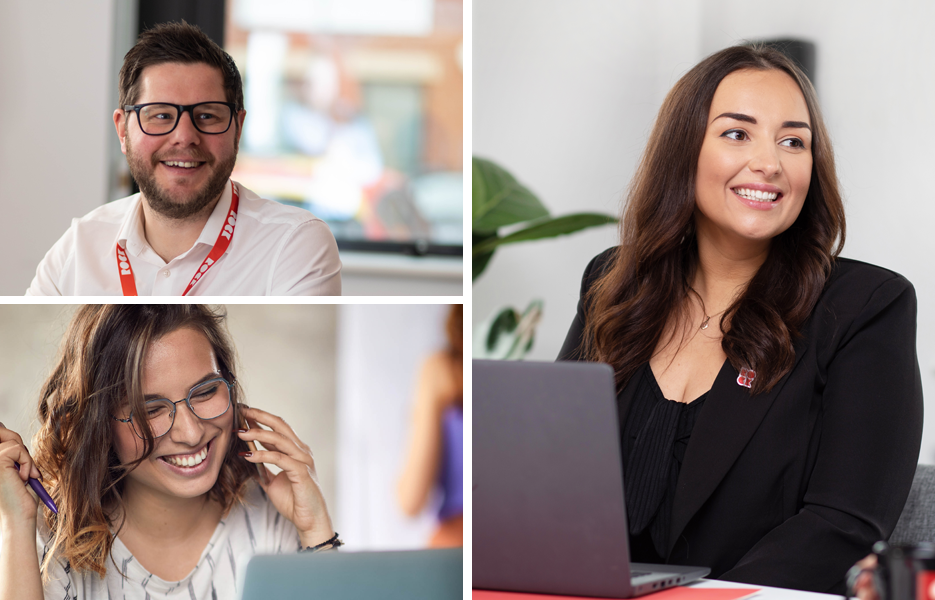 Our people
Our development team are as technical as they are creative and visionary. They live and breathe code. With an intuitive understanding of algorithms, technologies and software architecture, they focus on solving your business problems to drive innovation and growth. For us, it is all about functionality, user experience, and beautifully-written code.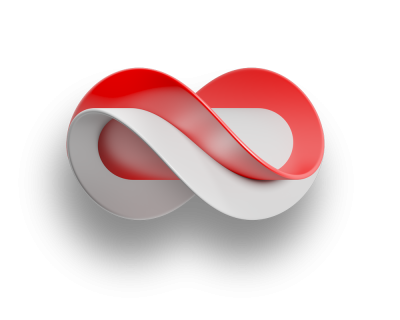 Partner ecosystem
We're trusted partner to the world's leading application and software providers so we can offer application solutions and services as unique as your organisation and its challenges are.
Our performance fuels your success
Our passion for high performance fuels the success we share with our clients. Together, we navigate the digital age and beyond.
10,000
Over 10,000 successful consultancy projects completed since 2008
94.9%
Businesses reported an improvement within 12 months of our app maturity assessment
40%
Average savings for new clients of ROCK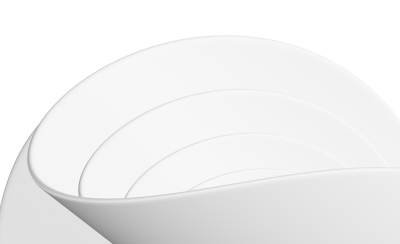 "Highly recommend! We used multiple applications across the company and ROCK reimagined all of them for us by creating a new application, which saved us money and is 1000 times better."
Access your App Maturity Assessment
94.9% of our clients reported an improvement as a result of our application maturity assessment after just one year. Plot, level, and evolve your application landscape.
Our free application maturity assessment will help you audit and streamline your application landscape, considering opportunities for automation and optimisation.
We're a trusted partner to hundreds of global trailblazers.
Learn why: complete the form to schedule a free demo customised to your specific app requirements.
Application Services
Application Services
Application Services
Application Services
Application Services
Application Services
Gain deep insights and enable digital transformation. Unlock potential and unleash innovation throughout the entire application lifecycle.
---