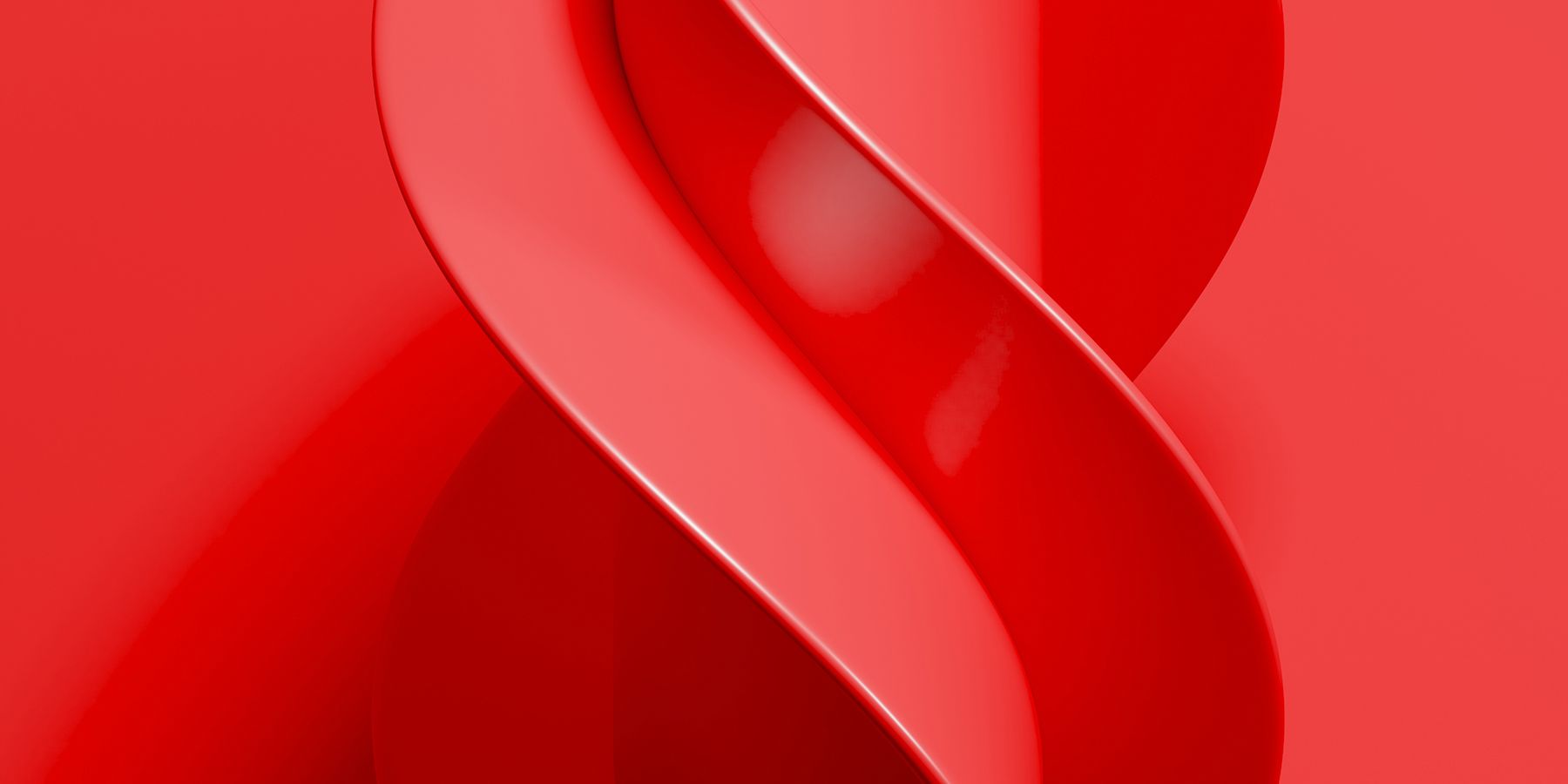 Application Development
Adapt, innovate and disrupt with applications designed for the digital age and beyond
Improve performance and extract deep insights from heavily integrated solutions
The world is in a state of rapid digital transformation, and applications are amongst the main sources of disruption. Managing the design, customisation, refinement, modernisation, and continual improvement of applications/SaaS products can be challenging. Internal skill levels, infrastructure and strategic direction may be lacking. In today's ever advancing digital society, applications must be agile, scalable and efficient to maintain according to internal and external influences, such as organisational change or macro economic factors. That's where we can help.
We put security concerns and integration issues at the heart of our Application Development service, delivering powerful, real-time analytics that drive performance and operational efficiencies whilst increasing ROI.
As a strategic technology partner, we utilise our ecosystem of industry and technical expertise to provide software development and guidance to our clients, reducing the costs of managing multiple solutions by providing an exemplary one. Our clients benefit from improved operations and strategic insight organisation-wide.
Our decades of experience mean we are well-equipped to provide insight into potential areas for application improvement, analysing and driving the streamlining and automation of processes to improve user performance and satisfaction. In partnership, we will forge greater operational flexibility whilst giving you peace of mind knowing your applications, cyber security and data are protected.
Benefit from a better ROI
Improve user satisfaction
Increase operational efficiencies
Building solutions across the entire organisation
As your strategic partner, we will tailor our application services and solutions to bring innovation across your entire organisation, delivering on the power and promise of technology.
Financial management
Big data analytics
Asset management
Human resource management
Sales and marketing
Service management
Customer relationship management
Internet of things
Manufacturing
Supply chain management
Redefine your application landscape
Design and build applications that redefine your organisation and its relationship with its users. Improve performance and extract deep insights from heavily integrated solutions. Innovate and disrupt.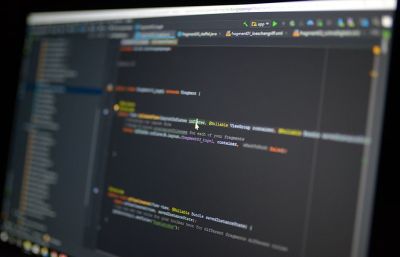 How ROCK can help
Application Services capabilities
Application development
Build secure, user-focused apps that increase your organisation's performance. Partner with our exceptional developers who will turn concepts into innovation and reality.
Application strategy
Create an application roadmap that identifies and solves current and future problems, enabling rapid and agile innovation.
Application management
Maintain and monitor your application servers and databases, focusing on enhanced performance, sustainability and stability.
Application modernisation
Reshape and improve legacy application hosting, platforms, architecture, design and code. Ensure legacy applications are optimal for purpose, interoperable, and part of your digital transformation.
API and integration
Transform multiple independent applications into one coherent system for better insight, functionality and efficiency.
Application security services
Strengthen your applications against security threats whilst staying within regulatory requirements. Continuously monitor and improve your application security posture.
Application testing
Test your application's functionality, performance, user experience and security. Utilise automated and manual testing for the most comprehensive results. Make informed decisions with detailed reports and expert recommendations.
Analytics
Create a single source of truth for your application analytics. Implement a roadmap utilising application data to inform strategy.
DevOps
Streamline IT by bringing teams together and applying automated processes.
Our leading application platform ecosystem
Salesforce
Streamline and automate your Salesforce processes.
VMware
Tailor specific VMware apps, benefitting from a personalised subdomain for access.
SAP
Create more value with SAP's leading enterprise application portfolio.
Microsoft
Customise, integrate and improve your Microsoft application portfolio.
Oracle
Innovate at scale with Oracle's integrated cloud applications.
HubSpot
Generate leads, close deals and create improved customer experiences with HubSpot software.
Sage
AI-powered financials, planning, analytics and HR.
ServiceNow
Transform and modernise you organisation with digitalised workflows. Optimise productivity, cost and resilience.
Epicor
Implement faster, customise less and see ROI soar with industry best practices built in.
Workday
Deploy and improve Workday applications and processes.
IRIS
Solutions and services that enhance operational compliance, efficiency and accuracy.
A strategic partner
to global and national trailblazers
Access your App Maturity Assessment
94.9% of our clients reported an improvement as a result of our application maturity assessment after just one year. Plot, level, and evolve your application landscape.
Our free application maturity assessment will help you audit and streamline your application landscape, considering opportunities for automation and optimisation.
We're a trusted partner to hundreds of global trailblazers.
Learn why: complete the form to schedule a free demo customised to your specific app requirements.
Application Services
Application Services
Application Services
Application Services
Application Services
Application Services
Gain deep insights and enable digital transformation. Unlock potential and unleash innovation throughout the entire application lifecycle.
---