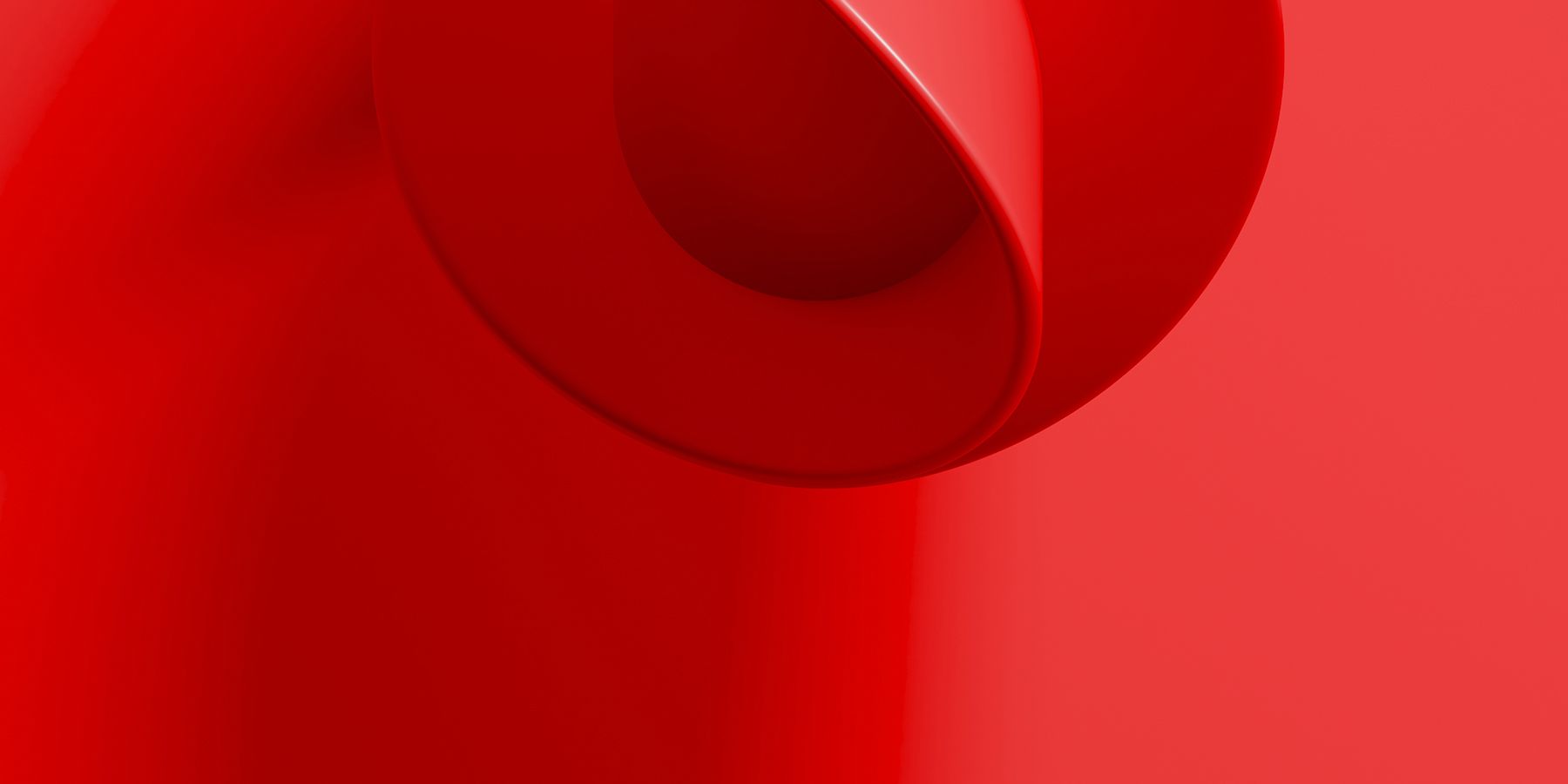 Software Licensing and Management
Cost-effective licensing for software that powers your organisation
Software Licensing and Management
Simplify software licensing to unlock potential
Procuring and managing software can be challenging. Organisations often struggle with software that is underutilised, overpriced or simply not right for them. We help our clients unlock the power of tailored software licensing and management.
In strategic partnership, our clients benefit from our unmatched technology expertise, software vendor relationships, licence management tools, buying power and negotiation skills. From business essentials to specialised software, we will simplify and maximise the software licensing process for you — ensuring your organisation can get more value out of its software investment.
We will take a considered approach to your software licensing, gaining a deep understanding of your organisation to apply the full weight of our ecosystem of expertise.
A simplified, fully managed licensing landscape
Reduced procurement and renewal costs
Expert advice in choosing appropriate software
Alignment of licences and usage
Software maturity model
Unboxing the optimised software architecture.
Entirely optimised
Extremely optimised levels that make software run best on a tailored architecture
Architecture specific optimisations
Expert optimisations, specific to architecture
Rudimentary optimisations
Simple software fixes for optimisations identified
Working software – not optimised
Software that functions
Software that does not work
Software will not compile for a given architecture
A strategic approach to your software licensing and management
We take a strategic approach to your software landscape to bring value to your organisation. This includes training and support to ensure you are making the most of the software you have.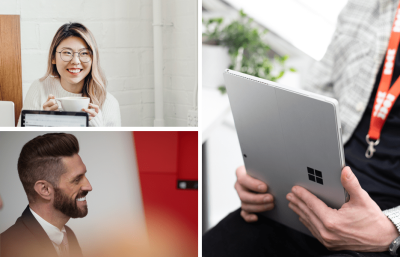 A leading licence distribution network
We will leverage key relationships with our licensing partners to offer you the best value.
How ROCK can help
Application Services capabilities
Software licence procurement
Cost-effective, strategic sourcing of software that improves operations.
Software licence management and optimisation
End-to-end management and optimisation of software vendors and licences. Hand the burden of management and optimisation to our experts.
Expiry and renewals management
Remain compliant and optimise costs by creating licence usage clarity, aligning expiry and renewals accordingly. Negotiate favorable deals with vendors.
Automated renewals procurement
Automate procurement and renewals for consistency, cost-effectiveness, and peace of mind.
Software asset depreciation
Strategic evaluation of your software assets to optimise accounting.
Installation and usage reporting
Gain a clear understanding of the installation and usage of your software across your technology architecture.
Access your App Maturity Assessment
94.9% of our clients reported an improvement as a result of our application maturity assessment after just one year. Plot, level, and evolve your application landscape.
Our free application maturity assessment will help you audit and streamline your application landscape, considering opportunities for automation and optimisation.
We're a trusted partner to hundreds of global trailblazers.
Learn why: complete the form to schedule a free demo customised to your specific app requirements.
Application Services
Application Services
Application Services
Application Services
Application Services
Application Services
Gain deep insights and enable digital transformation. Unlock potential and unleash innovation throughout the entire application lifecycle.
---