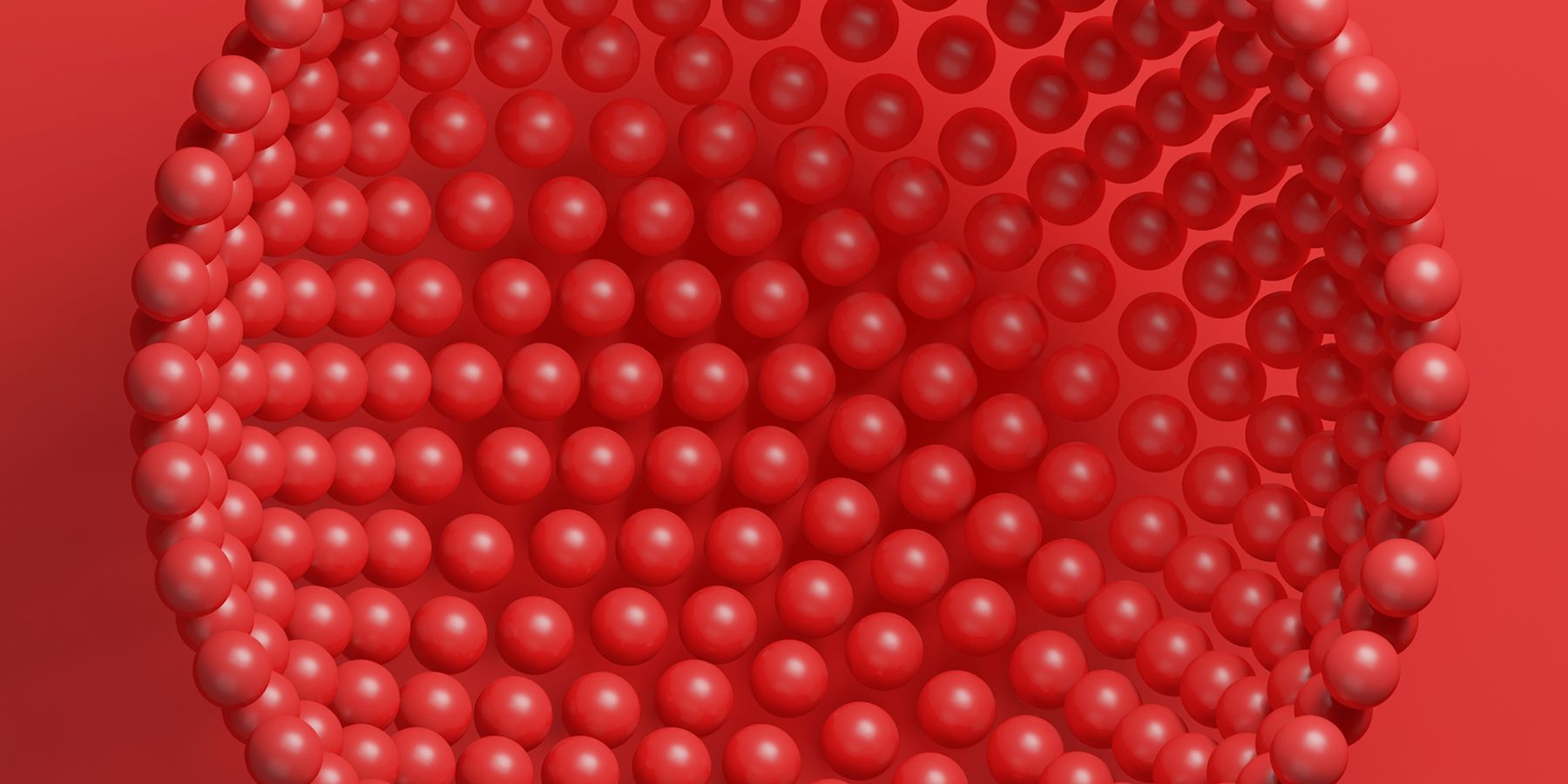 Artificial Intelligence
Harness the power of AI to accelerate change
Combine artificial intelligence with human ingenuity
Enterprise organisations can struggle to take advantage of AI to optimise their digital systems and workflows. Intelligent systems require a creative and systematic approach to programming and build, but many organisations do not posess the necessary skillsets. In the digital world, combining AI with human ingenuity can deliver significant advantages.
As your strategic technology partner, we are here to help you navigate the digital age and beyond. We empower our clients with the AI tools to streamline and automate processes, manage and analyse data efficiently, improve marketing and advertising, generate actionable metrics, and propel customer service into modernity.
Why AI
AI-powered systems are programmed to perform every human-capable task. Efficiencies are assured using AI technology, removing human errors, and delivering consistently exceptional results.
Using machine learning, systems can perform repetitive tasks consistently and effectively.
AI is used to train machines more efficiently than humans. Benefit from accurate results, every time.
It helps you to effectively automate and improve organisational processes.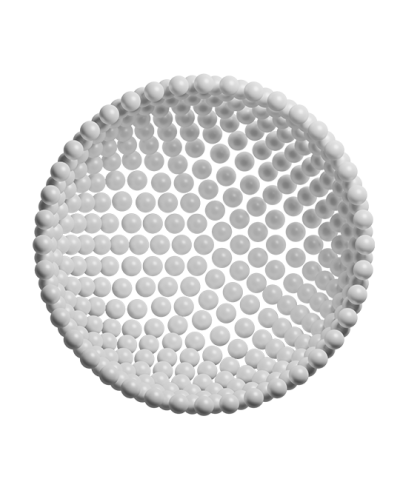 How ROCK can help
Data and Automation capabilities
Business AI
Whether via spam filters, voice-to-text features, sales forecasting, or automated insights, we will empower you with the tools you need to work smarter for less.
E-commerce AI
Enable smart searches and personalisation as a service. Optimise pricing and empower fraud detection. E-commerce on a global, competitive, 24/7 scale.
Marketing AI
Benefit form personalisation, better targeting, predictive customer service and actionable intelligence. In short, maximise ROMI.
Chatbots
Convert website visitors into paying customers: speed up customer resolutions and improve satisfaction with chatbots.
Speech recognition
Empower your customers and users with speech recognition. Improve productivity, inclusivity and satisfaction.
A strategic partner
to global and national trailblazers
Assess what you can automate
Cost savings of between 40-75% can be achieved via automation. Leverage the promise of data and AI to transform the way your organisation operates.
Our free data and automation service identifies opportunities to optimise your processes and workflows. Together, we'll discover what you can achieve with data and automation.
We're a trusted partner to hundreds of global trailblazers.
Learn why: complete the form to schedule a free demo customised to your specific operational requirements.
Data and Automation
Data and Automation
Data and Automation
Data and Automation
Data and Automation
Data and Automation
Pioneer new ways of working and sow the seeds of organisational growth. Unlock the value of your data and shape your future.
---
Services we offer
Case Studies: Data and Automation
Insights: Data and Automation