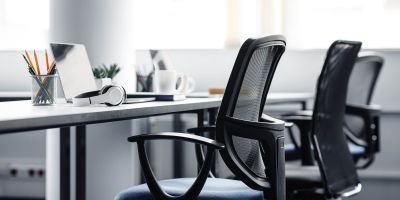 Technical
Our technical teams are our boots on the ground, the butter to our bread, and invaluable to our success.
We employ some of the most technically gifted, outside-the-box thinkers in the world
Our technical teams are our boots on the ground, the butter to our bread, and invaluable to our success.
Engineering success
From our first response team to our security analysts; our service delivery managers to our premier IT management team, the technical team are some of the most gifted people in the UK and beyond. Our team are client obsessed, delivering the best customer experience and solutions possible. We're firm believers in professional development, supporting both the technical and commercial teams to enhance their qualifications — most of our employees progress within their first 12-18 months with ROCK.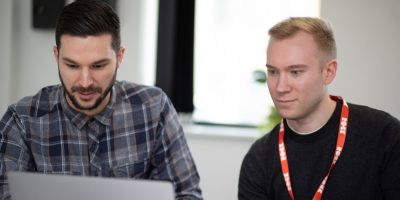 Service Desk
ROCK's service desks are responsible for providing technical assistance to our clients at varying alert stages. With full ITIL alignment there's a heavy focus on client communication, ensuring a high level of transparency and thus satisfaction. Training is a core part of our people's development and is one of the reasons for such high progression rates in the Service Desk.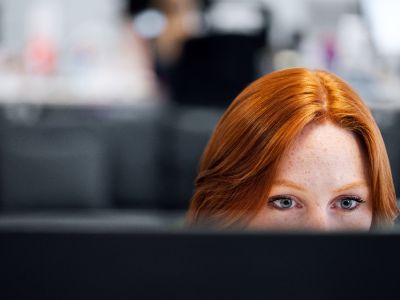 Projects
Our projects teams are focused on client transformation and the embodiment of our core value to achieve innovation beyond imagination. The projects team carry out technical planning and reviews of solution design, before making the magic happen with our clients to help transform their technical systems.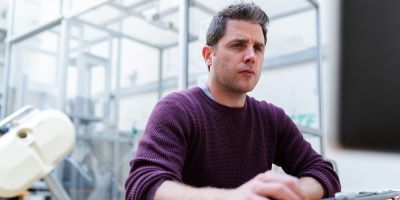 Onboarding
Our onboarding team oversee the start of a new client's journey with ROCK, providing a seamless transition from their incumbent IT provider. Gathering and transferring all services to ROCK, in readiness.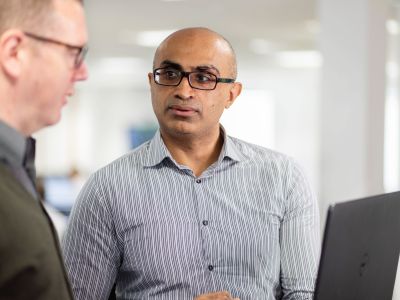 Service delivery
Our service delivery managers act as our client advocates, liaising and providing support to ensure the service we provide is as smooth and comprehensive as possible. Gaining a firm understanding of our clients' IT infrastructures, our service delivery managers make expert recommendations of both services and support to ensure clients are reaping the full benefits of their IT package.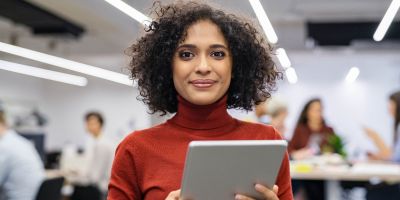 Company Culture
Working at ROCK is stimulating, creative, collaborative and innovative. We're big on company culture, big on team work and big on success. We seek out diversity in all forms; diversity of thought is a mandatory attribute of all our people; we're built on the foundations of our problem solvers who always find the right way to approach a challenge. "No" isn't the answer. We champion the duality of originality and team work, guided by our True North values.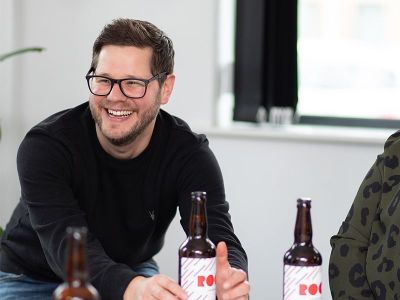 Our people
are at the heart of everything we do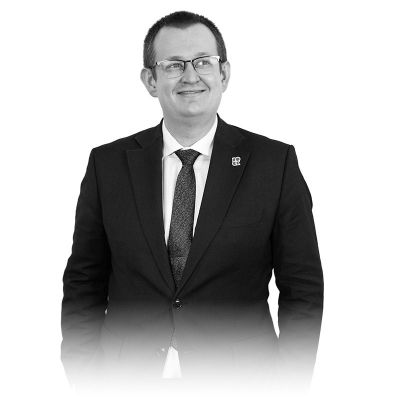 At ROCK, we are guided by our mission to have a transformative impact on our clients and abide by our True North values.
Join us