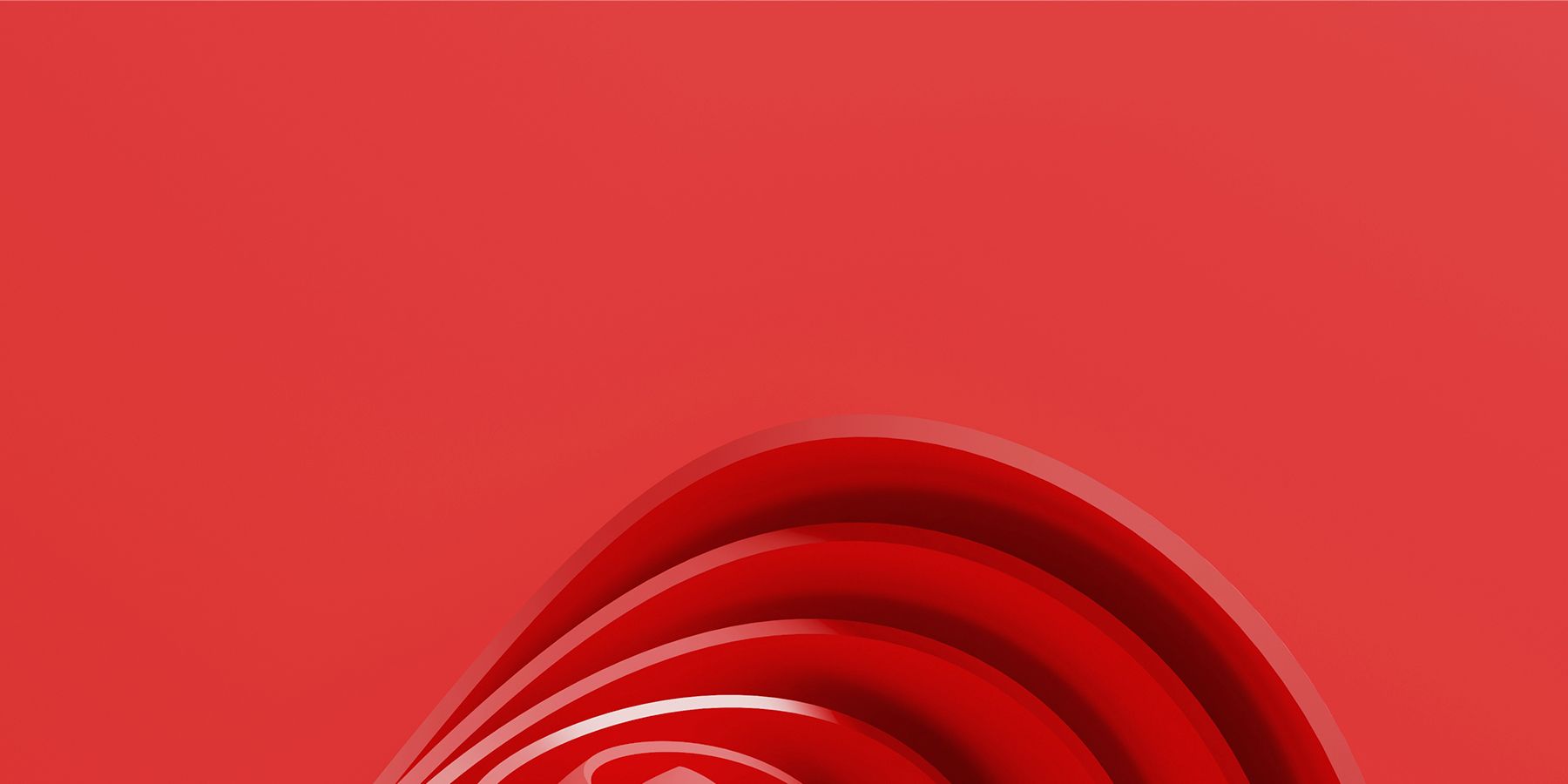 Infrastructure and Data Centre
Support your digital landscape with intelligent infrastructure
Infrastructure and Data Centre
Build a sound IT Infrastructure that is scalable and adaptable
Building and renewing an agile and intuitive IT Infrastructure can be an incredibly costly endeavour, especially for enterprise organisations struggling to accommodate the multi and hybrid environments needed to meet the demands of the digital age.
As your strategic partner, we will empower you with an efficient, simpler and more adaptive infrastructure: one capable of maximising the opportunities created by change. In partnership, we will build infrastructure that maximises opportunities for disruption.
In an ever-increasingly digital and cloud-based society, organisations are only able to perform as well as their IT Infrastructure allows. IT capabilities have become inseparable from success, key to user performance, productivity, customer experience, innovation and digital transformation.
For the storage and processing of our clients' data, our infrastructure is based in the Tier 3+ Vantage Data Centre, CWL1 (Cardiff.) For added security, our location for off-site backups is within a separate data hall, within the Cardiff campus. Our data centre features multi-resilience layers, including diverse communication routing, power and N+N topology (also referred to as 2N), providing a completely independent, mirrored system that can fully take over operational needs should the first system go offline. The Vantage Cardiff campus features a direct and private 400kV SuperGrid connection, supported by regularly tested, highly resilient generators and UPS systems. It's the most powerful data centre campus in Europe and it uses 100% renewable energy.
As part of ROCK's Infrastructure and Data Centre services, we also provide data protection by bleeding-edge anti-virus and digital firewalls across our estate of servers, ensuring data protection at all times, in line with our ISO 27001 and Cyber Essentials Plus certification.
We will consider your IT security, connectivity, computing speed, reliability and stakeholder needs to build the infrastructure you need and scale it when you grow.
Resilient infrastructure for the digital age and beyond
ROCK's data centre is the most powerful in Europe, using 100% renewable energy with direct private 400kV SuperGrid connection, supported by regularly tested, highly resilient generators and UPS systems. Our out-of-town campus has military-grade security: it's fire, flood, and earthquake proof.
Regardless of the size of your organisation, risk concern, or data sensitivity, we can offer unique and certified solutions optimised for space, power and value.
ISO 9001 CERTIFIED
Quality management systems
ISO 14001 CERTIFIED
Environmental management
ISO/IEC 27001 CERTIFIED
Information security management
ISO 45001 CERTIFIED
Occupational health & safety management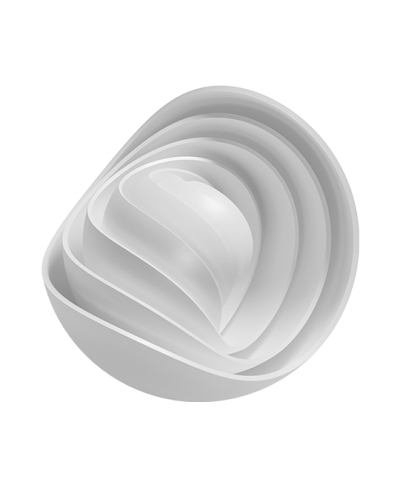 How ROCK can help
IT Infrastructure capabilities
IT Infrastructure
Handle mission-critical workloads whilst maintaining security, reliability and control.
Hybrid cloud infrastructure
Leverage a combination of public, private and on-premise solutions to meet your objectives.
High-performance computing
Accelerate problem solving and insights with enhanced computing power.
Virtualisation
Reduce IT expenses, increase agility and availability with shared resources and isolated workloads.
Mainframe technologies
Accelerate the performance of critical applications and data processing.
Scalable infrastructure
Adapt your infrastructure to upscale and downscale as your computing requirements change.
Containers
Facilitate speedier, dexterous application and software development.
Internet of things (IoT)
Connect devices for real-time insights and automated workflows to become a cognitive enterprise.
Networking
Secure your network, scale capacity for growth and increase availability across your IT ecosystem.
Data storage
Store your data securely and increase resiliency, on premise and/or via cloud.
End user/desktop
Ensure your users can work productively, securely and flexibly.
Hyper-converged infrastructures
Intelligently power apps, streamline operations, consolidate workloads and protect your data.
Branch office topology management
Enable your branch offices to securely and reliably connect to your data centre, internet and cloud services.
Remote desktop services and virtual desktop infrastructure
Empower your users to work anywhere, anytime, with secure, powerful RDS and VDI solutions.
A strategic partner
to global and national trailblazers
Access your free IT Audit
Our clients see on average a 40% decrease in their IT costs. Cherish the peace of mind a cost-effective, solid IT infrastructure brings.
You'll benefit from a free IT assessment, gaining a holistic understanding of your organisation and its IT infrastructure. We'll empower you with insights so you can achieve your objectives, securely.
We're a trusted partner to hundreds of global trailblazers.
Learn why: complete the form to schedule a free demo customised to your specific IT infrastructure requirements.
IT Infrastructure
IT Infrastructure
IT Infrastructure
IT Infrastructure
IT Infrastructure
IT Infrastructure
Lay the foundations for success. Agility, flexibility and resilience to stand tall in the digital age.
---