IT Outsourcing
Remove the burden of technology and change
A strategic IT partnership to power innovation
In strategic partnership with our clients, we empower innovation whilst removing the burden of technology and change.
High costs and struggling internal IT teams mean organisations are increasingly looking to outsource their IT to a provider they can trust to improve their technology landscape cost effectively.
We'll help you create an IT service that your stakeholders and communities can trust. We'll ensure your users remain secure, productive and collaborative, empowering them to flex their digital muscles to provide greater value to your company and society as a whole.
We'll develop strong relationships with your users, who'll reap the benefits of a more efficient, customised, personal service. Utilising our ITIL service management approach, we'll be your dedicated resource for support and provide expert advice to manage your technology.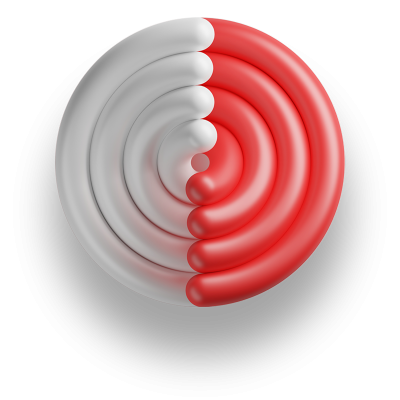 We go beyond standard IT Outsourcing
IT services and dedicated resources for enterprise and public sector organisations.
Fully outsourced IT services for SMB and scaling businesses.
Tools, resources and consultancy services to improve internal IT service desks and overall user experience and satisfaction.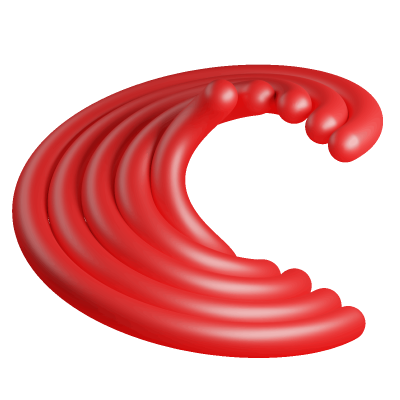 Our experience
IT Outsourcing is our bread and butter. Our qualifications, decades of experience and adherence to industry standards mean that our clients are receiving "world-class" IT services. We go beyond the average IT provider, delivering innovative and transformative digital solutions. Our award-winning service alleviates our clients of their IT burden, 24/7/365.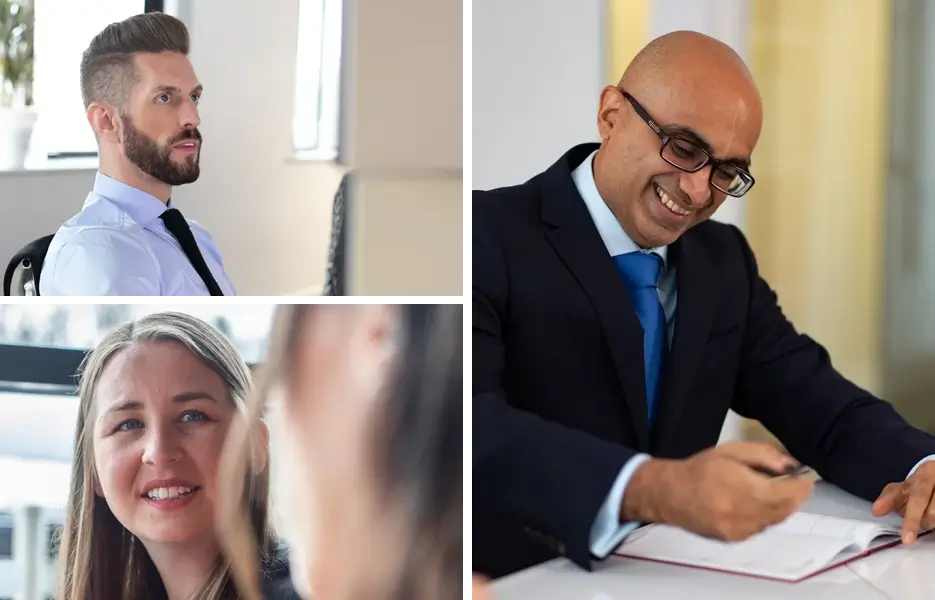 Our people
Our technical team are the best in the business, delivering industry-leading results. With an average ticket resolution time of just 12.1 minutes and an average first line tech support first time fix average of 88.4% our engineers and service delivery team are unparalleled.
Our passion to do more, and to do it better, has fuelled our success and our clients' growth.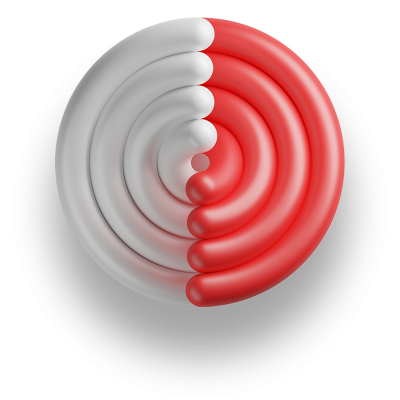 Partner ecosystem
Our tier one partnerships with the world's foremost IT vendors ensure we empower our clients with the best value digital solutions. Key relationships with industry leaders mean we can leverage the power and promise of technology.
Our performance fuels your success
Our passion for high performance fuels the success we share with our clients. Together, we navigate the digital age and beyond.
94.4%
Our "world-class" Net Promoter Score
94.5%
Clients reported that ROCK positively impacted their organisation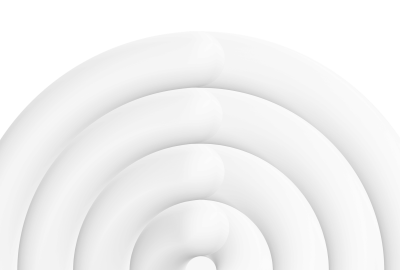 "With ROCK's guides and services, we really feel like they've removed the day-to-day burden of IT. We know it's covered and that gives us all peace of mind, helping us work better."
Calculate your IT Support costs
We save our clients on average 40% on their IT costs, improving the quality of their service whilst driving innovation and digital transformation.
We'll conduct a free assessment to gain an in-depth understanding of your organisation and its IT services to identify cost savings and ways of improving efficiency.
We're a trusted partner to hundreds of global trailblazers.
Learn why: complete the form to schedule a free demo customised to your specific IT requirements.
IT Outsourcing
IT Outsourcing
IT Outsourcing
IT Outsourcing
IT Outsourcing
IT Outsourcing
A strategic IT partnership to power innovation. Remove the burden of technology and change.
---