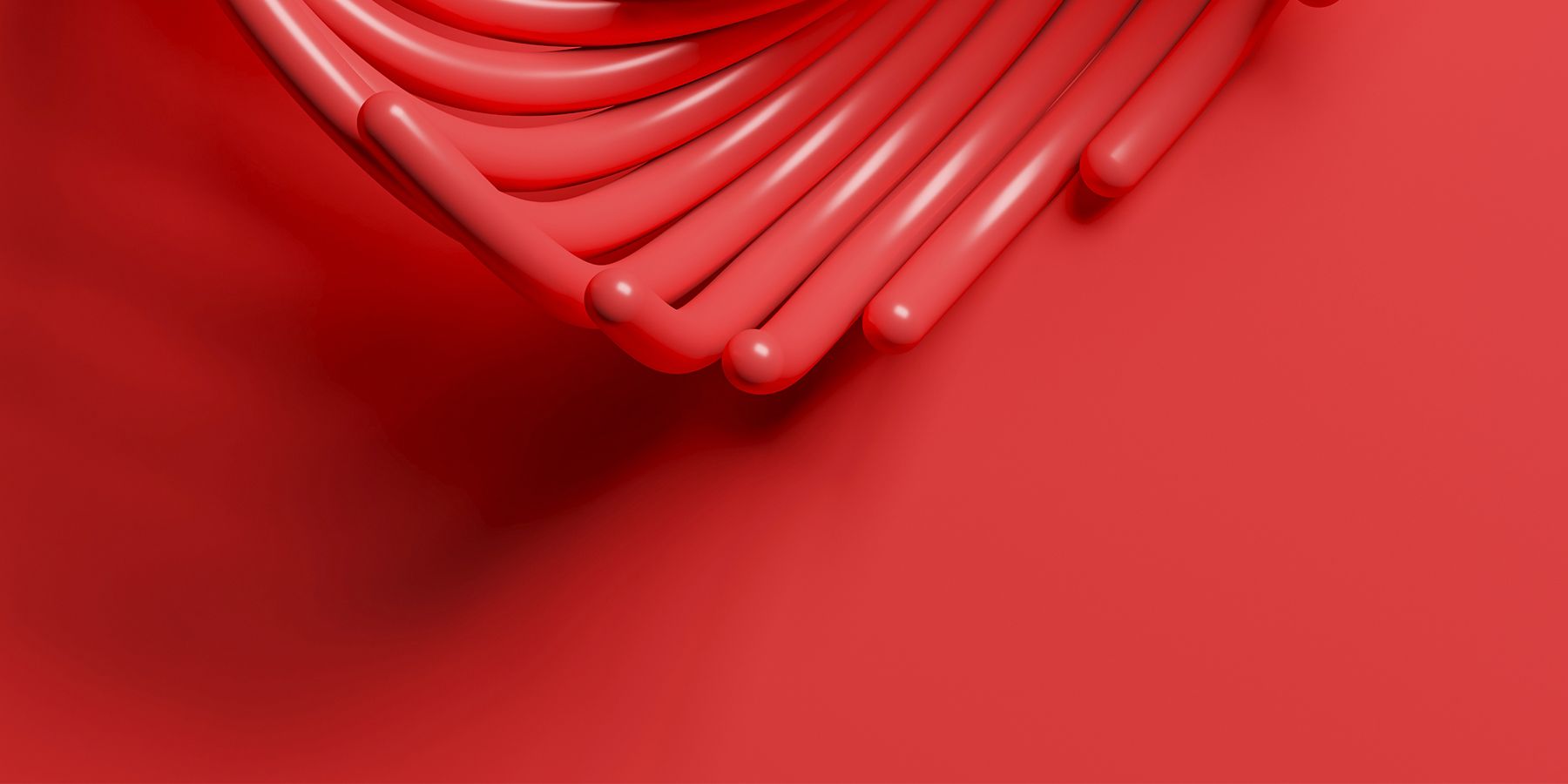 Collaboration and Audio
Digital collaboration for exceptional performance
Build the next generation of enterprise communications
The technology landscape is evolving at a rapid rate. The move to hybrid and remote working has created the need for better collaboration tools that fuel a positive work culture and inclusivity.
We enable our clients with user-friendly collaboration tools that ensure secure, seamless participation and engagement, resulting in better productivity. ROCK's collaboration and audio service promotes inclusivity so your users feel and operate as one team, no matter their location.
Create dynamic team relationships
Improve user satisfaction
Optimised safety and security
Empowerment with best-in-class tools
Respond to the changing workforce models
As the digital age advances, the way we work is changing. New ways of working can create significant competitive advantages. We will help you stay ahead of the curve as new collaboration technologies emerge and as workforce models evolve.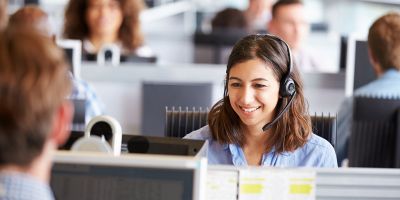 How ROCK can help
Digital Transformation capabilities
Collaboration technologies
Collaborative technologies make it possible for real-time communication and collaboration between teams, regardless of location.
Jira, Confluence, Slack, Mira, Whiteboard, Devops 
Empowering teams to focus on truly effective and creative work, collaborating in real time without limits. Intuitive setup and friendly UI means you can easily keep all team members and stakeholders stay connected and up to date.
Team and feedback measurement
Ensure user satisfaction with continual improvement. Gain feedback and adapt and improve your collaboration services to make the most of them.
Skype, Teams, Zoom, Webex
Collaboration tools tailored to your organisation to ensure security, user-friendliness, integrations and cost-effectiveness.
Virtual call centre
Improve and streamline customer service reliably — manage change, optimise software and blend channels.
Project management
Manage simple to complex projects and everything in between, cost-effectively.
Brainstorming
Take your brainstorming digital in a workspace that is creative, flexible and streamlined.
Issue tracking
Solve support tickets intelligently to improve productivity and user satisfaction whilst improving productivity.
File sharing
Enable seamless unstructured interactions within business processes. Empower your users with knowledge at their fingertips.
Digital asset management
Enhance the potential of digital assets with feature-rich and intuitive digital asset management tools.
A strategic partner
to global and national trailblazers
Create your digital strategy
Organisations embracing digital transformation are growing five times faster.
Develop your digital strategy and transform your organisation to compete in the digital age and beyond. Upskill your technical capabilities; leverage our ecosystem of knowledge and technology alongside our industry insights to deliver on your objectives.
We're a trusted partner to hundreds of global trailblazers.
Learn why: complete the form to schedule a free demo customised to your requirements.
Digital Transformation
Digital Transformation
Digital Transformation
Digital Transformation
Digital Transformation
Digital Transformation
Building the future-ready generation. Optimise your performance, expand your capabilities.
---