Migrating to the cloud enables businesses to store, manage, and process their data online. This technology is essential in today's post-pandemic challenges, as it allows us to get more done with fewer resources.
The architecture industry has been slow to adapt, but the shift to remote working in the last two years forced many to invest in collaborative technologies to survive. In 2020, the global cloud computing market value was $371.4 billion, which is expected to reach $832.1 billion by 2025.
As 72% of architecture firms in the US have shifted to fully remote or hybrid working models, and 74% of UK architects have worked remotely at some point during the pandemic, cloud platforms are non-negotiable for organisations willing to maximise their resources, improving efficiency and quality.
This insight explores three ways cloud platforms help organisations in the architecture industry become more efficient, sustainable and innovative.

Easier access to data and collaboration in the architecture industry
Before remote work became common, architects usually kept their project data on computers in their offices. While this could manage 3D models well, documents and spreadsheets can be better handled by cloud storage.
Project schedules and field reports require the input of multiple people. This is where cloud platforms make it easier for the entire team to find and access data quickly, without having to email back and forth.
Moreover, the architecture industry is under increasing pressure to deliver high-quality projects in shorter timeframes, leaving no room for human error. Cloud platforms allow architects to fix mistakes quickly. Ecosystems of cloud-based applications for the architecture industry also enable frictionless end-to-end project management by making different file formats easy to work with.

Optimised rendering times
Cloud computing reduces rendering time, allowing architects to save local resources and create their designs faster.
Additionally, working in the cloud means that clients do not need to run specialist software to see the project for themselves, while architects can edit and manipulate 3D models in real time from the web.
Popular software such as AutoCAD is now available in a web version, providing drafting and design capabilities in a cloud service of choice, and it is predicted that 95% of work will happen on cloud platforms by 2025.

Reduced costs with data storage innovation
On-premise data management has a storage capacity limit, which means spending more money on storage as data accumulates.
With cloud platforms, architects can organise large amounts of data with flexible storage options that do not affect budgets. Additionally, working in the cloud enhances data security because it reduces the chances of accidental data loss or hacking of on-premise devices.
Data breaches can have significant financial and reputational costs, so architects should consider moving to cloud platforms whenever possible.
Finally, using cloud-based applications reduces rent and premises costs. According to a survey by RIBA, expenses on office rent for architects have decreased by 1% in the last year.
Reduce your costs with our cloud service.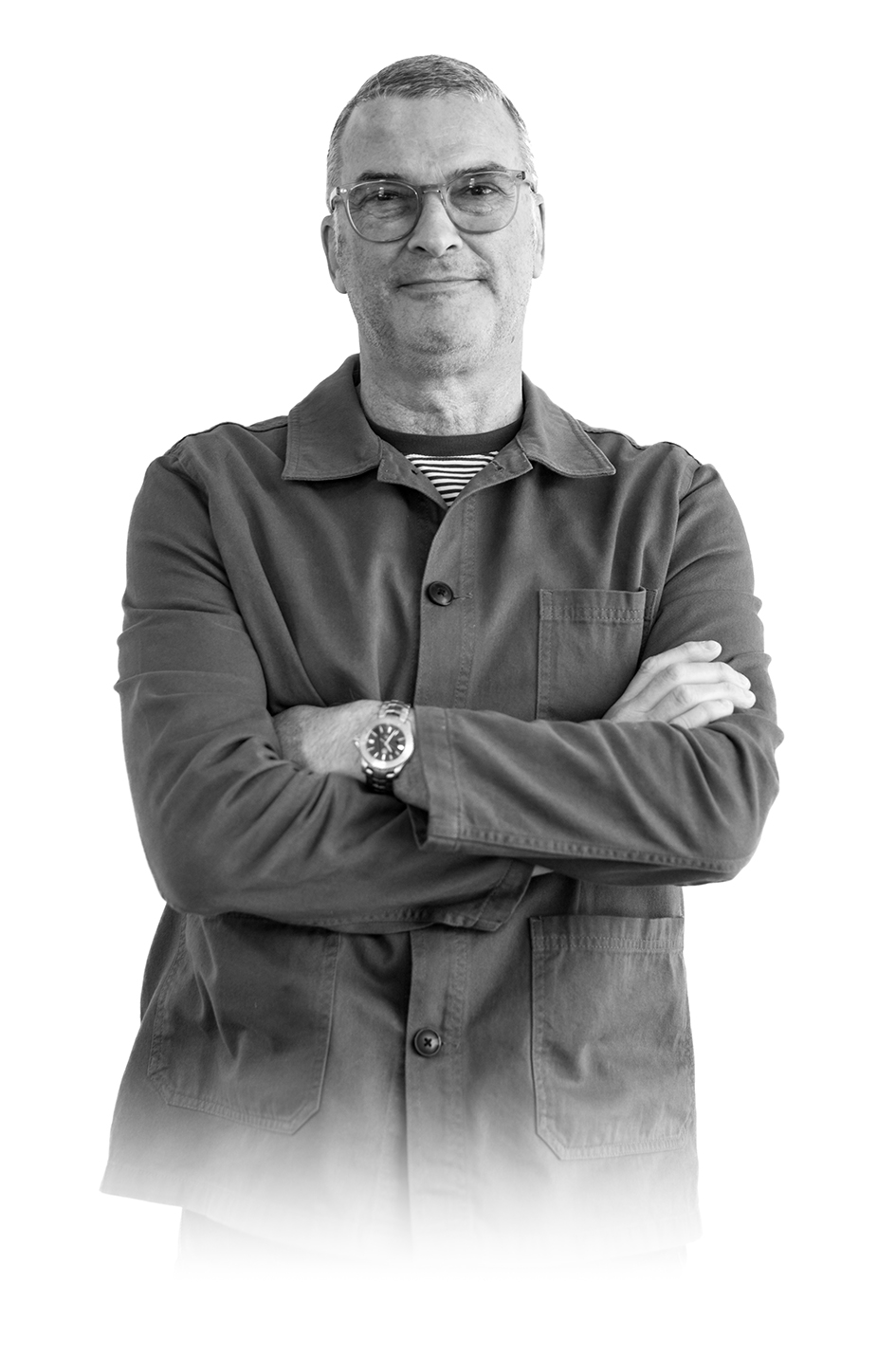 "The enforced work-from-home practices have impacted all the creative industries in a variety of ways. I feel it's been a positive shift because it sped up changes that would have been inevitable anyway, and some of these changes, like the cloud, are definitely here to stay. The savviest creative companies seized the opportunity to begin working in the digital sphere. It is those companies that have embraced technology challenges and recognised the need for change that have proved to be most resilient. Working at ROCK, I have seen first-hand how our technical expertise can have a defining impact on a company's working practices and culture".

Toby Nelmes, Senior Graphic Designer at ROCK
Conclusion: cloud platforms boost innovation in the architecture industry
Cloud platforms have become widespread in recent years with the increase of remote working. The architecture industry, however, has struggled to keep up with the trend, despite being one of the most beneficial sectors of innovation. This article looked into three benefits of cloud adoption.
From increased access and data protection to better collaboration and rendering time, the cloud has revolutionised how architects work. Most importantly, the cloud can be a springboard for further innovation, essential in a sector working so closely with construction and manufacturing where technology is advancing rapidly.
A private cloud is generally the best solution for enterprises and medium businesses. It gives access to resources exclusively to your organisation, maintaining data and services on a private network.
The private cloud enables organisations to customise resources to meet specific IT requirements. At ROCK, we offer a private cloud service with flexible storage options so you can protect your data, reduce costs, and harness increased computing power.
References