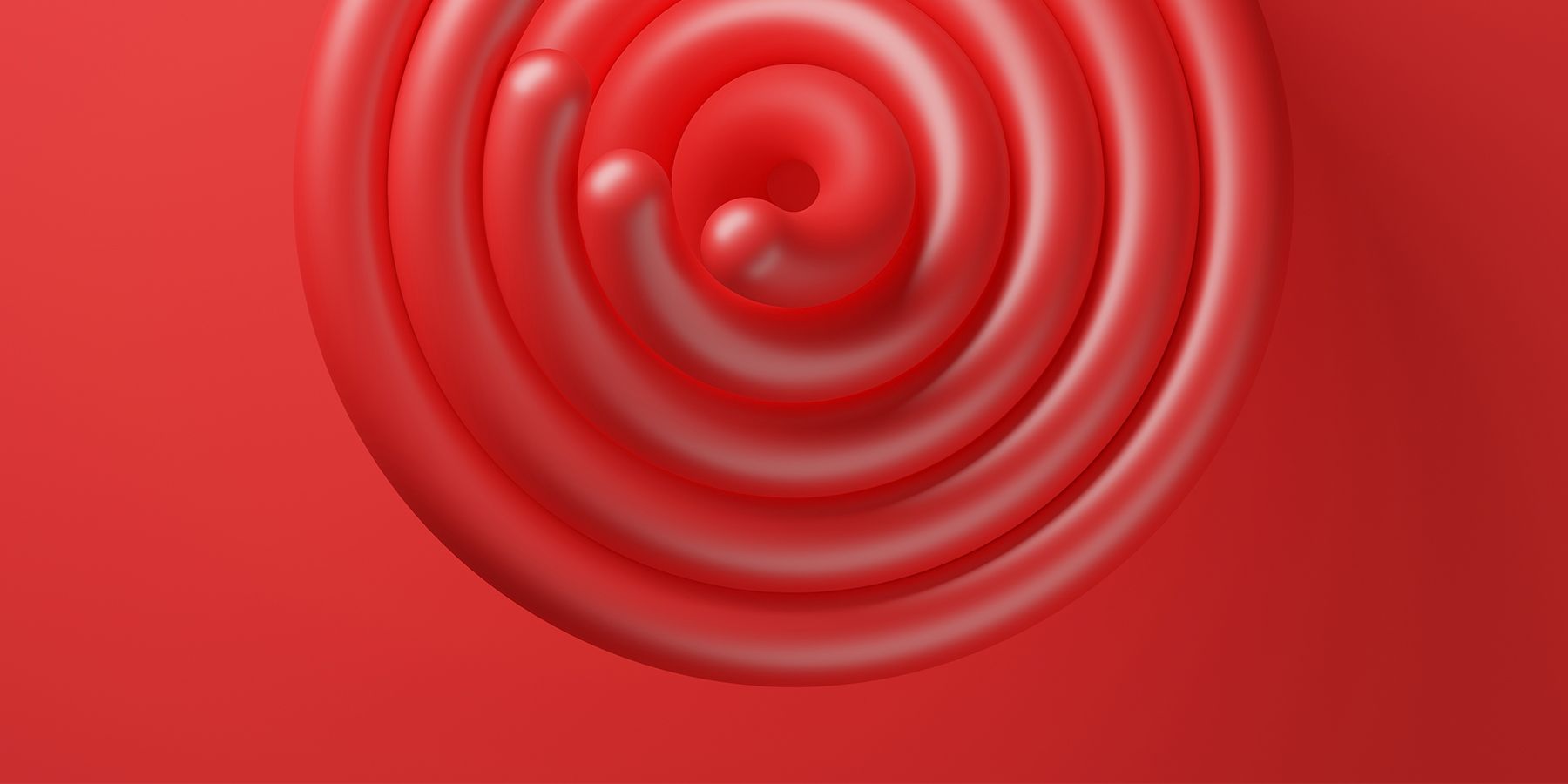 Streamline
Revolutionalise your internal IT service with streamline
Create a superior internal IT service
Streamlining technology-related processes brings competitive advantages. As your expert technology partner, we will help you create tailor-made IT solutions to harness the power of technology.
We will identify the technology capabilities necessary for your internal IT service to evolve into an exceptional one. Leverage our expertise, tools, practices, workflows and people to achieve industry-leading results and innovation beyond imagination. We invest millions into developing these capabilities each year, and organisations such as yours can tap into our success with streamline.
Effective streamlining could be as simple as creating value from data or as complex as a complete redevelopment of your IT service management systems and processes. We offer tailored technology solutions to empower your business to digitally transform and enable you to do your best. Internal IT and general staff can focus on what they do best whilst we take care of everything you need.
Optimising your streamline IT service
Develop your internal IT team to ISO 20000 standards
Streamline Consultancy helps you build an internal IT service according to industry-leading standards such as ISO 20000 and ITIL 4.
Outsource some of your IT requirements
Streamline Resource enables cost-effective outsourcing. Your internal team can do what they do best, whilst we take care of the rest.
Improve your IT service management tools
Streamline Tools makes it easy for your staff to manage your IT service and for IT service users to make the most of the service.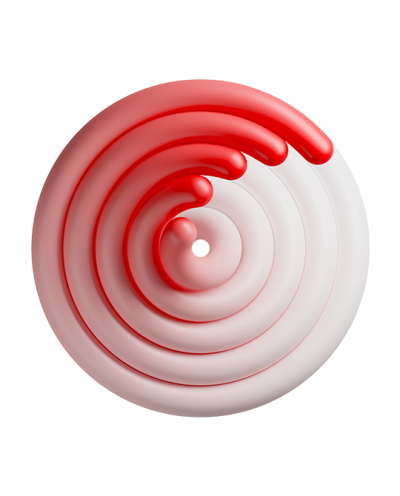 Management tools
Our intuitive service desk, remote management, automation, and knowledge management systems enable your service desk to deliver exceptional digital experiences, and connect people, functions and systems across your organisation.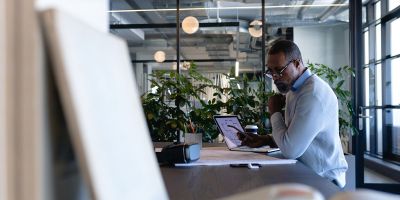 Streamline resource
Our service engineers are highly experienced tech and industry experts. According to your individual business needs and objectives we can provide 1st, 2nd, and 3rd line support, both remotely and on site. As our technology partner you'll be able to utilise as much or as little of our resources as necessary to support both your technology and business strategy.
We'll create a combination of workflows to fully integrate our service desk with yours. Your IT service users and entire organisation will benefit from an exceptional service that covers your technology needs at all times.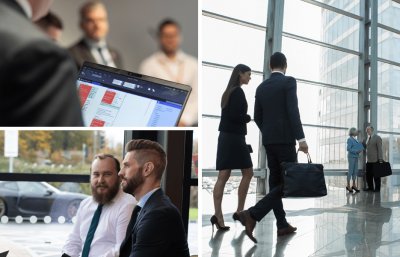 Streamline consultancy
Our consultants work with your key IT service stakeholders, including your users, recommending ways in which your IT service can bring added value to the organisation as a whole.
As part of our consultancy service your IT staff will receive expert training, and you'll benefit from the development and integration of tools, the creation and improvement of workflows and resource allocation.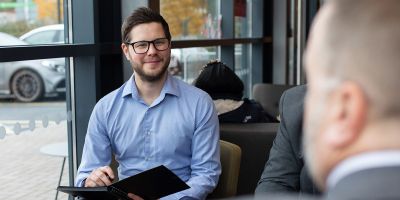 Our IT service management consultancy is based on leading frameworks
Our qualifications, experience and adherence to industry standards mean that our clients are confident they're receiving the right digital solutions, implemented with care and a laser focus on quality and value.
We gain trust quickly, alleviating our clients of their IT burden and allowing them to focus on business success.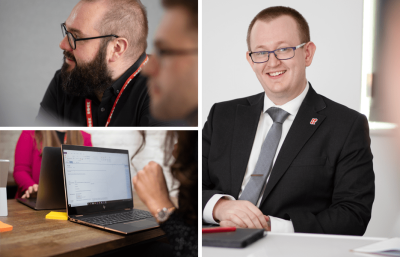 How ROCK can help
IT Outsourcing capabilities
Information security management
Information security best practice helps protect the information your organisation needs. Risks are identified, understood and managed. The origin and integrity of data are validated. Users are authenticated appropriately.
Continual improvement
Services, service components and practices are continually improved. Your IT services are aligned with your organisation as it evolves.
Onboarding and mobilisation
Relevant training and service information are delivered for a smooth and pleasant user experience. Users are enabled and empowered to make the most of the service.
Service delivery management
Your service delivery manager establishes, monitors, manages and continually improves service delivery targets tailored to you.
Communication management
Communication is open and transparent. Communication channels are planned, implemented, monitored and revised to strengthen our strategic partnership.
Service desk
Incident resolution and service requests are managed through a single point of contact — the service desk. Service desk provision is scaled to your needs.
Service value
Every facet of our strategic partnership is designed for the co-creation of value. Your bespoke IT service creates value for your organisation and your users.
Measurement and reporting
Relevant data from various inputs is collected, where valid and appropriate assessments of the data are made. Levels of uncertainty are decreased whilst supporting good decision making and continual improvement.
Service level management
We offer rigorous service level management. Service delivery is monitored, assessed and managed proactively to anticipate and adapt to your requirements.
IT asset management
The full lifecycles of your IT assets are planned and managed to maximise value, control costs and manage risks. Assets are purchased, re-used and retired appropriately. Regulatory and contractual requirements are met.
Risk management
Risks are identified, understood and handled to ensure the sustainability of your organisation.
Client experience and client focus
We focus on your users above all else: improving their tech journey at every touchpoint. Satisfied users create more value.
Capacity and performance management
Your IT service achieves agreed and expected performance. Current and future demand is satisfied cost effectively. Standards are continually improved.
Change enablement
Risks are properly assessed, all changes are authorised to proceed, and change schedule is managed appropriately. The number of successful IT changes is maximised.
Service validation and testing
Service requirements are defined, developed, deployed, measured, monitored and continually improved by your service delivery manager.
Release management
Controlled release management means users are working with the latest features and safety measures of the service. Rigorous change control processes reduce negative impacts on users.
Knowledge management
Information and knowledge about your IT environment are securely and efficiently managed within ROCKipedia, our knowledge management system. Effective knowledge transfer facilitates faster and more reliable service delivery.
Service catalogue management  
A single source of consistent information on all services and service offerings amplifies effectiveness.
Service configuration management
Structures and relationships between configuration items are detailed for effective management of your unique service configuration.
Organisational change management
Changes to service are implemented with minimal impact. Stakeholders are managed carefully for buy in and adoption. Transformation is accelerated and morale is protected.
Service continuity management
We'll carry out regular risk analysis and management exercises to determine potential for failure, identifying and implementing appropriate responses that meet agreed business continuity targets.
Technology audit
Every organisation should be reaping the benefits of a technology audit. As a business, it's imperative you know how reliable your technology is.
Incident management
Incident impact is minimised and normal service operation is restored as quickly as possible. Root cause analysis mitigates the risk of similar incidents occurring.
Service request management
All pre-defined, user-initiated service requests are handled effectively for a good user experience. The agreed quantity and quality of services are upheld at all times.
Monitoring and event management
Services and service components are systematically observed. Events are recorded and reported by prioritisation of infrastructure, services, business processes and information security. Appropriate responses to events are pre-established.
Problem management
The likelihood and impact of incidents is reduced by identifying actual and potential causes. Workarounds and known errors are managed for efficient problem solving.
Supplier management
Suppliers' performance is managed to ensure they're delivering value for money. Includes full management of incidents involving third parties.
Availability management
Services deliver tailored availability according to user needs. Service provision is scaled and adapted to fulfil your organisation's requirements as they change.
Infrastructure and platform management
Your infrastructure and platforms are monitored for optimal performance, including technology provided by external suppliers.
Deployment management
Hardware, software, documentation, processes and all live environments are managed effectively. Components are also deployed to other environments for testing and staging.
A strategic partner
to global and national trailblazers
Calculate your IT Support costs
We save our clients on average 40% on their IT costs, improving the quality of their service whilst driving innovation and digital transformation.
We'll conduct a free assessment to gain an in-depth understanding of your organisation and its IT services to identify cost savings and ways of improving efficiency.
We're a trusted partner to hundreds of global trailblazers.
Learn why: complete the form to schedule a free demo customised to your specific IT requirements.
IT Outsourcing
IT Outsourcing
IT Outsourcing
IT Outsourcing
IT Outsourcing
IT Outsourcing
A strategic IT partnership to power innovation. Remove the burden of technology and change.
---